Los Angeles Asset Forfeiture Lawyer
Working to Protect Your Property
State and federal asset forfeiture statutes provide vehicles for law enforcement officials to not only seize a person's property but also transfer ownership of that property to the government. The government can then sell or auction off the assets and use the proceeds for official business. For assets to be forfeited, law enforcement officials must reasonably believe that the property was obtained through or used to further criminal activity. In many cases, the person whose property is being forfeited must be convicted before the government takes it. Whatever the situation, civil proceedings must be held before assets can be forfeited. The proceedings give the property owner a chance to challenge the forfeiture and seek to retain their assets.
Asset forfeiture proceedings are complicated legal matters. If you are involved in a case, hire our Los Angeles asset forfeiture attorney for help maintaining control of your property. At the Law Offices of David D. Diamond, we have extensive experience dealing with law enforcement officials and litigating civil trials. We will work to ensure that your rights are protected and seek to prevent your assets from being turned over to the state or federal government.
Learn more about how our asset forfeiture lawyer in Los Angeles can help by calling us at (888) 860-6570 or submitting an online contact formtoday.
What Is Asset Forfeiture?
Asset forfeiture allows the state or federal government to take ownership of property believed to be tied to a crime. It involves seizing the item or items in question, holding a hearing to determine whether the seizure was justified, and disseminating the property or proceeds to government agencies for official use.
Under state and federal laws, nearly any item used to facilitate criminal activity or obtained from such conduct may be subject to forfeiture.
Types of assets that can be seized and forfeited include, but are not limited to:
Real estate,
Vehicles,
Money,
Weapons,
Computers,
Cell phones, and
Controlled substances
If you have been notified that your property is at risk of being kept by the government, reach out to our Los Angeles asset forfeiture attorney.
What's the Purpose of Asset Forfeiture?
Essentially, asset forfeiture serves two purposes. First, it is a way to deter or disrupt criminal activity and punish those involved. The argument is that if a person realizes that they could lose their property, they might think twice before engaging in unlawful conduct.
The second purpose of asset forfeiture is to protect due process rights. Asset forfeiture laws establish procedures that must be followed before the government can take control of a person's property. Thus, the government cannot simply confiscate something arbitrarily. An administrative or judicial proceeding must be held, and cause must be established before doing so.
How Does Asset Forfeiture Work?
The California and federal government have different laws concerning asset forfeiture. Thus, the specific procedures that apply to a case will vary depending on the facts.
That said, the general processes for asset forfeiture involve the following:
Seizure: Law enforcement officials identify property or proceeds that they believe were used or obtained through criminal activity.
Typically, officers will seize property based on the following justifications:
Contraband: The property is considered illegal under state or federal law.
Exchange: The property was to be used to obtain an unlawful item.
Proceeds: The property was a benefit obtained from an exchange.
Facilitation: The property was used to further a criminal offense.

Adjudication: An administrative or judicial proceeding will be held to determine whether the seizure of the property was warranted and appropriate. These civil cases are brought against the property itself as opposed to the owner, meaning the defendant is the property.
Distribution: If it's determined that the property was used for or obtained from illegal activity, the government can keep it permanently. The assets may be sold, and the proceeds distributed to various government agencies to be used for certain activities.
How Can an Asset Forfeiture Lawyer in Los Angeles Help?
If you are notified that your property may be forfeited and do not take action, you could lose ownership of it. You have a right to challenge government forfeiture of your assets.
At the Law Offices of David D. Diamond, we can identify weaknesses in the prosecutor's arguments, procedural errors, and rights violations to build a case on your behalf. We will stand up for you throughout the proceedings and seek to have your property returned.
For the legal representation you need, please contact usat (888) 860-6570.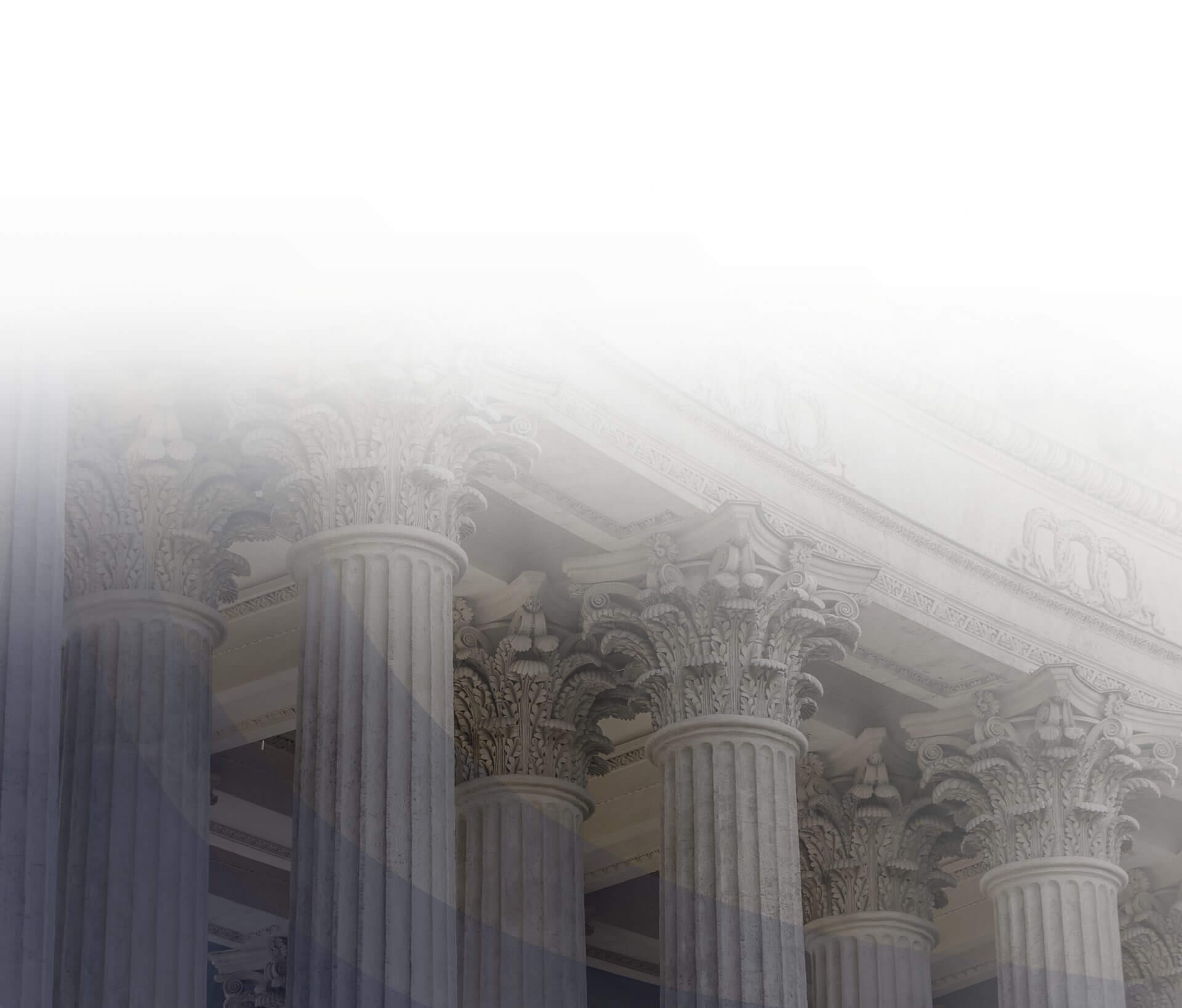 I've seen a lot of attorneys throughout my years, and I have to say you're one of the best I've seen. - Los Angeles Superior Court Judge, Compton Branch, Robbery-Gang Trial

Thank you so much for all of your help! - C.M.

I would like to thank you for your professionalism, dedication and favorable results in my case. - E. S.

I am sure glad that I had David Diamond on my side. - A.P.

Dave proved to be not only very competent but also very aggressive on my behalf. - Rob P.
Not Guilty Verdict CA v J.R.

Dismissed CA v A.C.

Argued Successfully CA v C.V.

Motion to Suppress the Stop and Search GRANTED CA v C.M.

New Trial Ordered CA v. M.E.

Motion to Suppress Evidence, Case Dismissed CA v. M.G

Hung Jury One Count Carjacking, Gang Enhancement

Reduced to Seven Years Client Facing 3rd Strike (Life in Jail)

Reduced to Public Intoxication DUI

Reduced to Exhibition of Speed DUI