Arrested for a Theft Crime in Los Angeles?
Call Us at
(888) 860-6570

for a Free Consultation!

Have you been arrested for a theft offense in or around Los Angeles, CA? If so, you should waste no time in contacting the State Bar Certified Criminal Law Specialist at Law Offices of David D. Diamond. Having litigated more than 4,000 felony and misdemeanor cases throughout his career, David M. Diamond is intimately familiar with the California criminal justice system. This has not only earned him the respect of his peers, but also recognition from organizations like The National Trial Lawyers and Super Lawyers in 2016, 2017, and 2018.

Looking for a lawyer with experience in serious theft crime cases? Attorney Diamond handled the infamous "Bling Ring" case, in which numerous celebrities were burglarized in Los Angeles.
Aggressive Representation for All Types of Theft Crimes
At Law Offices of David D. Diamond, we believe that there is no case too complex and no charge too serious for our Los Angeles criminal defense lawyer to handle. From petty theft and shoplifting to grand theft and residential burglary, we tackle every case with the same level of tenacity.
For this reason, we encourage you to contact our firm immediately if you have been charged with any of the following:
Petty theft: stealing property valued at $950 or less
Shoplifting: stealing property from a store or retailer
Grand theft: stealing property valued at $950 or more
Burglary: entering a structure with the intent to steal
Robbery: stealing property through threats or violence
Carjacking: using threats to take another person's car
Enlist the Help of a Certified Criminal Law Specialist
Whether you have been charged with a misdemeanor or felony theft offense, it is important to understand that your future is at risk. Not only could you be facing time behind bars and thousands of dollars in fines, but you will also have to live with a permanent mark on your criminal record if you are convicted. This is why you should move quickly to speak with the criminal defense attorney at Law Offices of David D. Diamond as soon as you have been arrested. The sooner you call, the sooner we can get started on your defense.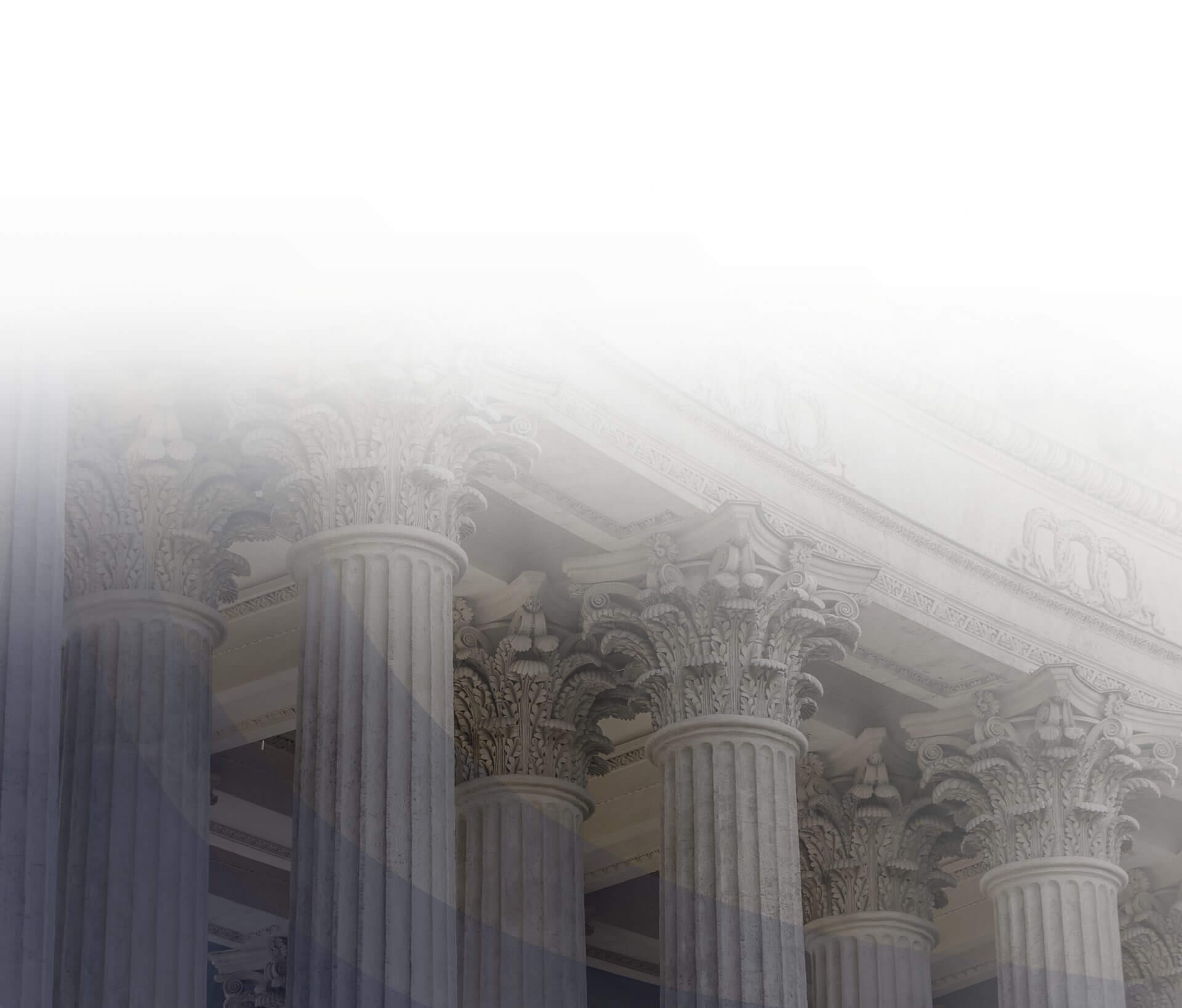 I've seen a lot of attorneys throughout my years, and I have to say you're one of the best I've seen. - Los Angeles Superior Court Judge, Compton Branch, Robbery-Gang Trial

Thank you so much for all of your help! - C.M.

I would like to thank you for your professionalism, dedication and favorable results in my case. - E. S.

I am sure glad that I had David Diamond on my side. - A.P.

Dave proved to be not only very competent but also very aggressive on my behalf. - Rob P.
Not Guilty Verdict CA v J.R.

Dismissed CA v A.C.

Argued Successfully CA v C.V.

Motion to Suppress the Stop and Search GRANTED CA v C.M.

New Trial Ordered CA v. M.E.

Motion to Suppress Evidence, Case Dismissed CA v. M.G

Hung Jury One Count Carjacking, Gang Enhancement

Reduced to Seven Years Client Facing 3rd Strike (Life in Jail)

Reduced to Public Intoxication DUI

Reduced to Exhibition of Speed DUI