Los Angeles Fraud Attorney
Charged with a fraud-related crime?
Fraud is intentional deception made in order to bring about personal gain and/or to cause damage or loss to another. There are numerous types of fraud, examples of which include insurance fraud, bankruptcy fraud, tax evasion and business fraud. Whichever kind of fraud you have been charged with, it is essential that you obtain experienced white collar crimes counsel to aggressively analyze the different angles of your case, and to help bring about a desired outcome. High profile fraud cases in recent years have led to more stringent laws and penalties for those charged with fraud, and this is no less the case in the state of California.
In order to be convicted there must be sufficient proof established that the individual knew about the fraud and had the intention of committing fraud. The subtle and complicated issues of knowledge and intention require sophisticated representation in order to effectively address and minimize the perception of intent on behalf of the accused. The legal system, including prosecutors, law officers and court personnel can at times assume guilt at the outset with fraud charges instead of the constitutional right of presumed innocence. If you face fraud charges, it is imperative that you contact a Los Angeles criminal lawyer at once to get the trusted defense you will need.
Fraud Defense Lawyer in Los Angeles
The attorneys at Law Offices of David D. Diamond are very well-versed in the complications and potential pitfalls related to fraud cases, including what the prosecution side is likely to do in the case. We will aggressively fight to protect your rights and interests, and we can help you in formulating a strategy best-suited to your particular circumstances, with the purpose of getting your name cleared of these damaging charges.
Contact a Los Angeles fraud attorney at the firm if you face fraud charges and need sound legal counsel.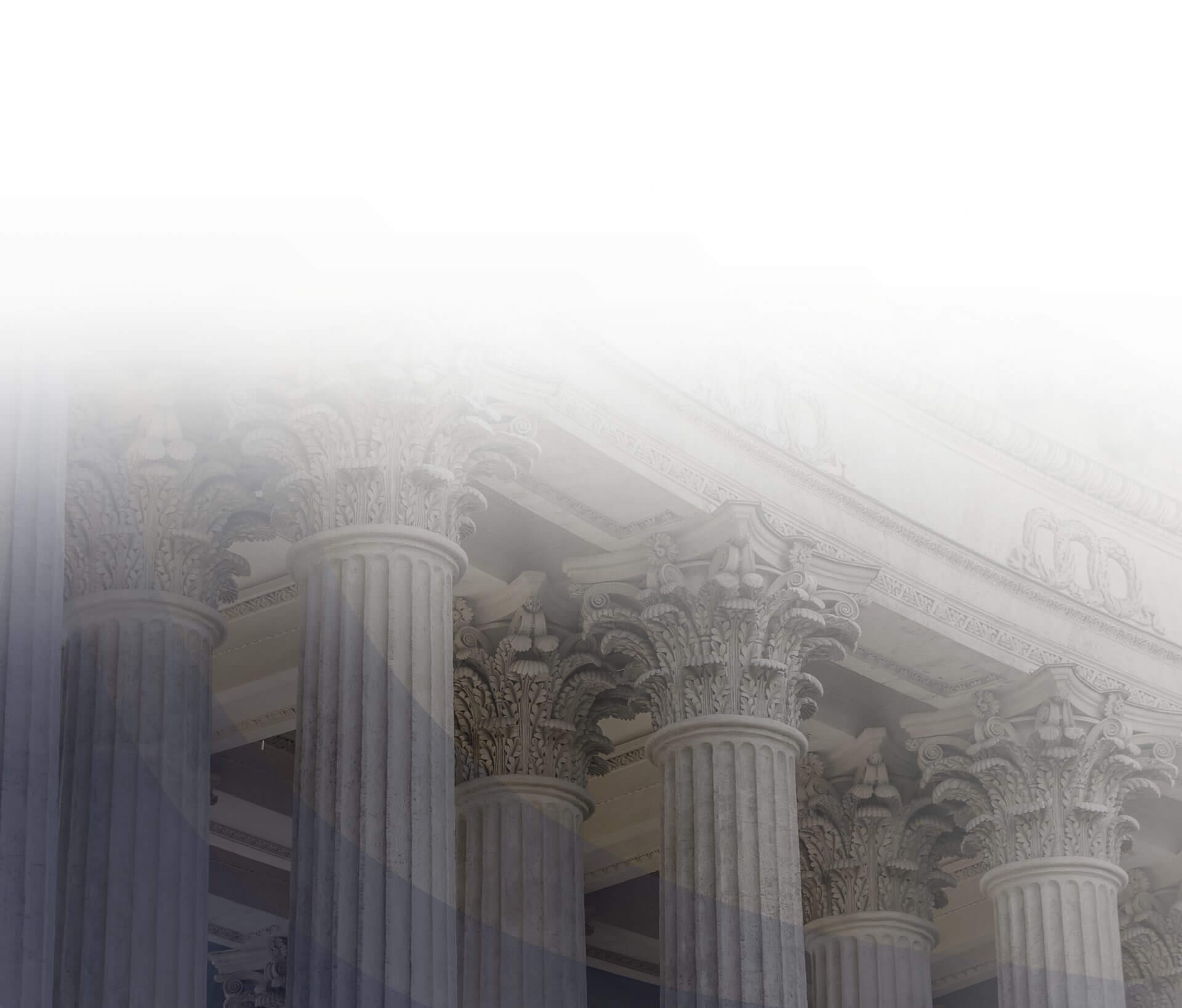 I've seen a lot of attorneys throughout my years, and I have to say you're one of the best I've seen. - Los Angeles Superior Court Judge, Compton Branch, Robbery-Gang Trial

Thank you so much for all of your help! - C.M.

I would like to thank you for your professionalism, dedication and favorable results in my case. - E. S.

I am sure glad that I had David Diamond on my side. - A.P.

Dave proved to be not only very competent but also very aggressive on my behalf. - Rob P.
DUI Dropped, Reduced to Exhibition of Speed .09 BAC

Reduced to Reckless Driving .12 BAC

DUI Dropped, Reduced to Exhibition of Speed .13 DUI

Set Aside, No Action Taken .14 BAC

DUI dropped, Reduced to Exhibition of Speed .14 BAC

DUI Dropped, Reduced to Exhibition of Speed .14 BAC

DUI Charges Dropped .14 BAC

Reduced to Exhibition of Speed, No Jail Time .14 BAC, Street Racing, Speeding (over 100 MPH), DUI

Reduced to Reckless Driving .16 BAC

Charges Reduced, No Jail Time .18 BAC/Third Time DUI