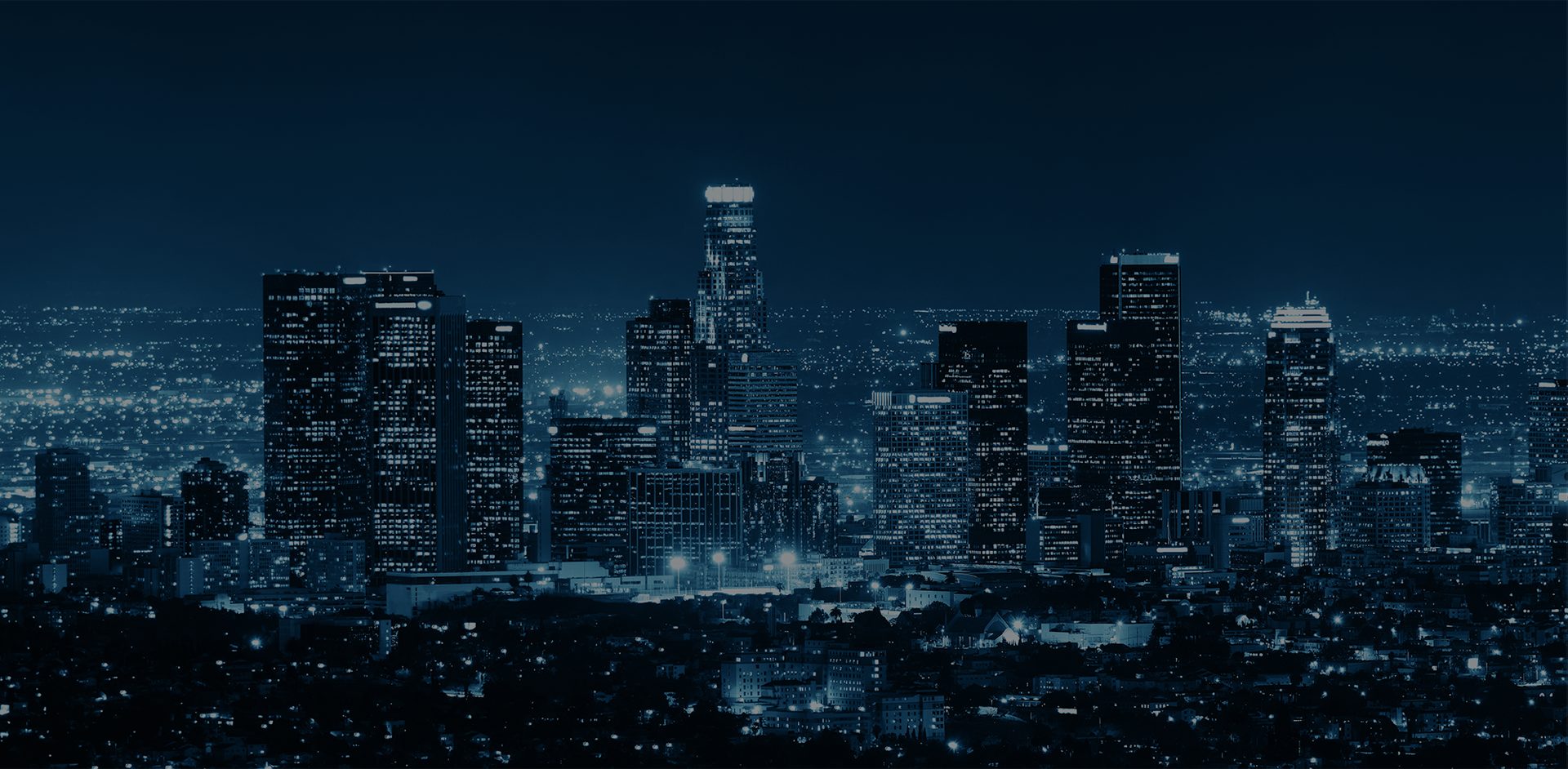 DUI CHARGES: AN AGGRESSIVE DEFENSE
According to the Department of Motor Vehicles (DMV), California prosecutors have a 75% conviction rate against individuals who have been arrested for driving under the influence. If you are convicted of a DUI charge, such as felony DUI, underage DUI, and even multiple DUI charges, you can be punished by steep fines, mandated alcohol awareness classes, have your driving privileges suspended or revoked, and be required to perform community service, as well as serving time in jail or be required to install an ignition interlock device in your vehicles.
The court will look at your blood alcohol concentration (BAC) level, if there was bodily injury or property damage and other elements of your case, such as a death, which will lead to charges of vehicular manslaughter if it is believed you were intoxicated while operating your vehicle. Employment opportunities, increases in your car insurance and other important areas of your life can be affected when you have a permanent criminal record as the result of a DUI conviction.
The consequences for conviction and the success rate of prosecutors make it vital to obtain the services of a knowledgeable Los Angeles criminal defense lawyer.

"One of the best

I've seen" - Local Judge
Read why judges, attorneys, and clients alike are saying Attorney David D. Diamond is the attorney you need to defend your case.

Client Testimonies
True stories from real people.
"I've seen a lot of attorneys throughout my years, and I have to say you're one of the best I've seen. I thought you were organized, you were prepared, you had great arguments, you had a great composure with this jury. Your legal research was spot on."

- Los Angeles Superior Court Judge, Compton Branch, Robbery-Gang Trial

"As a peace officer, I never imagined that someone would attempt to serve me with a restraining order, but I am sure glad that I had David Diamond on my side. I cannot thank you enough, David. I would recommend the services of David Diamond to everyone."

- A.P.

"Great Job, Dave! You will always be my first call... But in fairness, I hope I will never need your services again."

- Rob P.