Common DUI Defense Strategies
DUI Lawyer Serving Los Angeles, California
There are numerous ways to build an effective DUI defense strategy - regardless of the particular charges you are facing or how much evidence law enforcement may have against you. Even if you have failed field sobriety tests or took a breath or blood test and showed a result well above the legal limit, an attorney can still investigate your case and determine how to represent your interests.
At Law Offices of David D. Diamond, we are experienced in defending clients facing a variety of drunk driving-related charges.
Los Angeles DUI attorney David D. Diamond has been able to use his experience and knowledge in this field to successfully defend the rights of numerous clients throughout the years, even in the most serious of DUI cases.
Defenses Against a Drunk Driving Charge
There are numerous potential DUI defenses that we may be able to use in your favor:
The blood test sample was mishandled
The breath test was administered incorrectly
The breath test machine was not properly calibrated
The initial police stop was unwarranted
Your arrest was unlawful
Your rights were violated at some point
Evidence was handled inappropriately
Consult a Los Angeles DUI Defense Attorney
By consulting an attorney as soon as possible, you can find out what potential defenses may be used to help you avoid a conviction for this serious offense. You deserve the right to fight your charges and fight to keep your driver's license. By defending your rights and freedom at your DMV hearing and throughout the criminal court process, this is exactly what David Diamond can do for you.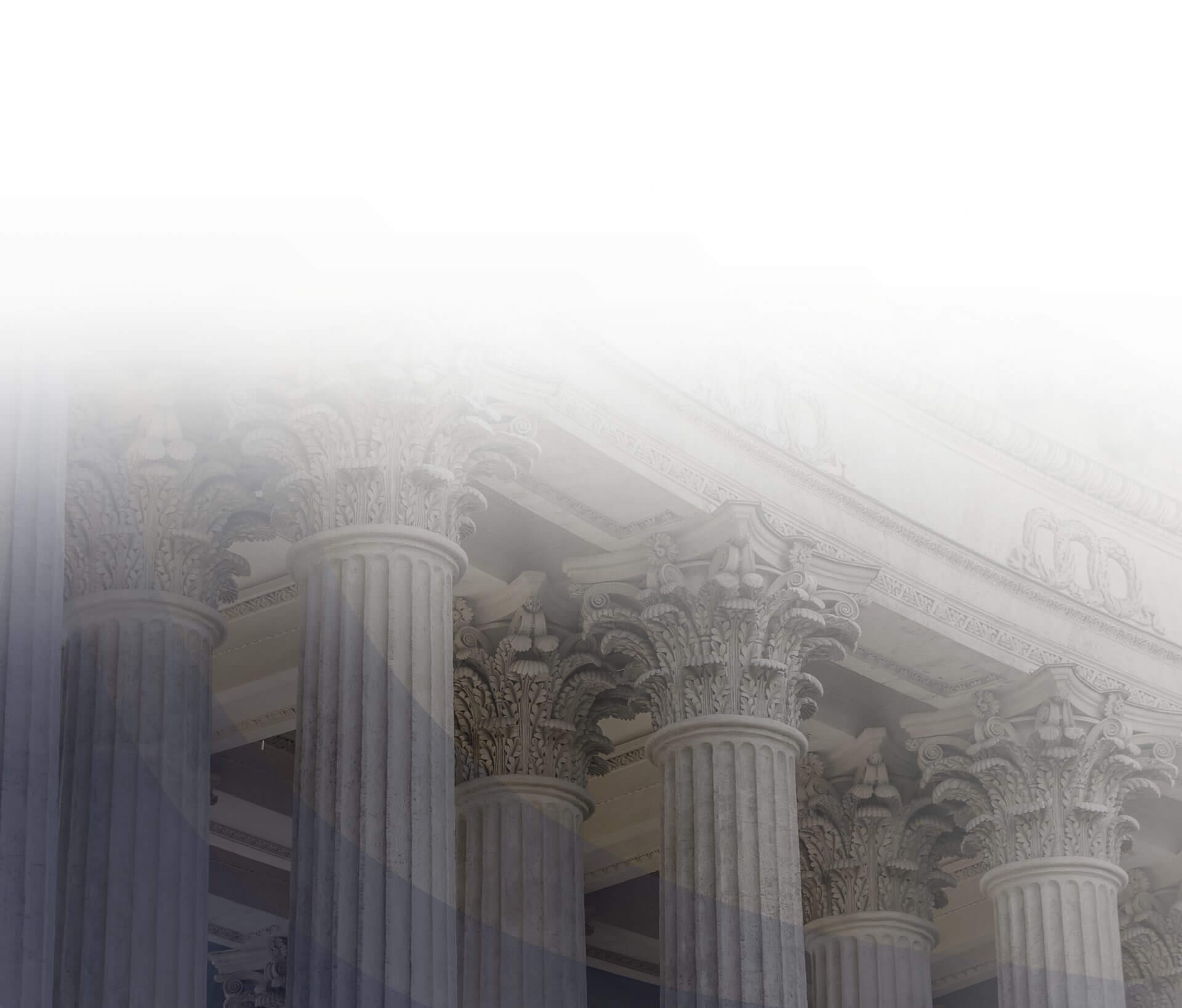 I've seen a lot of attorneys throughout my years, and I have to say you're one of the best I've seen. - Los Angeles Superior Court Judge, Compton Branch, Robbery-Gang Trial

Thank you so much for all of your help! - C.M.

I would like to thank you for your professionalism, dedication and favorable results in my case. - E. S.

I am sure glad that I had David Diamond on my side. - A.P.

Dave proved to be not only very competent but also very aggressive on my behalf. - Rob P.
Not Guilty Verdict CA v J.R.

Dismissed CA v A.C.

Argued Successfully CA v C.V.

Motion to Suppress the Stop and Search GRANTED CA v C.M.

New Trial Ordered CA v. M.E.

Motion to Suppress Evidence, Case Dismissed CA v. M.G

Hung Jury One Count Carjacking, Gang Enhancement

Reduced to Seven Years Client Facing 3rd Strike (Life in Jail)

Reduced to Public Intoxication DUI

Reduced to Exhibition of Speed DUI