Multiple DUI Offenses in Los Angeles, CA
Los Angeles DUI Defense Lawyer
Being in a situation where you are facing first-time DUI charges is serious enough. But what happens when you already have one or more convictions for driving under the influence on your criminal record? California law provides for steep penalties for those who are convicted of second, third, fourth or subsequent DUI offenses. For example, a fourth DUI offense may be charged as a felony and a conviction may result in up to 3 years in state prison as well as permanent driver's license suspension.
Penalties for Multiple DUI Charges
Following are the potential penalties which may be imposed for a second or third DUI offense in Los Angeles, California (although specific penalties may vary depending upon the unique case):
Second DUI Offense: Two year license suspension, fines up to $2,800, and 96 hours to a year in jail
Third DUI Offense: Three year license suspension, fines of up to $2,800, and four months to a year in jail
Additionally, a driver convicted of multiple DUI offenses may face having an ignition interlock device installed in his or her vehicle. This device acts as a breath test machine and will not allow the vehicle to start unless a "clean" breath sample is provided. A multiple DUI offender may also face vehicle impoundment and longer terms of DUI school or probation. If the driver had a blood alcohol concentration of .16% or greater, enhanced penalties may be imposed.
Talk to a Los Angeles DUI Attorney about Your Case!
Now more than ever, it is essential to talk to an attorney about your case. You may be facing years in prison if this is your fourth conviction within 10 years! You may even face jail time of up to 1 year if this is your second conviction. Immediate action is a necessity if you are to have the greatest opportunity of avoiding a conviction.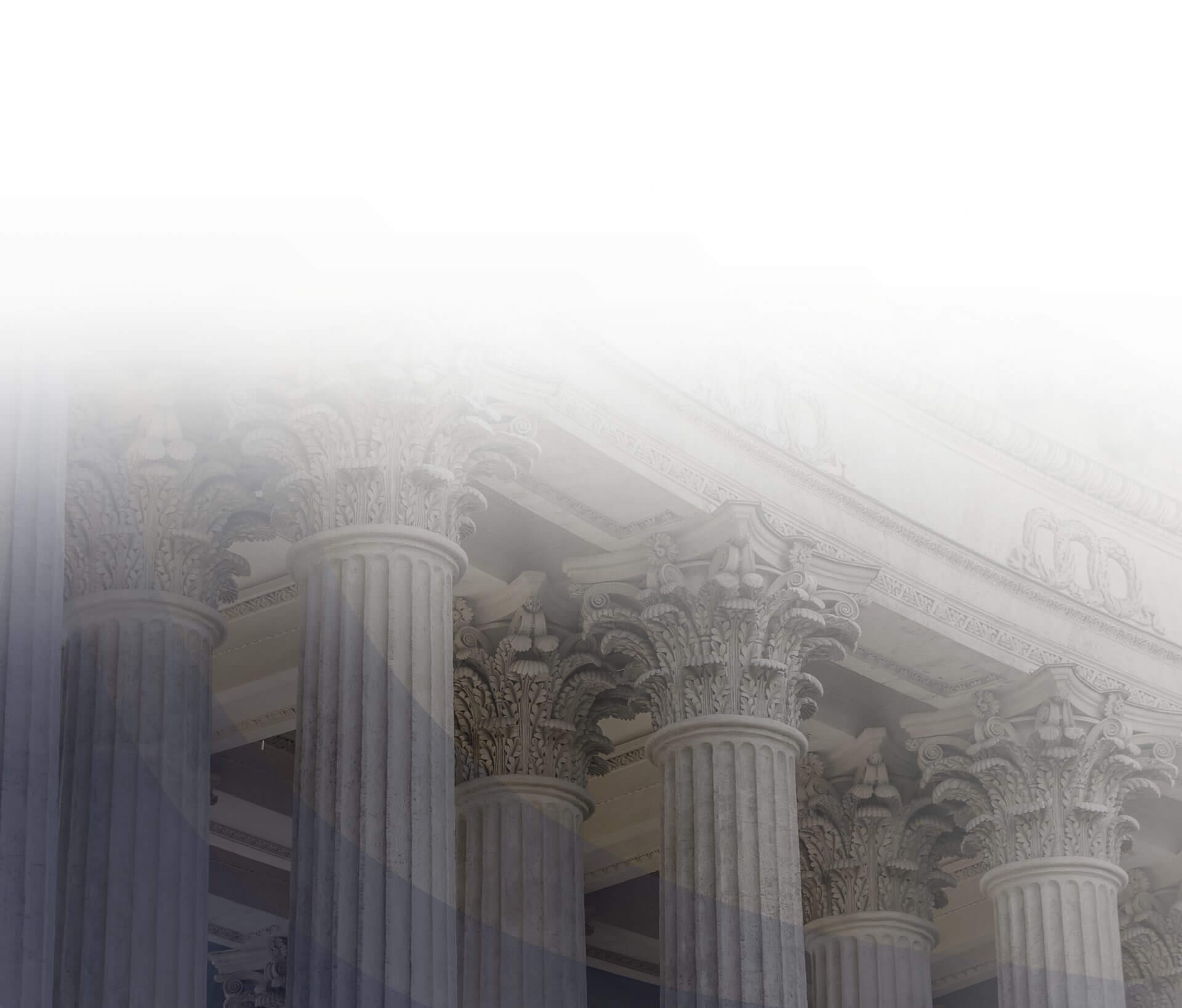 I've seen a lot of attorneys throughout my years, and I have to say you're one of the best I've seen. - Los Angeles Superior Court Judge, Compton Branch, Robbery-Gang Trial

Thank you so much for all of your help! - C.M.

I would like to thank you for your professionalism, dedication and favorable results in my case. - E. S.

I am sure glad that I had David Diamond on my side. - A.P.

Dave proved to be not only very competent but also very aggressive on my behalf. - Rob P.
DUI Dropped, Reduced to Exhibition of Speed .09 BAC

Reduced to Reckless Driving .12 BAC

DUI Dropped, Reduced to Exhibition of Speed .13 DUI

Set Aside, No Action Taken .14 BAC

DUI dropped, Reduced to Exhibition of Speed .14 BAC

DUI Dropped, Reduced to Exhibition of Speed .14 BAC

DUI Charges Dropped .14 BAC

Reduced to Exhibition of Speed, No Jail Time .14 BAC, Street Racing, Speeding (over 100 MPH), DUI

Reduced to Reckless Driving .16 BAC

Charges Reduced, No Jail Time .18 BAC/Third Time DUI