Preliminary Hearing for Felony DUI Charge
Los Angeles Felony DUI Court Process
Before your California felony DUI trial begins, a preliminary hearing will be held. At this hearing, the Court will determine whether there is, in fact, enough evidence that you have committed a felony DUI and should therefore be tried in court for the crime. If it is determined that there is enough evidence to prove guilt, you will be "held to answer."
Once you are "held to answer," the prosecution will file a document called the "Information." At that time, you will be arraigned on the Information and will be able to enter a plea of guilty, not guilty or no contest and then proceed to trial.
If you have been charged with a felony DUI, you will need a skilled defense lawyer on your side who can protect your rights. With any felony charge, you are looking at a minimum sentence of 1 year in state prison if you are convicted. By working with an attorney, you can avoid this sentence and possibly see a "not guilty" verdict.
Los Angeles DUI attorney David D. Diamond is familiar with defending felony DUI charges. He and his staff have the resources needed to be effective in all aspects of the DUI court process and will fight to protect your rights.
Contact Los Angeles DUI attorney David Diamond today!
Your first consultation is free of charge!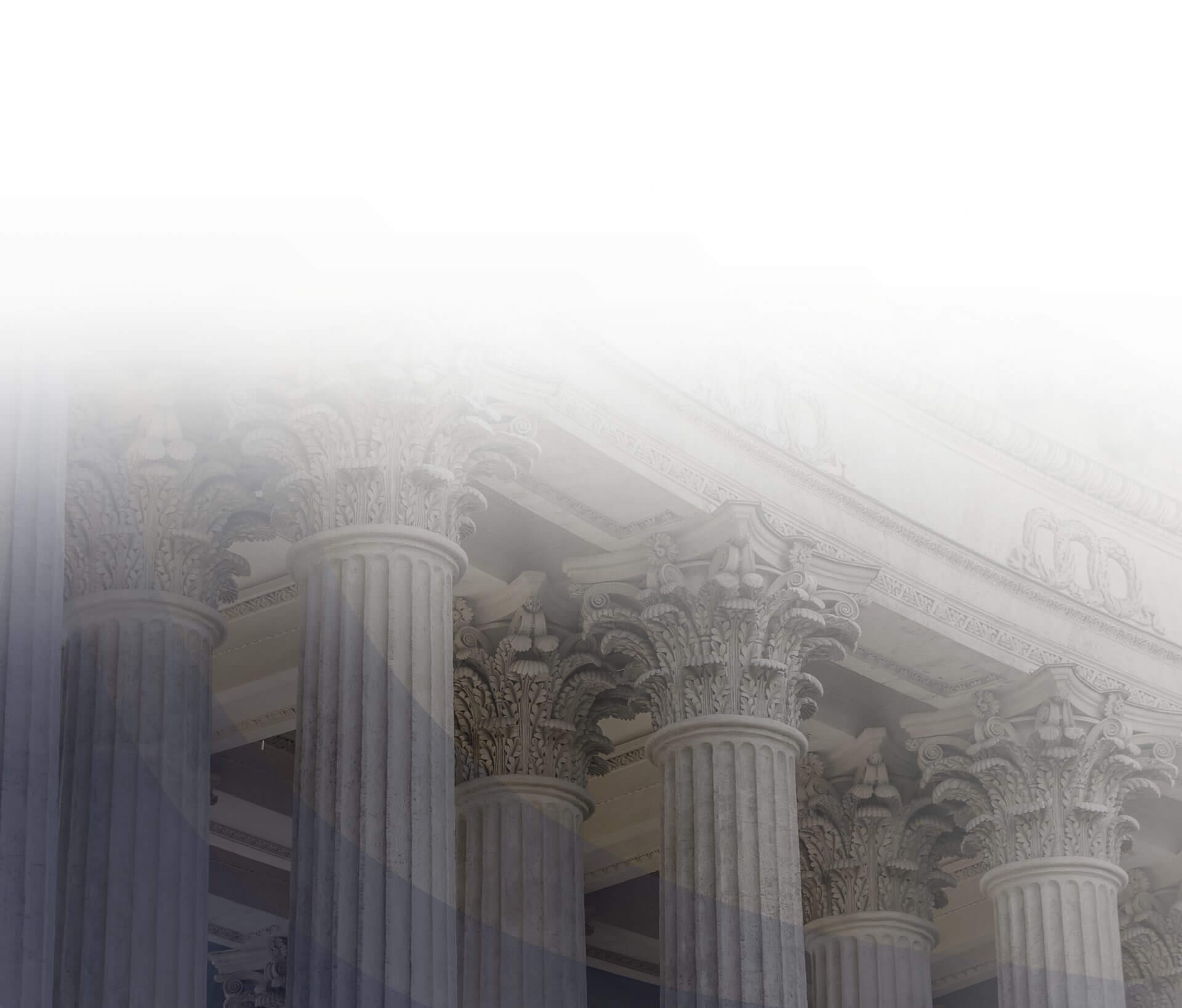 I've seen a lot of attorneys throughout my years, and I have to say you're one of the best I've seen. - Los Angeles Superior Court Judge, Compton Branch, Robbery-Gang Trial

Thank you so much for all of your help! - C.M.

I would like to thank you for your professionalism, dedication and favorable results in my case. - E. S.

I am sure glad that I had David Diamond on my side. - A.P.

Dave proved to be not only very competent but also very aggressive on my behalf. - Rob P.
Not Guilty Verdict CA v J.R.

Dismissed CA v A.C.

Argued Successfully CA v C.V.

Motion to Suppress the Stop and Search GRANTED CA v C.M.

New Trial Ordered CA v. M.E.

Motion to Suppress Evidence, Case Dismissed CA v. M.G

Hung Jury One Count Carjacking, Gang Enhancement

Reduced to Seven Years Client Facing 3rd Strike (Life in Jail)

Reduced to Public Intoxication DUI

Reduced to Exhibition of Speed DUI