California DUI - Frequently Asked Questions
Los Angeles DUI lawyer David D. Diamond is asked a lot of questions regarding driving under the influence charges, penalties and defenses. We are happy to answer your questions directly when you contact our offices, but we have also included some frequently asked questions below, for your convenience.
What should I do if I'm arrested for DUI in California?
If you're arrested for DUI, make sure you exercise two of your most important rights: your right to an attorney, and your right to remain silent.
How can an attorney help me?
An attorney will be able to give you advice on what to do and what not to do during the entire process. Your lawyer will also serve to protect your rights and your interests and may be able to help you avoid a conviction or have your charges dropped altogether.
What is the legal limit in California?
In California, the legal limit is .08%. This means that if your blood alcohol concentration is .08% or higher, you are determined to be driving under the influence and can be charged with DUI. If you are under 21, you cannot have a blood alcohol concentration of .01% or above.
What penalties may I face if accused of a 1st DUI offense?
If convicted of a 1st DUI, you will face a county jail sentence of up to 6 months, license suspension of up to 6 months, and fines of up to $1000.
Do I have to submit to blood and breath testing?
The arresting officer may ask you to submit to blood or breath tests to determine your blood alcohol concentration. Although you do not have to submit to testing, your refusal will result in the automatic suspension of our license.
Do I have to submit to field sobriety tests?
You do not have to submit to field sobriety tests, and the refusal of these tests (such as the one leg stand or the walk and turn) will not result in the immediate suspension of your license.
Do I have to answer questions the officer asks me, about how much I've been drinking?
No, you do not have to answer these questions, although your silence may result in your arrest.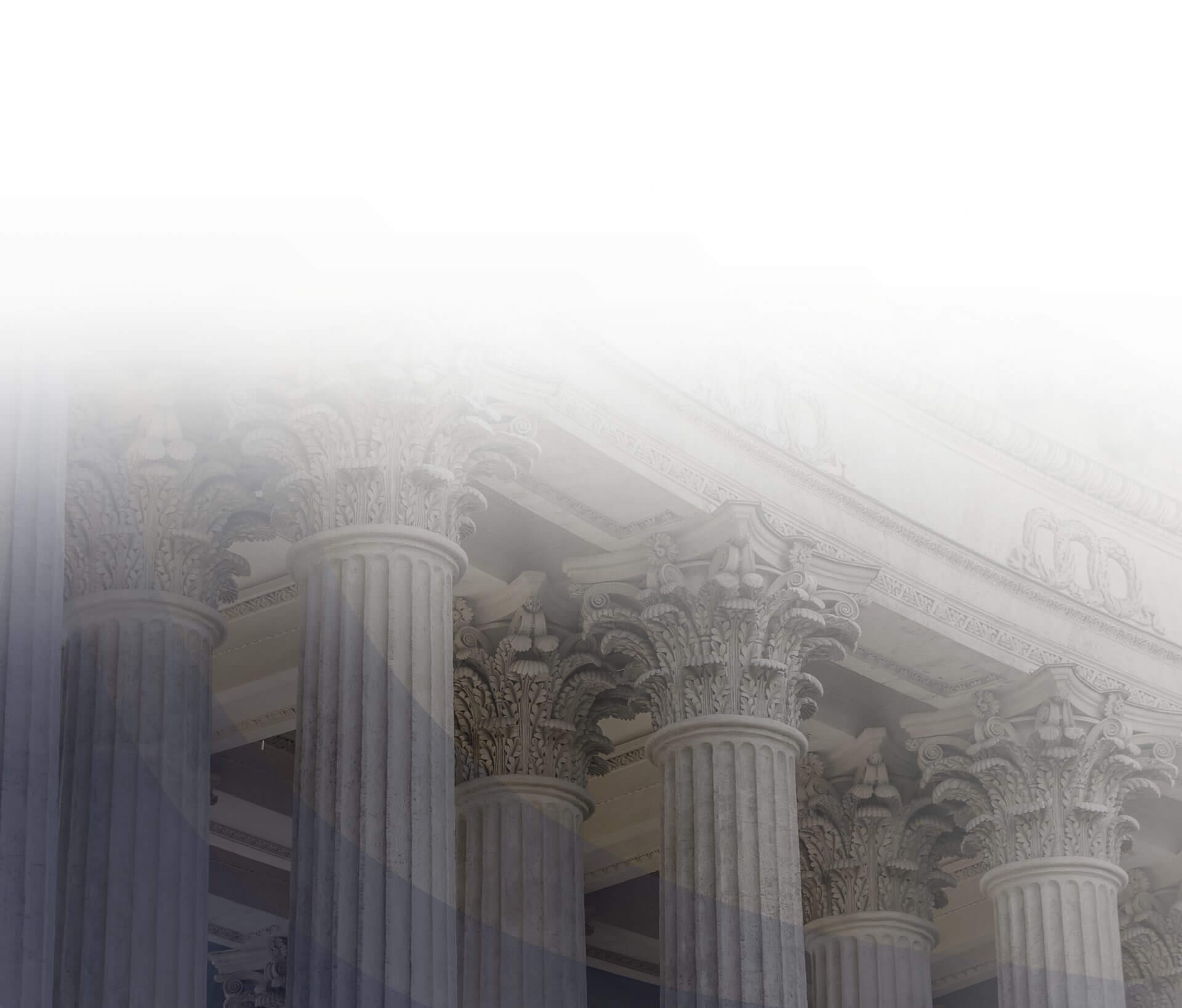 I've seen a lot of attorneys throughout my years, and I have to say you're one of the best I've seen. - Los Angeles Superior Court Judge, Compton Branch, Robbery-Gang Trial

Thank you so much for all of your help! - C.M.

I would like to thank you for your professionalism, dedication and favorable results in my case. - E. S.

I am sure glad that I had David Diamond on my side. - A.P.

Dave proved to be not only very competent but also very aggressive on my behalf. - Rob P.
Not Guilty Verdict CA v J.R.

Dismissed CA v A.C.

Argued Successfully CA v C.V.

Motion to Suppress the Stop and Search GRANTED CA v C.M.

New Trial Ordered CA v. M.E.

Motion to Suppress Evidence, Case Dismissed CA v. M.G

Hung Jury One Count Carjacking, Gang Enhancement

Reduced to Seven Years Client Facing 3rd Strike (Life in Jail)

Reduced to Public Intoxication DUI

Reduced to Exhibition of Speed DUI