Blood & Breath Tests in California DUI Cases
Have you failed a blood or breath test?
If you have been charged with a DUI in Los Angeles, it is probably because you failed a blood or a breath test administered by a police officer. Blood and breath tests are the most commonly used means of determining a person's blood alcohol concentration in the state of California. State laws forbid a person to drive if their blood alcohol concentration (BAC) is 0.08% or above.
f you have been subjected to a blood or breath test and have failed, you may greatly benefit from the help of a Los Angeles criminal defense attorney.
DUI Screening Test Errors
If you have been charged with a DUI, the prosecution must be able to prove that your BAC at the time of the offense was above 0.08%. Scientific research shows that the use of breath tests to determine BAC may not be the best method because results can differ in a given individual from time to time. Breath and blood tests can have different readings for different people, depending upon:
Weight
Metabolism
Sex
Body temperature
How much breath is blown into a Breathalyzer
Rate of alcohol absorption
In addition to errors on the screening device, the person administering the test may also contribute to a wrong test result. If the officer reads the result incorrectly or if the machine is not properly calibrated, you may be falsely accused with driving under the influence. At Law Offices of David D. Diamond, we are familiar with the many failures of the breath test, and we have defended countless clients against faulty DUI charges. When you hire an attorney from our firm, you can be confident that you are investing in the best DUI defense for your situation.
How a Los Angeles DUI Attorney can Help
Los Angeles DUI defense attorney David Diamond is ready to fight for you. Regardless of the specific charges you may be facing, an attorney from Law Offices of David D. Diamond will work with you to formulate the best plan of defense. There is no need to panic if you have failed your blood or breath test or a field sobriety test. Contact our office today so that we can begin to take a closer look at your test results and your charges.
Contact a Los Angeles DUI attorney from Law Offices of David D. Diamond for vigilant and compelling legal defense against faulty blood and breath tests.
Schedule a free initial case evaluation now!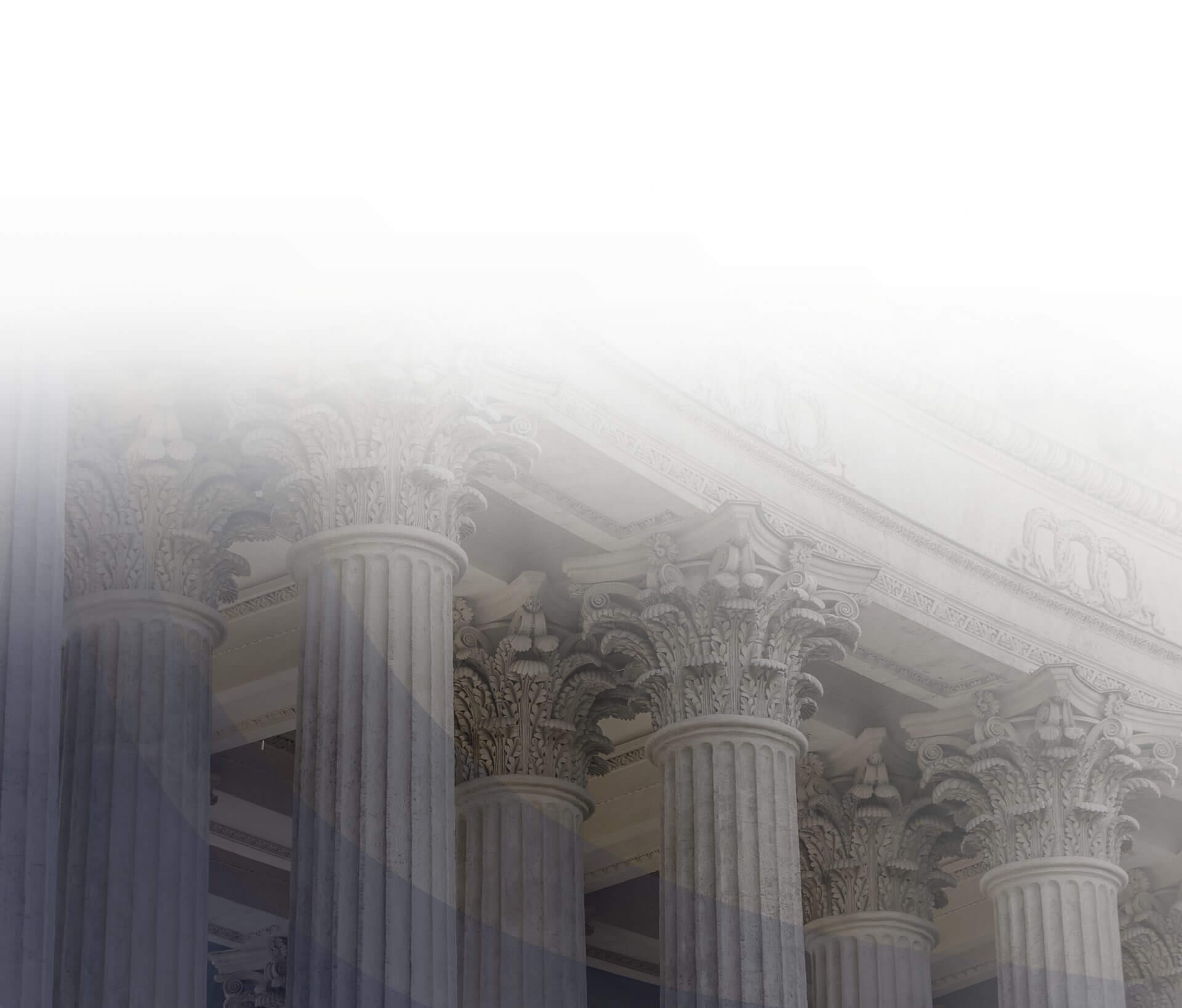 I've seen a lot of attorneys throughout my years, and I have to say you're one of the best I've seen. - Los Angeles Superior Court Judge, Compton Branch, Robbery-Gang Trial

Thank you so much for all of your help! - C.M.

I would like to thank you for your professionalism, dedication and favorable results in my case. - E. S.

I am sure glad that I had David Diamond on my side. - A.P.

Dave proved to be not only very competent but also very aggressive on my behalf. - Rob P.
DUI Dropped, Reduced to Exhibition of Speed .09 BAC

Reduced to Reckless Driving .12 BAC

DUI Dropped, Reduced to Exhibition of Speed .13 DUI

Set Aside, No Action Taken .14 BAC

DUI dropped, Reduced to Exhibition of Speed .14 BAC

DUI Dropped, Reduced to Exhibition of Speed .14 BAC

DUI Charges Dropped .14 BAC

Reduced to Exhibition of Speed, No Jail Time .14 BAC, Street Racing, Speeding (over 100 MPH), DUI

Reduced to Reckless Driving .16 BAC

Charges Reduced, No Jail Time .18 BAC/Third Time DUI