Arrested at a DUI Checkpoint in Los Angeles?
Why You Need a Los Angeles DUI Lawyer
A DUI checkpoint is a tool used by law enforcement in order to catch drunk drivers in the act and discourage others from driving under the influence. By setting up a checkpoint or a roadblock, officers stop drivers and determine whether they may be driving under the influence of alcohol or drugs. These checkpoints, while sometimes effective in catching intoxicated drivers, are also questionable in regards to their possible infringement on the constitutional rights of drivers who are stopped.
Los Angeles DUI lawyer David D. Diamond is familiar with defending drivers who have been arrested for DUI at a checkpoint or roadblock. He and his staff will thoroughly investigate your case and determine if and how your rights have been violated and what can be done to effectively defend your case.
With a skilled trial attorney from our law firm on your side, your chances of avoiding a conviction and license suspension are great.
Your Constitutional Rights at a DUI Checkpoint
In the Fourth Amendment of the U.S. Constitution, Americans are guarded against illegal and unreasonable search and seizure. DUI checkpoints walk a thin line between a valid and legal effort to stop drunk driving and a violation of your 4th Amendment rights.
Stopped at a DUI checkpoint and arrested for driving under the influence? Be sure to consult a skilled DUI defense lawyer immediately. By working with a lawyer early on, your constitutional rights can be protected and your DUI case can come to a positive conclusion. Our law firm can provide you with the tools and defense strategies you need to protect yourself from facing unlawful DUI charges.
Contact a Los Angeles DUI lawyer at our law firm if you believe your rights were breached during the police's effort to charge you with driving under the influence. Free consultation is available.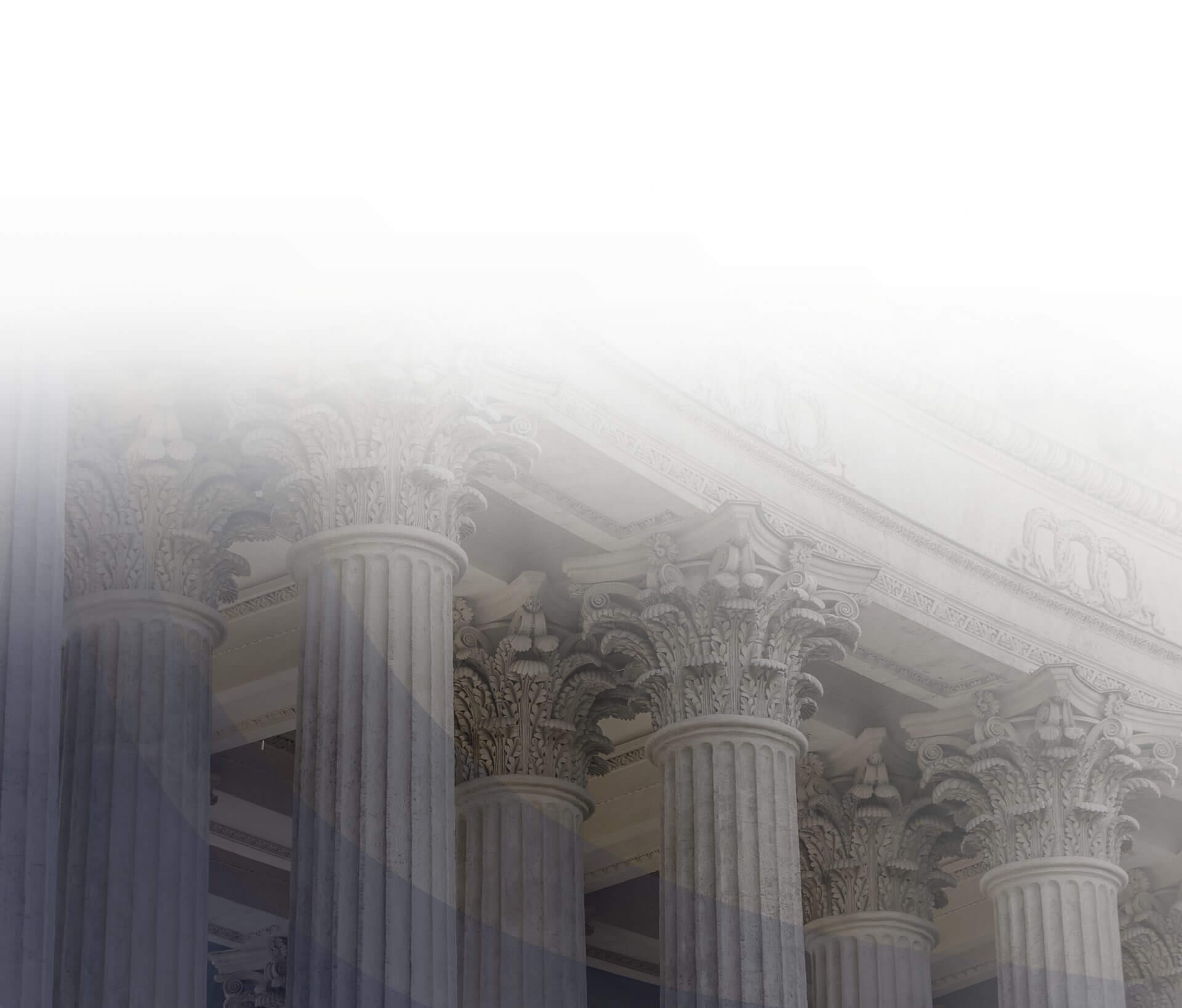 I've seen a lot of attorneys throughout my years, and I have to say you're one of the best I've seen. - Los Angeles Superior Court Judge, Compton Branch, Robbery-Gang Trial

Thank you so much for all of your help! - C.M.

I would like to thank you for your professionalism, dedication and favorable results in my case. - E. S.

I am sure glad that I had David Diamond on my side. - A.P.

Dave proved to be not only very competent but also very aggressive on my behalf. - Rob P.
Not Guilty Verdict CA v J.R.

Dismissed CA v A.C.

Argued Successfully CA v C.V.

Motion to Suppress the Stop and Search GRANTED CA v C.M.

New Trial Ordered CA v. M.E.

Motion to Suppress Evidence, Case Dismissed CA v. M.G

Hung Jury One Count Carjacking, Gang Enhancement

Reduced to Seven Years Client Facing 3rd Strike (Life in Jail)

Reduced to Public Intoxication DUI

Reduced to Exhibition of Speed DUI