How to Fight Your California DUI Charges
Contact a Los Angeles DUI Lawyer
If you have been arrested for DUI in California, you may be wondering: How can I fight my DUI? The answer is simple. Utilize your constitutional rights and hire an attorney who can defend you at your DMV hearing and throughout the entire DUI court process.
Being charged with driving under the influence is a serious matter and can result in the suspension of your license as well as fines and jail time. By working with an aggressive DUI defense lawyer, you have the chance to avoid these penalties and more.
Get Help Defending Against Your DUI Charges
David D. Diamond has what it takes to successfully fight your DUI: experience, dedication and knowledge. His aggressive courtroom techniques and his innovative defense strategies have equaled success for a number of his clients, even when the evidence seemed stacked against them.
Our Los Angeles DUI attorney can fight your charges by:
Thoroughly investigating the circumstances of your arrest and charges
Conducting an independent test of your blood alcohol concentration
Challenging the validity of your blood alcohol screening test (breath test or blood test)
Proving that your rights were violated at any point during the arrest
Showing that the officer did not have probable cause to pull you over
Disproving your blood alcohol concentration results
Bringing forth witnesses to corroborate your side of the story
Challenging the reliability of witnesses for the prosecution
Representing you at your DMV hearing to help you get your license reinstated
These are only a few of the ways we can help. If you are a Southern California resident who has been arrested for driving under the influence or you have been charged with DUI while on vacation, our Los Angeles DUI attorney can help you fight your charges.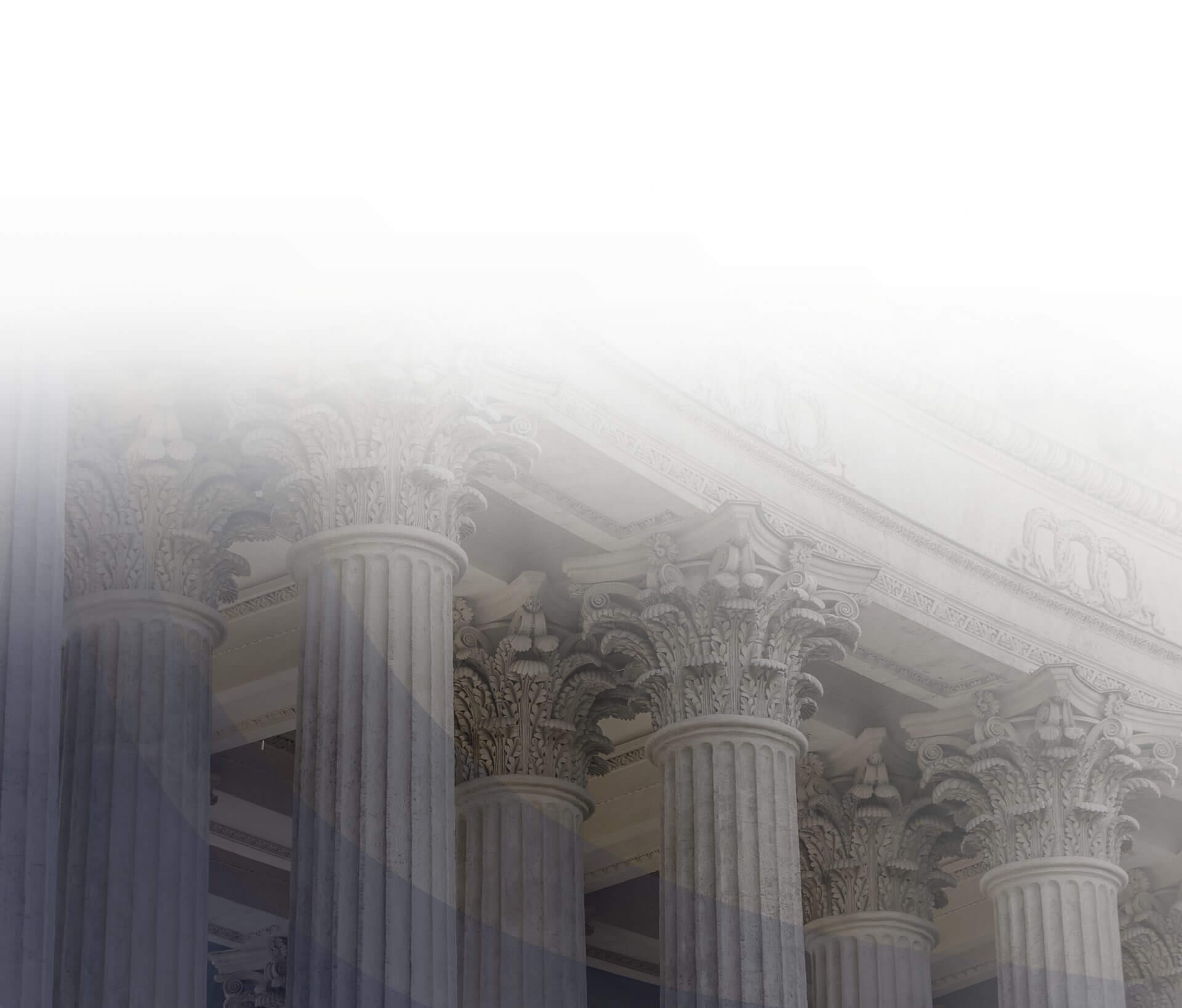 I've seen a lot of attorneys throughout my years, and I have to say you're one of the best I've seen. - Los Angeles Superior Court Judge, Compton Branch, Robbery-Gang Trial

Thank you so much for all of your help! - C.M.

I would like to thank you for your professionalism, dedication and favorable results in my case. - E. S.

I am sure glad that I had David Diamond on my side. - A.P.

Dave proved to be not only very competent but also very aggressive on my behalf. - Rob P.
Not Guilty Verdict CA v J.R.

Dismissed CA v A.C.

Argued Successfully CA v C.V.

Motion to Suppress the Stop and Search GRANTED CA v C.M.

New Trial Ordered CA v. M.E.

Motion to Suppress Evidence, Case Dismissed CA v. M.G

Hung Jury One Count Carjacking, Gang Enhancement

Reduced to Seven Years Client Facing 3rd Strike (Life in Jail)

Reduced to Public Intoxication DUI

Reduced to Exhibition of Speed DUI