Los Angeles Violent Crime Attorney
Have You Been Accused of a Violent Crime?
An offense that imprisons or brings harm to another person in any manner can be prosecuted as a crime of violence. If you just have the intention to hurt someone or made an attempt to do so that was unsuccessful, it is still a violent crime. These offenses can be committed against property as well as other persons and are considered the worst of crimes.
Murder, assault and battery, domestic violence, kidnapping, assault with a deadly weapon, sex crimes such as rape, manslaughter, robbery, burglary, carjacking and even the white collar crime of embezzlement can all be charged as violent crimes. Sentencing after conviction will be based on any previous criminal record and circumstances which are special to your case. The penalties can be loss of your driving privileges, lifetime registration as a sex offender, steep fines, community service, a "strike" per California's three strikes law and probation. If convicted, you will be incarcerated and in the worst of situations, you may face a life sentence or the death penalty.

Being charged with a crime of violence necessitates the use of a proven Los Angeles criminal defense lawyer. You want to have an attorney and firm that not only understands the law but is willing to represent you through all phases of the criminal justice process. At Law Offices of David D. Diamond we are named in the 2016, 2017, and 2018 Super Lawyers list and have previously been listed as Southern California Super Lawyers Rising Stars list for four consecutive years. We know you are entrusting us with your rights and freedoms and strive to earn this trust through dedicated criminal defense actions.
Defense against Violent Crime Charges
We begin by striving to mount effective challenges to your arrest. If the arrest was improper, it can be a fatal flaw in the case against you. Some acts of violence are done out of self-defense and you may have acted in a wholly legal manner in order to protect yourself. Your situation may have been one where you had no criminal intention but another was harmed accidently. We operate with the idea that through our research and investigation, we will understand your case and situation better than the police or a prosecutor and can use this to produce a favorable result.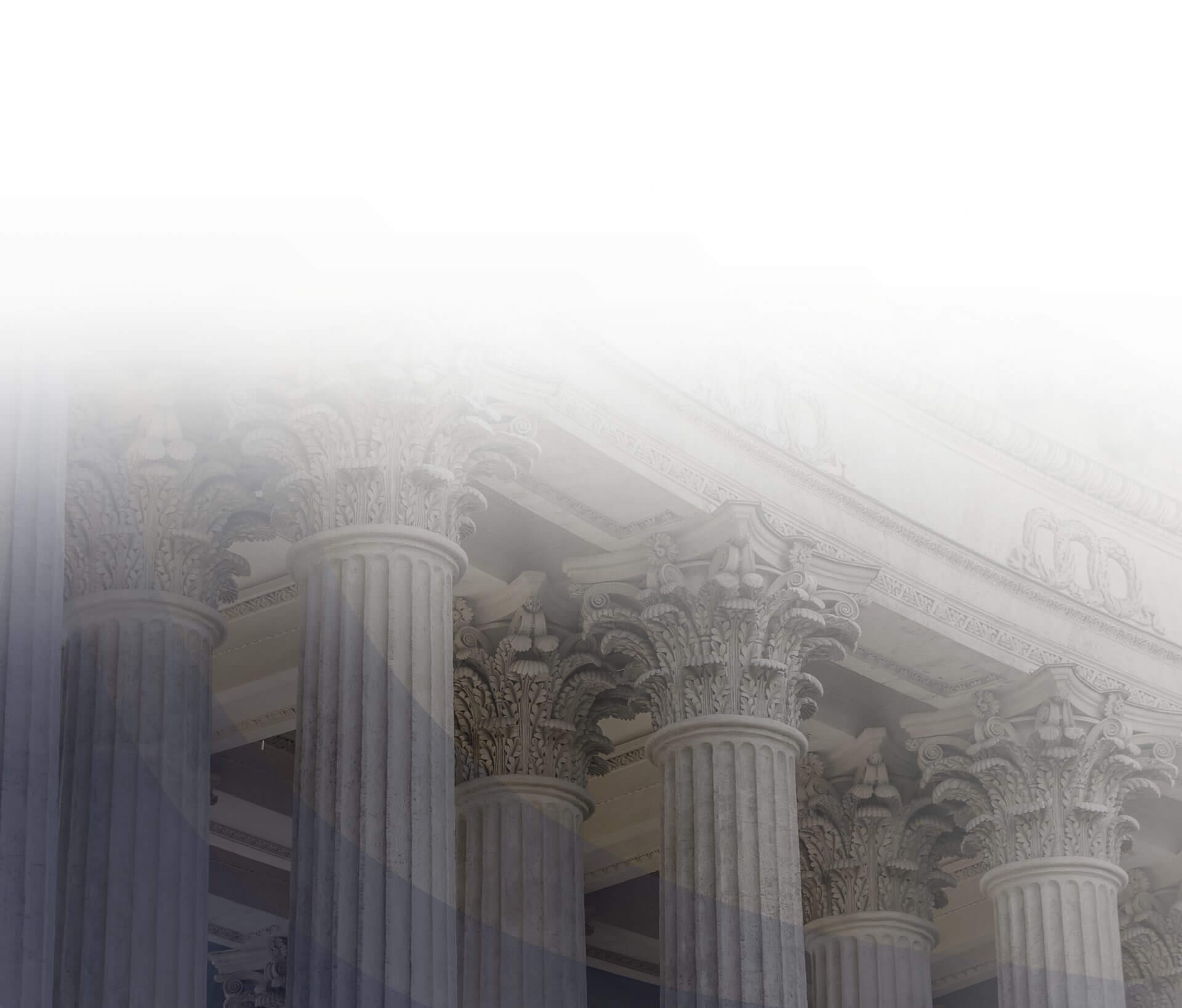 I've seen a lot of attorneys throughout my years, and I have to say you're one of the best I've seen. - Los Angeles Superior Court Judge, Compton Branch, Robbery-Gang Trial

Thank you so much for all of your help! - C.M.

I would like to thank you for your professionalism, dedication and favorable results in my case. - E. S.

I am sure glad that I had David Diamond on my side. - A.P.

Dave proved to be not only very competent but also very aggressive on my behalf. - Rob P.
Not Guilty Verdict CA v J.R.

Dismissed CA v A.C.

Argued Successfully CA v C.V.

Motion to Suppress the Stop and Search GRANTED CA v C.M.

New Trial Ordered CA v. M.E.

Motion to Suppress Evidence, Case Dismissed CA v. M.G

Hung Jury One Count Carjacking, Gang Enhancement

Reduced to Seven Years Client Facing 3rd Strike (Life in Jail)

Reduced to Public Intoxication DUI

Reduced to Exhibition of Speed DUI