Los Angeles Marijuana Defense Attorney
Aggressive Defense for Medical Marijuana Charges
If you have been charged with a drug crime involving marijuana, it's imperative that you speak with an experienced marijuana defense lawyer right away. Drug crimes involving marijuana are some of the most commonly committed criminal offenses in Los Angeles, and are also some of the most heavily prosecuted. Prosecutors, judges, and law enforcement officers have no tolerance for people who commit drug crimes, and will not hesitate to seek tough legal penalties, including imprisonment, fines, mandatory drug treatment, and more.
Therefore, whether you've been charged with possession of marijuana, cultivation of marijuana, distribution of marijuana, or any other type of marijuana crime, it's crucial that you speak with a marijuana defense attorney who has the experience, skill, and dedication to protect your rights and help you fight your charges.
Marijuana Defense You Can Count On
As one of Los Angeles' premier criminal defense attorneys, Attorney David D. Diamond can provide you with the experienced, aggressive, and committed representation you need to fight your charges.
Mr. Diamond accepts cases involving all types of marijuana drug crimes, including:
If you want to avoid facing marijuana penalties, it is highly recommended that you speak to a member of our legal team. We could help defend you whether it is a second strike drug case or third strike drug case. Federal drug crimes include drug trafficking, smuggling, transportation, cultivation, manufacturing, importation, and conspiracy. Most of these involved a large amount of drugs and large-scale operations.
As it involves crossing state lines and country borders, you need a strong legal advocate on your side. Asset forfeiture refers to the illegal money or assets obtained through illegal activities like drug crimes. If you were accused of a drug crime, this could have happened to you. For example, if your vehicle was used to transport marijuana, they may take your car. If you already have a drug crime on your record, there are ways to expunge drug crime arrests. Talk to a member of our staff to learn how.
Contact a Los Angeles Marijuana Defense Lawyer
When faced with marijuana charges, it is essential that you consult with a skilled attorney to avoid going to jail, paying large fines, and being forced to comply with other penalties. You have rights under the California marijuana laws that can be protected and upheld with the help of a knowledgeable and well-trained drug crime lawyer.
Attorney David D. Diamond is more than your average marijuana defense attorney; he is also a State Board Certified Criminal Law Specialist.
This means that he has met the various requirements set by The State Bar of California, including passing a written examination, completing the continuing education requirements and demonstrating a superior level of ethical conduct and professional competence in the field of criminal law.
If you are looking for an experienced and dedicated marijuana crime attorney to handle your case, you have come to the right place. Attorney David D. Diamond has a great deal of knowledge, skill, and practice in drug crimes defense, and has single-handedly helped countless clients overcome their charges to avoid a drug crimes conviction. Mr. Diamond is very passionate about his is work, and is fully committed to protecting his clients' rights, future, and best interest. When you come to the law office of David D. Diamond you can trust that your case will be in excellent hands and that Mr. Diamond will do everything possible to help you win your case!
Please contact Los Angeles marijuana defense attorney David D. Diamond today at (888) 860-6570 to learn how Mr. Diamond can defend you against your marijuana, medical marijuana and other drug crimes charges! Free initial consultations are offered!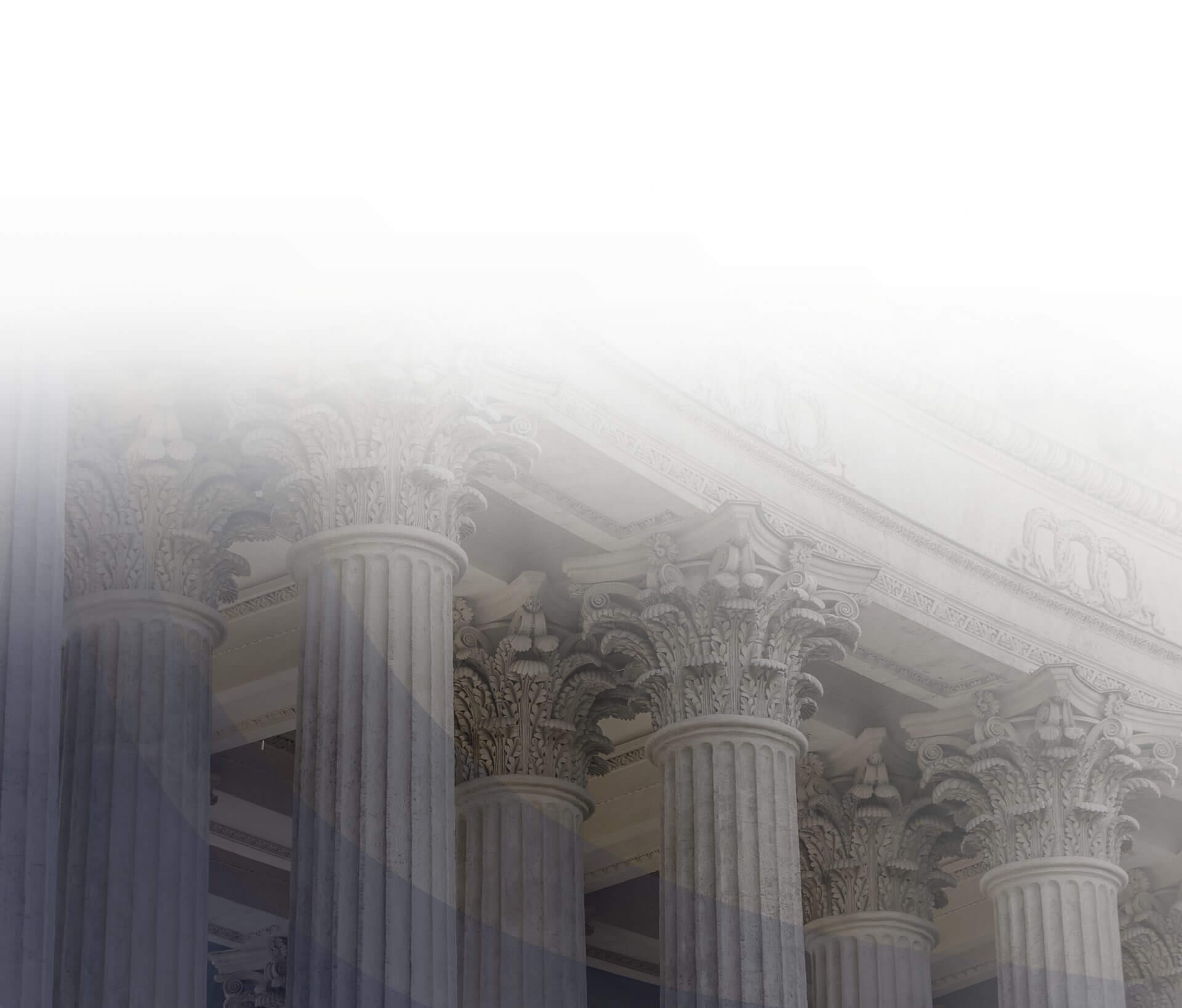 I've seen a lot of attorneys throughout my years, and I have to say you're one of the best I've seen. - Los Angeles Superior Court Judge, Compton Branch, Robbery-Gang Trial

Thank you so much for all of your help! - C.M.

I would like to thank you for your professionalism, dedication and favorable results in my case. - E. S.

I am sure glad that I had David Diamond on my side. - A.P.

Dave proved to be not only very competent but also very aggressive on my behalf. - Rob P.
Not Guilty Verdict CA v J.R.

Dismissed CA v A.C.

Argued Successfully CA v C.V.

Motion to Suppress the Stop and Search GRANTED CA v C.M.

New Trial Ordered CA v. M.E.

Motion to Suppress Evidence, Case Dismissed CA v. M.G

Hung Jury One Count Carjacking, Gang Enhancement

Reduced to Seven Years Client Facing 3rd Strike (Life in Jail)

Reduced to Public Intoxication DUI

Reduced to Exhibition of Speed DUI