Medical Marijauna Case Law
1. People v. Konow (2004) 32 Cal.App.4th 995 - Court can dismiss the complaint/information in the interest of justice.
2. People v. Kelly (2010) 47 Cal.4th 1008 - No limit on amount of medical marijuana
3. People v. Wright (2004) 21 Cal.Rptr.3d 609 - Medical marijuana defense applies to transportation charges
4. People v. Jones (2003) 112 Cal.App.4th 341 - Once the medical marijuana defense is raised by defendant's testimony that doctor told him to use marijuana, the prosecution must disprove this theory by a reasonable doubt
5. People v. Spark (2004) 121 Cal.App.4th 259 - No need to show defendant was "seriously ill." jury cannot second guess a valid prescription for medical marijuana.
6. People v. Chakos (2007) 158 Cal.App.4th 357 - Limitations on testimony from law enforcement if they are not qualified as medical marijuana expert.
7. People v. Peron (1997) 59 Cal.App.4th 1383 - A primary caregiver who consistently grows and supplies physician approved or prescribed medical marijuana for a section 11362.5 patient is serving a health need of a patient.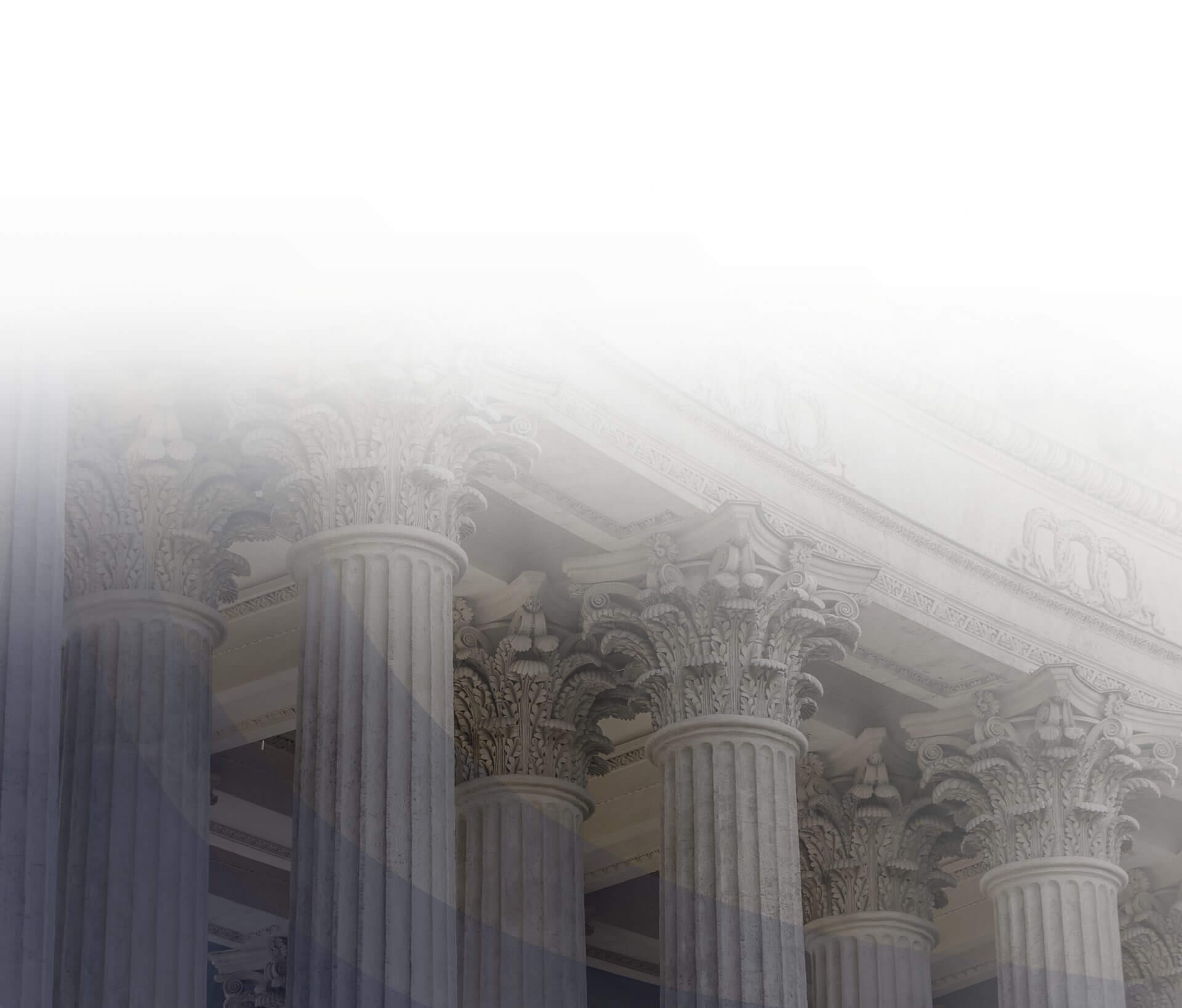 I've seen a lot of attorneys throughout my years, and I have to say you're one of the best I've seen. - Los Angeles Superior Court Judge, Compton Branch, Robbery-Gang Trial

Thank you so much for all of your help! - C.M.

I would like to thank you for your professionalism, dedication and favorable results in my case. - E. S.

I am sure glad that I had David Diamond on my side. - A.P.

Dave proved to be not only very competent but also very aggressive on my behalf. - Rob P.
Not Guilty Verdict CA v J.R.

Dismissed CA v A.C.

Argued Successfully CA v C.V.

Motion to Suppress the Stop and Search GRANTED CA v C.M.

New Trial Ordered CA v. M.E.

Motion to Suppress Evidence, Case Dismissed CA v. M.G

Hung Jury One Count Carjacking, Gang Enhancement

Reduced to Seven Years Client Facing 3rd Strike (Life in Jail)

Reduced to Public Intoxication DUI

Reduced to Exhibition of Speed DUI