Los Angeles Sex Crime Attorney
Call a Board Certified Criminal Law Specialist:
(888) 860-6570
When you work with Law Offices of David D. Diamond, you experience the following benefits:
Our firm has handled 4,000+ criminal cases.
Attorney Diamond was included in the 2016, 2017, 2018California Super Lawyers list
Attorney Diamond is a board certified criminal law specialist.
Our firm offers a free, no-obligation case evaluations.
Click here if you would like to request your free consultation with the firm.
Penalties for Sex Crimes in the State of California
You can be accused of a sex crime out of spite, the desire for revenge or for any number of improper reasons. In some cases, a marital partner going through a divorce will say that a sex crime has been committed in order to advance their own agenda and try to gain leverage in the proceedings. If you are found guilty, the consequences can alter the course of your life and that of your loved ones.
Penalties for sex crimes can consist of fines up to $10,000 and multiple years of incarceration. Rape, child pornography, lewd acts, and sexual battery are all felony crimes and can become a strike against you according to our state's "three strikes" law. One of the most haunting penalties is being forever labeled as a sex offender. If this occurs, you will have to register and be tracked regardless of where you live.
At Law Offices of David D. Diamond, the defense of your case starts with a complete investigation into what occurred and the evidence, or lack thereof, that law enforcement and prosecutors will rely on. A proven Los Angeles criminal defense lawyer will look for improper police conduct, lack of evidence or any weakness that can be exploited to your advantage. Whether it is through negotiation or litigation, our goal is to get your charges dismissed when possible or reduced. At times, a reduction in charge can bring your case down to a misdemeanor and make the penalties you face much more manageable.
Fight Against the Possibility of a Permanent Criminal Record
We urge you to contact our office immediately in order for us to seek a successful resolution to your case or avoid the repercussions of a conviction. If your case must be brought to trial, we strive to see that all possible is done to get you acquitted. It should be noted that if you are found guilty of a sex crime, you will not be eligible for an expungement of your criminal record and it stays with you throughout your life.
Contact a Los Angeles sex crime attorney today at (888) 860-6570 when you stand accused of any sex crime. Our firm wants to take up the fight to protect your future, freedom, and reputation. Free initial case evaluations are available.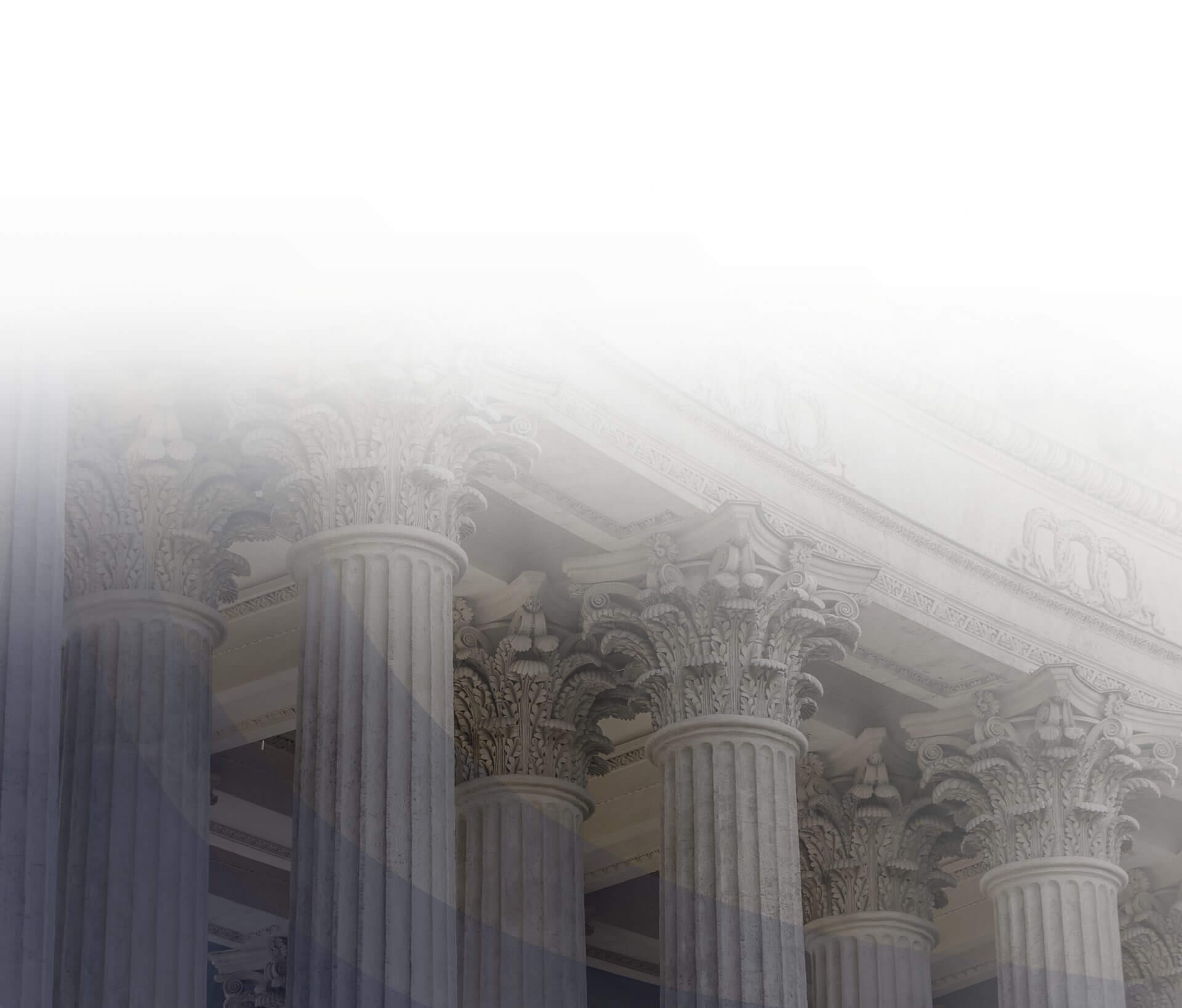 I've seen a lot of attorneys throughout my years, and I have to say you're one of the best I've seen. - Los Angeles Superior Court Judge, Compton Branch, Robbery-Gang Trial

Thank you so much for all of your help! - C.M.

I would like to thank you for your professionalism, dedication and favorable results in my case. - E. S.

I am sure glad that I had David Diamond on my side. - A.P.

Dave proved to be not only very competent but also very aggressive on my behalf. - Rob P.
DUI Dropped, Reduced to Exhibition of Speed .09 BAC

Reduced to Reckless Driving .12 BAC

DUI Dropped, Reduced to Exhibition of Speed .13 DUI

Set Aside, No Action Taken .14 BAC

DUI dropped, Reduced to Exhibition of Speed .14 BAC

DUI Dropped, Reduced to Exhibition of Speed .14 BAC

DUI Charges Dropped .14 BAC

Reduced to Exhibition of Speed, No Jail Time .14 BAC, Street Racing, Speeding (over 100 MPH), DUI

Reduced to Reckless Driving .16 BAC

Charges Reduced, No Jail Time .18 BAC/Third Time DUI