Los Angeles Carjacking Lawyer
Definition of Carjacking
According to California Penal Code, section 215, "Carjacking is the felonious taking of a motor vehicle in the possession of another, from his or her person or immediate presence, or from the person or immediate presence of a passenger of the motor vehicle, against his or her will and with the intent to either permanently or temporarily deprive the person in possession of the motor vehicle of his or her possession, accomplished by means of force or fear."
It is important to note that the car must have been in the possession of or immediate presence of another and that force or fear must have been used. Our firm pushes the prosecution to prove each of these points and if they cannot, their case against you may not hold up in court. Carjacking is considered a violent crime and counts as a strike under the "three strikes" law. This is a more serious crime than grand theft auto and depending on whether you caused bodily harm to another during the carjacking, the penalties can be greatly increased.
Law Offices of David D. Diamond has been honored by Super Lawyers in their Southern California Rising Star list for four consecutive years. We are very familiar with the actions necessary to produce favorable outcomes for our clients and know how to protect their rights. A hard-hitting Los Angeles criminal defense attorney from our firm is ready to begin working on your case.
Penalties for Carjacking
Steep penalties can be enforced for the crime of carjacking. Based on the circumstances surrounding the crime, you may face up to a year in the county jail, be fined up to $10,000 or be imprisoned in the state prison for as many as 9 years.
Your life will change dramatically for the worse if you are found guilty of carjacking. We strongly urge you to retain our services so that you have a greater chance of success in your case. An inexperienced attorney may not have the know-how necessary to defend you adequately and attempting to defend yourself with so much on the line is not advisable under the circumstances. With our free initial case evaluation, you will be able to see for yourself the benefit of our legal services.
Contact a Los Angeles violent crime lawyer if you need help fighting a carjacking charge.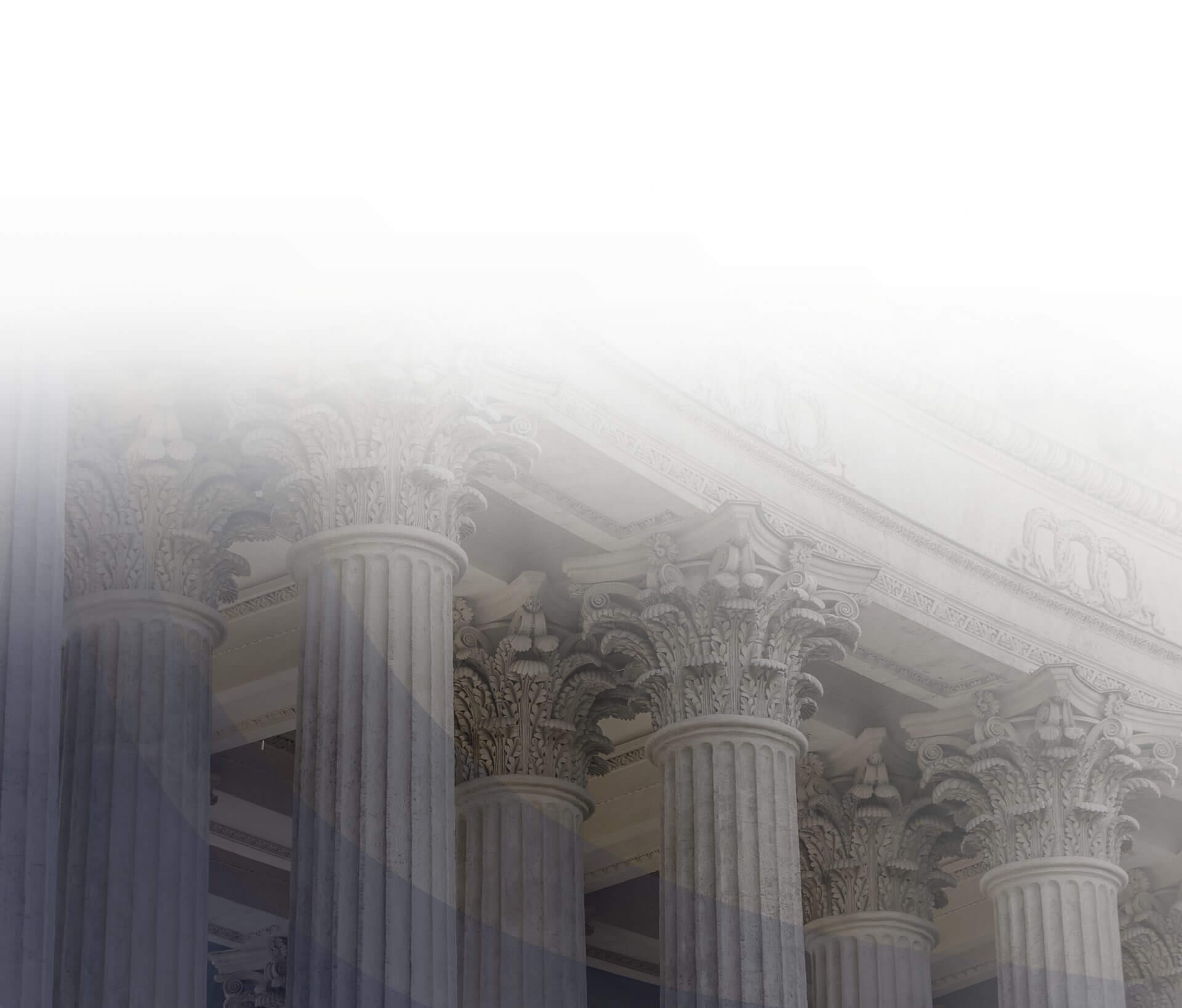 I've seen a lot of attorneys throughout my years, and I have to say you're one of the best I've seen. - Los Angeles Superior Court Judge, Compton Branch, Robbery-Gang Trial

Thank you so much for all of your help! - C.M.

I would like to thank you for your professionalism, dedication and favorable results in my case. - E. S.

I am sure glad that I had David Diamond on my side. - A.P.

Dave proved to be not only very competent but also very aggressive on my behalf. - Rob P.
Not Guilty Verdict CA v J.R.

Dismissed CA v A.C.

Argued Successfully CA v C.V.

Motion to Suppress the Stop and Search GRANTED CA v C.M.

New Trial Ordered CA v. M.E.

Motion to Suppress Evidence, Case Dismissed CA v. M.G

Hung Jury One Count Carjacking, Gang Enhancement

Reduced to Seven Years Client Facing 3rd Strike (Life in Jail)

Reduced to Public Intoxication DUI

Reduced to Exhibition of Speed DUI