Los Angeles Murder Defense Attorney
First and Second Degree Offenses
California's penal code describes murder as "the unlawful killing of a human being, or a fetus, with malice aforethought." As opposed to manslaughter, the essential element of murder is that a person had the intention to take another's life prior to actually doing so. If you face murder charges, it must be proven beyond a reasonable doubt that you had the required "malice aforethought" and that you knew your actions would cause the death of another person.
Murder is a "strike" per California's three strikes rule and can be charged as either a first or second degree offense. Murder in the first degree is an unlawful killing that was both deliberate and premeditated. It is murder in the second degree when an intentional killing was not premeditated or a person brought about the death of another through their negligence or dangerous behavior.
Prosecutors do not normally bring a murder charge unless they are confident they can prove their case. It is vital, therefore, to obtain the services of a committed Los Angeles criminal defense lawyer from Law Offices of David D. Diamond to pursue justice in your case. If you do not have excellent legal representation, you can miss many opportunities to have your case dismissed or have the charges lessened and this will, ultimately, affect the freedoms that you enjoy.
The Consequences of a Murder Conviction
The sentence for conviction of murder in the second degree is a term in state prison for 15 years to life. If you are convicted of first degree murder, the sentence is 25 years to life, with no possibility for parole. When a murder conviction constitutes your third strike, it is an automatic 25 years to life. Depending upon special conditions surrounding the crime, such as the murder of a police officer or the commission of a hate crime, you can have the death penalty enforced upon you.
How we will defend your case depends on the circumstances involved and the evidence that is brought forth. In certain instances, negotiation can reduce the charges and thus the penalties you face. Prosecutors or law enforcement can be flawed in their actions and we can use this to create doubt as to your guilt and towards an acquittal in your case.
Immediately contact a Los Angeles murder defense attorney to learn what can be done to defend against prosecution for murder.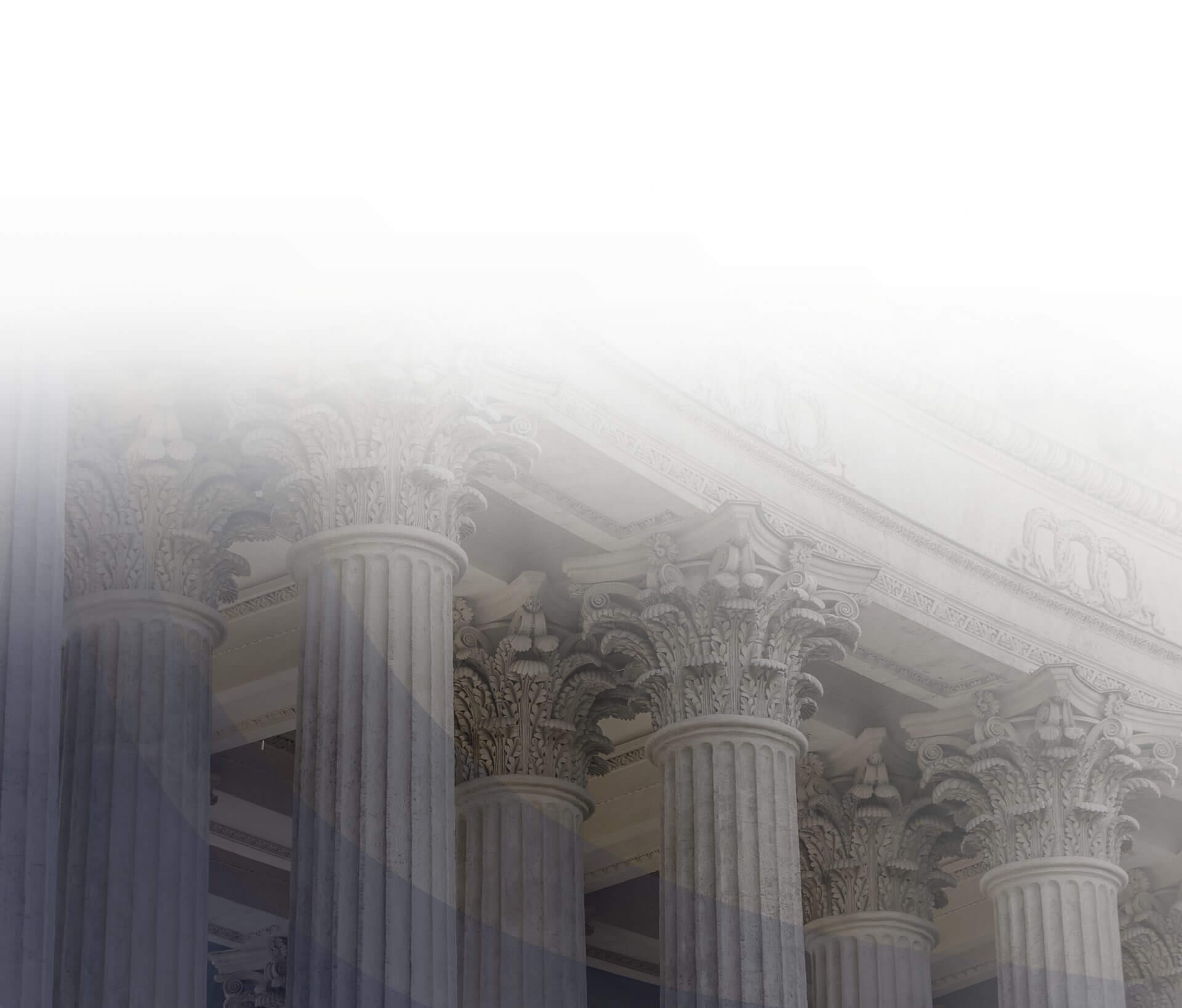 I've seen a lot of attorneys throughout my years, and I have to say you're one of the best I've seen. - Los Angeles Superior Court Judge, Compton Branch, Robbery-Gang Trial

Thank you so much for all of your help! - C.M.

I would like to thank you for your professionalism, dedication and favorable results in my case. - E. S.

I am sure glad that I had David Diamond on my side. - A.P.

Dave proved to be not only very competent but also very aggressive on my behalf. - Rob P.
Not Guilty Verdict CA v J.R.

Dismissed CA v A.C.

Argued Successfully CA v C.V.

Motion to Suppress the Stop and Search GRANTED CA v C.M.

New Trial Ordered CA v. M.E.

Motion to Suppress Evidence, Case Dismissed CA v. M.G

Hung Jury One Count Carjacking, Gang Enhancement

Reduced to Seven Years Client Facing 3rd Strike (Life in Jail)

Reduced to Public Intoxication DUI

Reduced to Exhibition of Speed DUI