Illegal Search and Seizure
Los Angeles Drug Crimes Defense Attorney
When a person is under investigation for a drug crime, the police may conduct a search and seizure to look for the evidence needed to press charges. However, the police are required to comply with both state and federal search and seizure laws, which state that they must have either a valid search warrant or reasonable cause to conduct a search. When the police violate the law by conducting an illegal search and seizure, any evidence found during the search will be thrown out of court. In cases in which an illegal search or seizure took place, your attorney can motion to have the charges dropped and the case dismissed.
Search & Seizure Under the 4th Amendment
Under the 4th Amendment to the U.S. Constitution, you are protected from unreasonable and unlawful searches and seizures by both the state and federal government. The 4th Amendment states:
The right of the people to be secure in their persons, houses, papers, and effects, against unreasonable searches and seizures, shall not be violated; and no Warrants shall issue but upon probable cause, supported by Oath or affirmation, and particularly describing the place to be searched, and the persons or things to be seized.
If you were arrested or charged with a drug crime after the police conducted a search of you or your property, it's to your advantage to speak with an experienced Los Angeles defense attorney as soon as possible. An attorney who has experience defending clients against drug charges will know what to look for to determine if the police violated your rights. If it is discovered that the police were in violation of state and federal search and seizure laws, your attorney can take the necessary action to address the situation and motion to have the evidence thrown or the charges dropped altogether.
Contact Los Angeles Drug Crimes Defense Lawyer
Los Angeles drug crimes lawyer David D. Diamond has a great deal of knowledge, experience, and practice in this area of law, and has helped many clients avoid criminal charges or a conviction by establishing that the police violated search and seizure laws.
Mr. Diamond is fully committed to protecting your best interest and standing up for your rights, and doing whatever he can to ensure that the police officers who violated the law do not get away with it. With Mr. Diamond working on your behalf, you can rest assured that your case is in good hands, and that everything possible is being done to help you avoid criminal prosecution!
If you feel the police have violated your rights by conducting an illegal search and seizure, please contact Los Angeles drug defense attorney David D. Diamond to obtain the experienced and aggressive representation you need.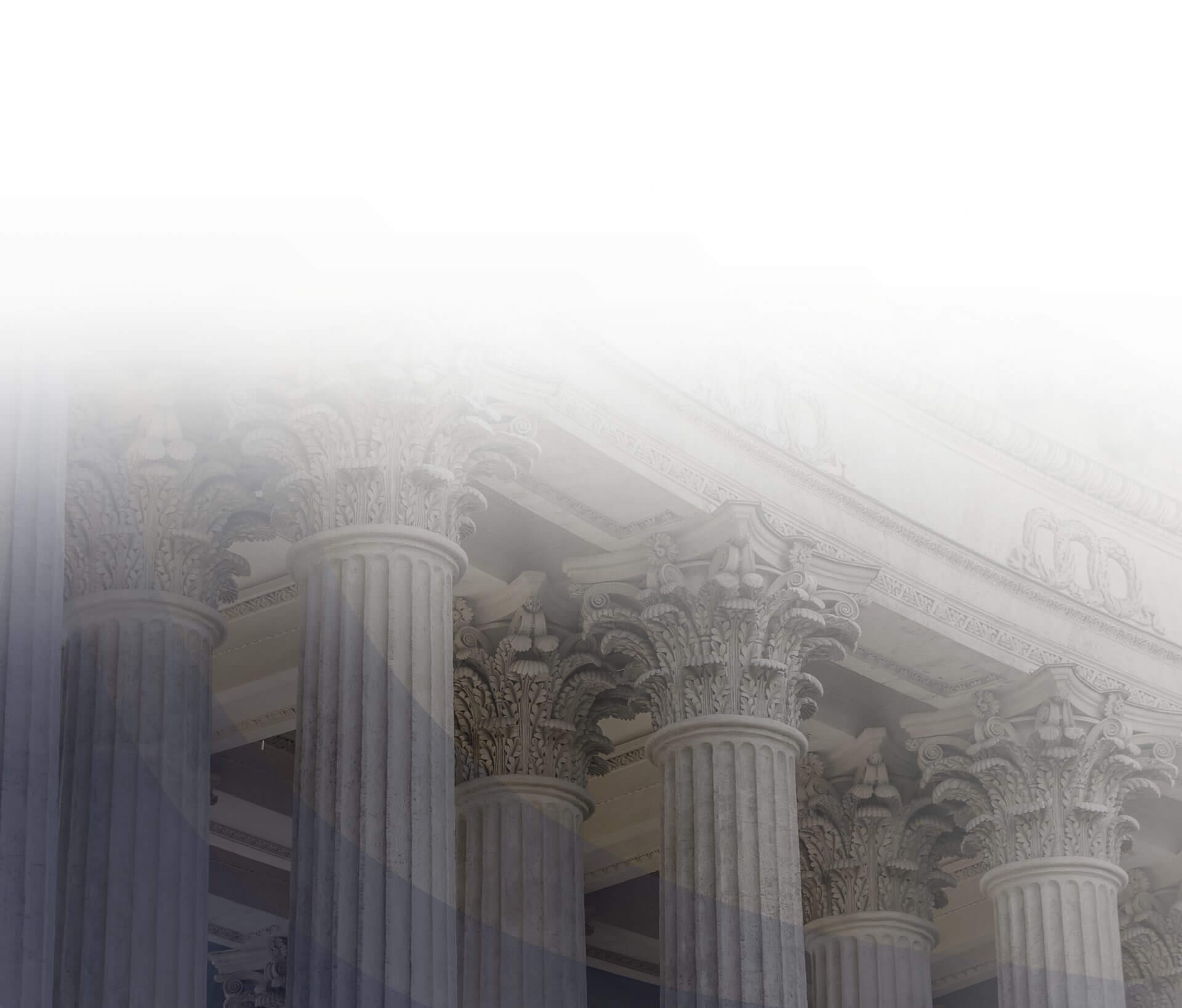 I've seen a lot of attorneys throughout my years, and I have to say you're one of the best I've seen. - Los Angeles Superior Court Judge, Compton Branch, Robbery-Gang Trial

Thank you so much for all of your help! - C.M.

I would like to thank you for your professionalism, dedication and favorable results in my case. - E. S.

I am sure glad that I had David Diamond on my side. - A.P.

Dave proved to be not only very competent but also very aggressive on my behalf. - Rob P.
Not Guilty Verdict CA v J.R.

Dismissed CA v A.C.

Argued Successfully CA v C.V.

Motion to Suppress the Stop and Search GRANTED CA v C.M.

New Trial Ordered CA v. M.E.

Motion to Suppress Evidence, Case Dismissed CA v. M.G

Hung Jury One Count Carjacking, Gang Enhancement

Reduced to Seven Years Client Facing 3rd Strike (Life in Jail)

Reduced to Public Intoxication DUI

Reduced to Exhibition of Speed DUI