Los Angeles Drug Possession Attorney
Possession Charges and Penalties
With some possession charges, we can work with the courts to provide an alternative such as drug counseling or treatment that can keep you out of jail. Other possession drug crimes are more complex and serious and will require extensive work by a committed Los Angeles criminal defense lawyer in order to pursue an outcome that is positive.
The type and amount of drugs involved in your case plus other factors will determine the exact consequences that you could face. The penalties for possession of a small amount of marijuana vary greatly from the penalties associated with possessing large quantities of methamphetamines, heroin and other controlled substances.
If a minor is connected to your case or the possession was near a school or playground, it could greatly affect the penalties imposed in a conviction. Possession can also include related paraphernalia such as needles, bongs, pipes and other items. Also, a key element that will be considered is whether another crime was committed in conjunction with the drug offense, particularly if it was a violent crime such as robbery or assault. If you have a prior conviction, especially for other drug related crimes, it can heavily affect the potential sentencing. You need legal counsel on an immediate basis.
Law Offices of David D. Diamond can thoroughly review all aspects of your case towards creating a defense case that is best suited to your charges and individual circumstances. Attorney Diamond has been honored by California Super Lawyers six times, including in 2016, 2017, and 2018. Our firm understands the terrible effect that drug convictions can have on lives and how possession charges can be successfully defended.
Possession of Drugs as a Federal Crime
Unfortunately, possession charges can be linked with other, more serious offenses such those surrounding drug sales and manufacturing. The penalties for conviction can be heavy fines, probation, drug counseling and treatment, community service and a jail or prison sentence, as well as forfeiture of assets if it is believed they were purchased through illegal activities. Although a possession charge can be an infraction or misdemeanor, it can be raised to a felony crime depending upon the quantity and type of drug involved.
Possession can also become a federal crime with elevated penalties requiring your attorney to represent you in federal court. Your future and freedoms need protection. Our legal team is highly qualified, aggressive, and creative, and we have garnered a reputation for success in the L.A. criminal court. We offer a free initial case evaluation to assist you.
Contact a Los Angeles drug possession attorney when you need defense against any drug possession charges.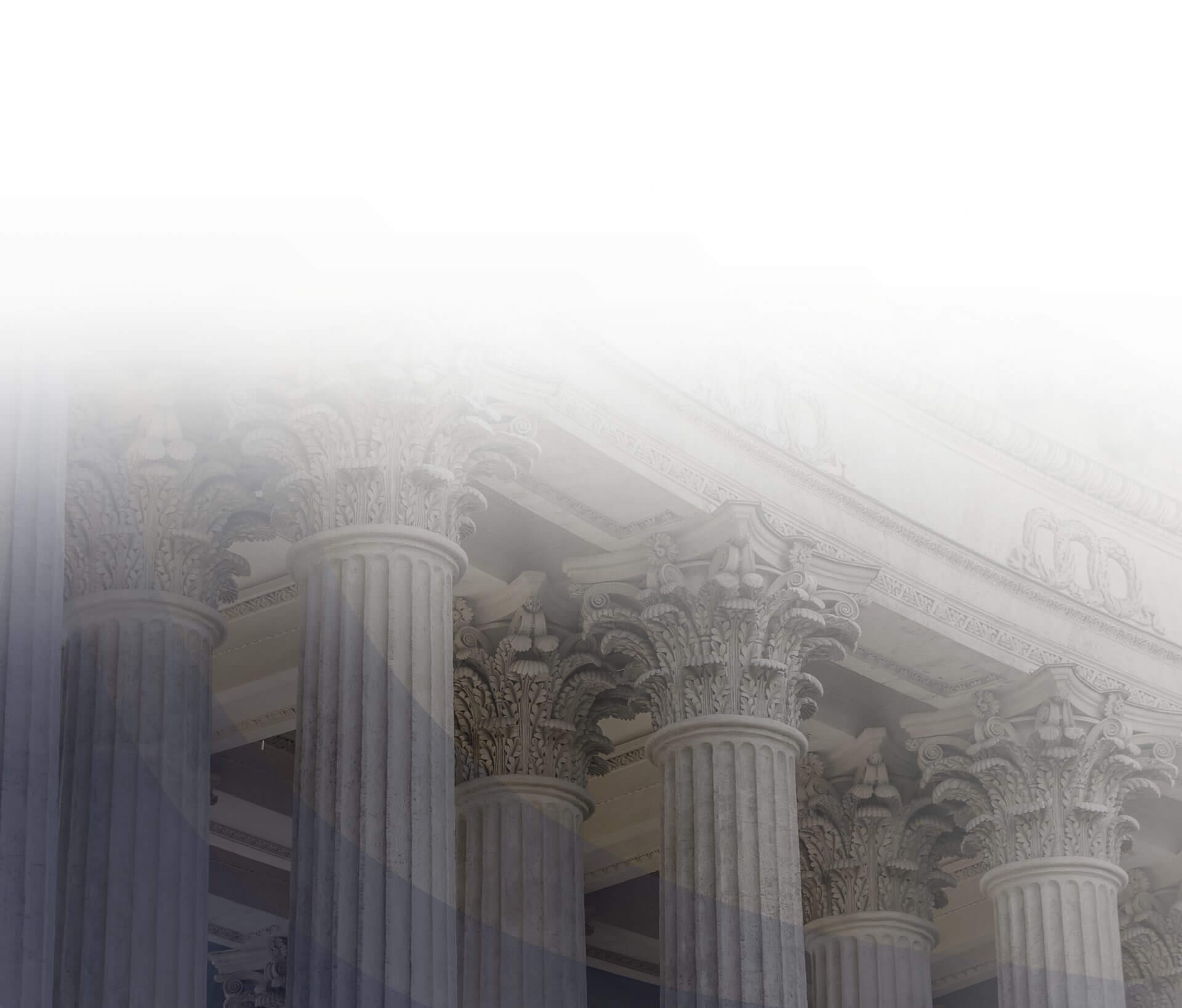 I've seen a lot of attorneys throughout my years, and I have to say you're one of the best I've seen. - Los Angeles Superior Court Judge, Compton Branch, Robbery-Gang Trial

Thank you so much for all of your help! - C.M.

I would like to thank you for your professionalism, dedication and favorable results in my case. - E. S.

I am sure glad that I had David Diamond on my side. - A.P.

Dave proved to be not only very competent but also very aggressive on my behalf. - Rob P.
Not Guilty Verdict CA v J.R.

Dismissed CA v A.C.

Argued Successfully CA v C.V.

Motion to Suppress the Stop and Search GRANTED CA v C.M.

New Trial Ordered CA v. M.E.

Motion to Suppress Evidence, Case Dismissed CA v. M.G

Hung Jury One Count Carjacking, Gang Enhancement

Reduced to Seven Years Client Facing 3rd Strike (Life in Jail)

Reduced to Public Intoxication DUI

Reduced to Exhibition of Speed DUI