Los Angeles Federal Drug Crimes Lawyer
Aggressive Defense for Federal Drug Crime Charges
Federal drug crimes are very serious offenses that will undoubtedly result in harsh legal penalties. Most federal drug crimes involve large-scale drug operations, transporting or smuggling drugs across state lines or international borders, or importing/exporting drugs.
If you have been arrested on federal drug charges, it's extremely important that you find an attorney who has experience handling drug crime cases at the federal level, since they differ from cases handled in the state court system.
David D. Diamond has a great deal of experience and practice in federal drug crimes law, and has successfully defended clients throughout Los Angeles against the following federal drug crimes:
Drug transportation
Drug smuggling
Drug cultivation
Drug importation
Drug conspiracy
Possession of an illegal drug, substance, or narcotic with intent to sell
Distributing drugs to people under the age of 21, within a school or playground zone, or employing people under the age of 18 to engage in drug operations
Investing profits made from illegal drug activity
Contact a Los Angeles Federal Drug Crimes Attorney
Federal law has set minimum and maximum penalties, depending on the crime in question and the quantity and quality of drugs involved. It's not uncommon for a person convicted on federal drug charges to face 15 to 20 years in prison, and thousands of dollars in fines. Therefore, regardless of your specific charges, you should seek the legal counsel of a truly skilled, experienced, and dedicated attorney, as you will likely face imprisonment and large fines, no matter what offense you have committed. In addition, federal drug crimes are investigated aggressively by powerful U.S. attorneys and federal agencies, such as the FBI and DEA (Drug Enforcement Agency). The best way to protect your rights and freedom during a federal drug crime investigation is by hiring an experienced defense lawyer who can stand up to the prosecution and effectively fight your charges.
If you are searching for an experienced attorney to defend you against your federal drug charges, you've come to the right place. You can depend on Los Angeles drug crimes defense attorney David D. Diamond to do everything possible to help you avoid a federal conviction, including conducting a pre-trial investigation, motioning to suppress evidence, and negotiating for reduction of your charges. Mr. Diamond's main priorities are protecting your rights and reputation, and keeping you out of prison!
To learn more, please don't hesitate to contact federal drug crime lawyer David D. Diamond for a free initial case evaluation!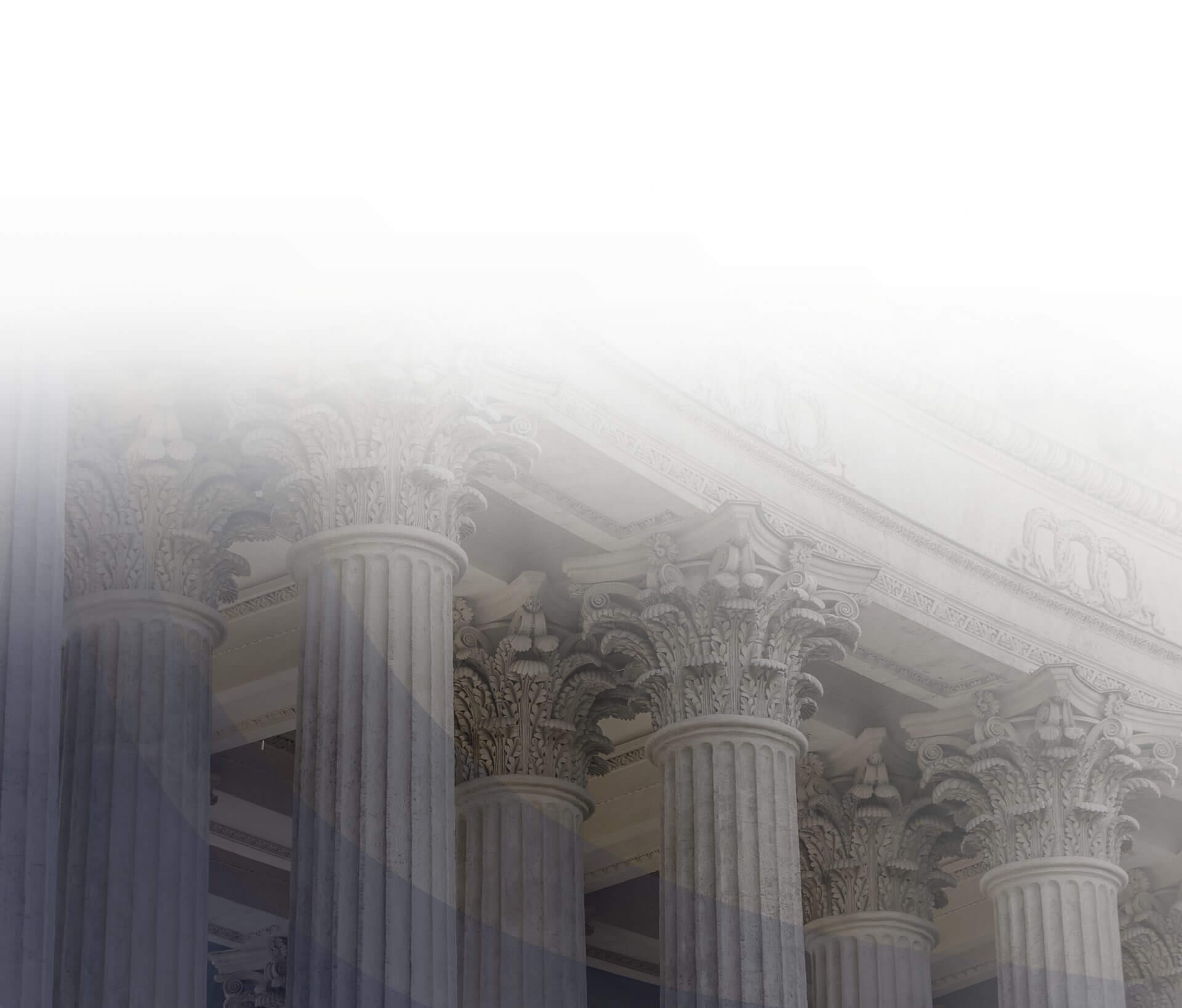 I've seen a lot of attorneys throughout my years, and I have to say you're one of the best I've seen. - Los Angeles Superior Court Judge, Compton Branch, Robbery-Gang Trial

Thank you so much for all of your help! - C.M.

I would like to thank you for your professionalism, dedication and favorable results in my case. - E. S.

I am sure glad that I had David Diamond on my side. - A.P.

Dave proved to be not only very competent but also very aggressive on my behalf. - Rob P.
Not Guilty Verdict CA v J.R.

Dismissed CA v A.C.

Argued Successfully CA v C.V.

Motion to Suppress the Stop and Search GRANTED CA v C.M.

New Trial Ordered CA v. M.E.

Motion to Suppress Evidence, Case Dismissed CA v. M.G

Hung Jury One Count Carjacking, Gang Enhancement

Reduced to Seven Years Client Facing 3rd Strike (Life in Jail)

Reduced to Public Intoxication DUI

Reduced to Exhibition of Speed DUI