About the Law Offices of David D. Diamond
Experienced Los Angeles Lawyer Fighting State and Federal Charges
Law Offices of David D. Diamond is a criminal defense firm whose founding attorney is well-regarded within the legal community. Mr. David D. Diamond is a State Bar Certified Criminal Law Specialist. He was named to the California Rising Stars list from 2009 to 2012 and was selected to the California Super Lawyers list in 2016. Committed to aggressively defending the accused, he continually seeks innovative methods to refine and improve defense strategies. When a client hires our firm for representation, we immediately jump into action and thoroughly investigate. We aim to have charges dropped before they're ever filed or prepare to challenge the accusations against our clients. Backed by exceptional negotiation and litigation skills, we are ready to go to battle for our clients inside and outside of the courtroom. We first pursue a favorable result through plea deals but are prepared to take the case to trial if necessary.
Why Choose Us for Legal Representation?
Thousands of criminal cases handled
Track record of results (note that past victories do not guarantee future success)
One-on-one attention
We Take on Various Criminal Matters
At the Law Offices of David D. Diamond, we handle a broad range of state and federal misdemeanors and felonies. We have defended clients facing serious charges, including disorderly conduct, domestic violence, sex crimes, DUI, theft crimes, and juvenile crimes, among others. Whatever you have been accused of, we will zealously advocate on your behalf and work to ensure that your rights are protected throughout your case. Delivering personalized legal counsel, our Los Angeles attorney will work directly with you and craft an individualized defense strategy. We can expend the effort and resources necessary to safeguard your good name, future, and personal and professional relationships.
Representation for Civil Cases
Our attorney has litigated asset forfeiture matters and civil trials. We represent clients involved in business and corporate disputes, personal injury cases, and civil rights violations. We also help clients seek to protect property that law enforcement officials believe was obtained from or used to further illegal activity.
To schedule a free consultation, please contact usat (888) 860-6570 today.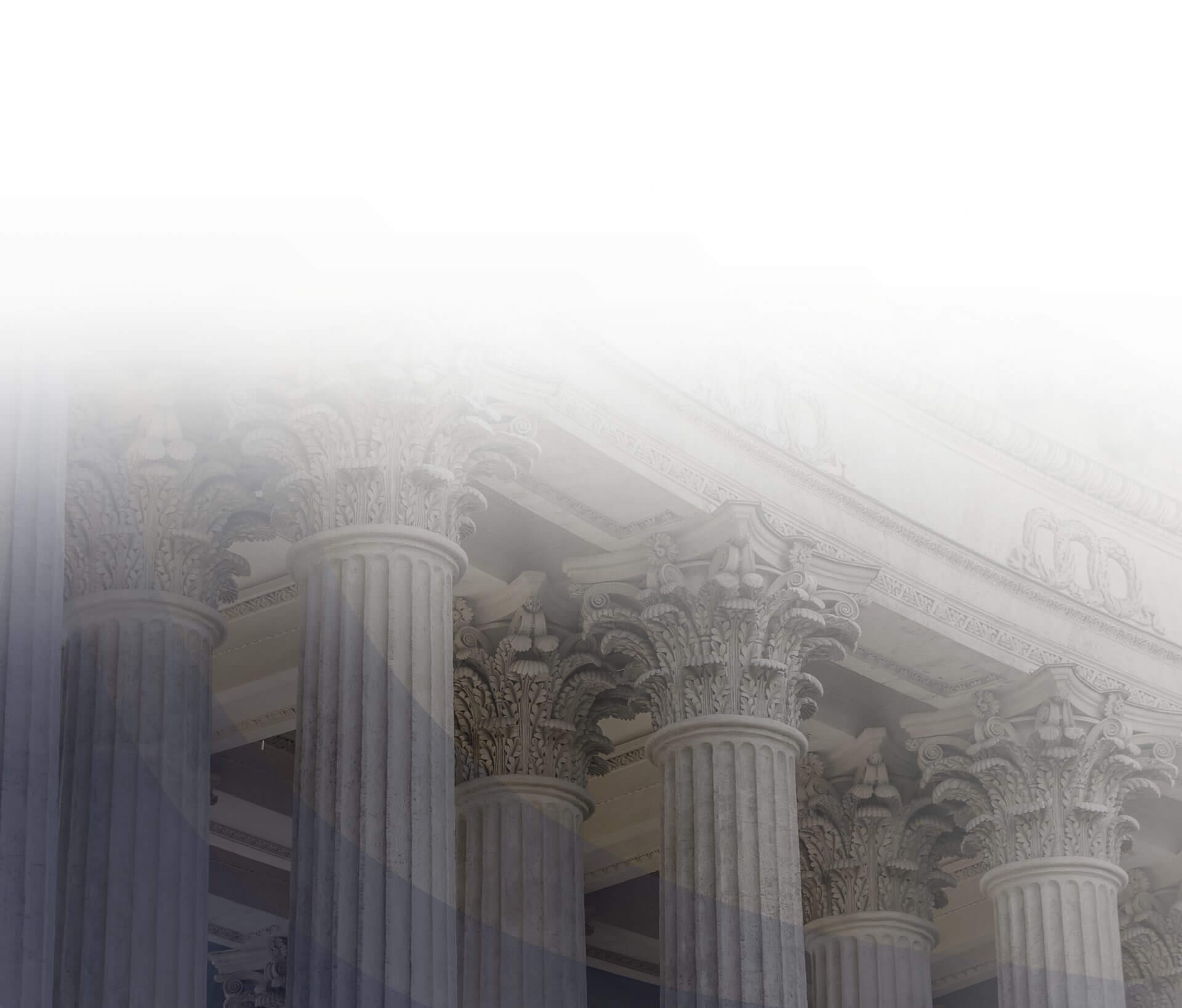 I've seen a lot of attorneys throughout my years, and I have to say you're one of the best I've seen. - Los Angeles Superior Court Judge, Compton Branch, Robbery-Gang Trial

Thank you so much for all of your help! - C.M.

I would like to thank you for your professionalism, dedication and favorable results in my case. - E. S.

I am sure glad that I had David Diamond on my side. - A.P.

Dave proved to be not only very competent but also very aggressive on my behalf. - Rob P.
Not Guilty Verdict CA v J.R.

Dismissed CA v A.C.

Argued Successfully CA v C.V.

Motion to Suppress the Stop and Search GRANTED CA v C.M.

New Trial Ordered CA v. M.E.

Motion to Suppress Evidence, Case Dismissed CA v. M.G

Hung Jury One Count Carjacking, Gang Enhancement

Reduced to Seven Years Client Facing 3rd Strike (Life in Jail)

Reduced to Public Intoxication DUI

Reduced to Exhibition of Speed DUI