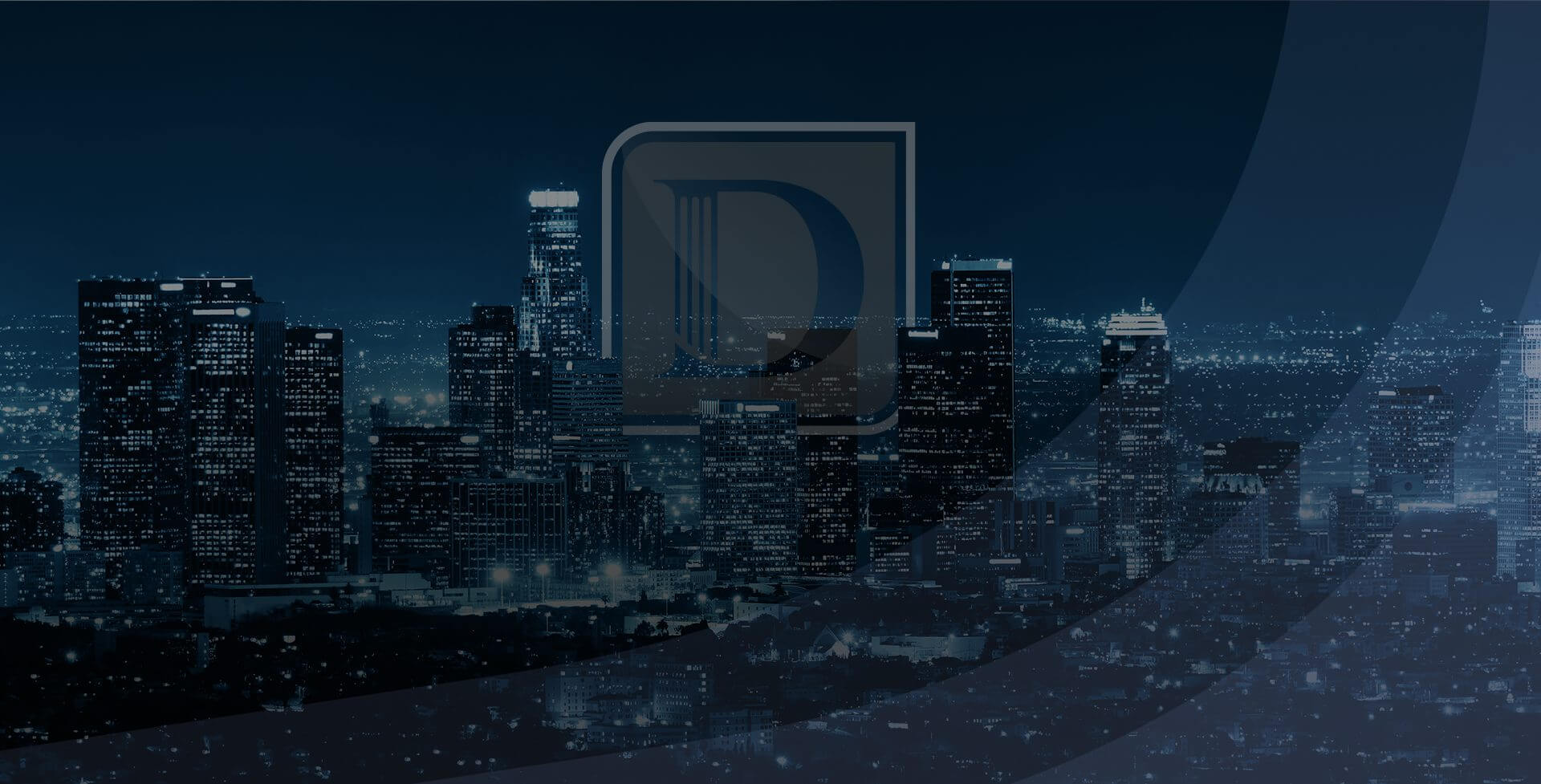 Aggressive Defense
Backed By Experience
Attorney David D. Diamond is the representation you want on your side.

Los Angeles Criminal Defense Lawyer
CHARGED WITH A CRIME? WE CAN HELP!
If you have been arrested and charged with a criminal offense, the most important decision to make is choosing the right Los Angeles criminal defense lawyer. It is a well-established fact that the quality, creative talent and dedication of a defense attorney can greatly influence the outcome in a criminal case. At Law Offices of David D. Diamond, we have gained a reputation as a premier Los Angeles criminal defense law firm.
If you believe you or your loved one was wrongfully convicted, we urge you to contact us immediately, as there is a short window of opportunity in which to file an appeal. We can arrange expungements and many other important legal issues. When you need the highest level of defense skills for your case, talk to us. We know how to fight, both in and out of court, we give your case the full focus and attention it deserves.
We urge you to contact our firm for immediate assistance and a free case evaluation.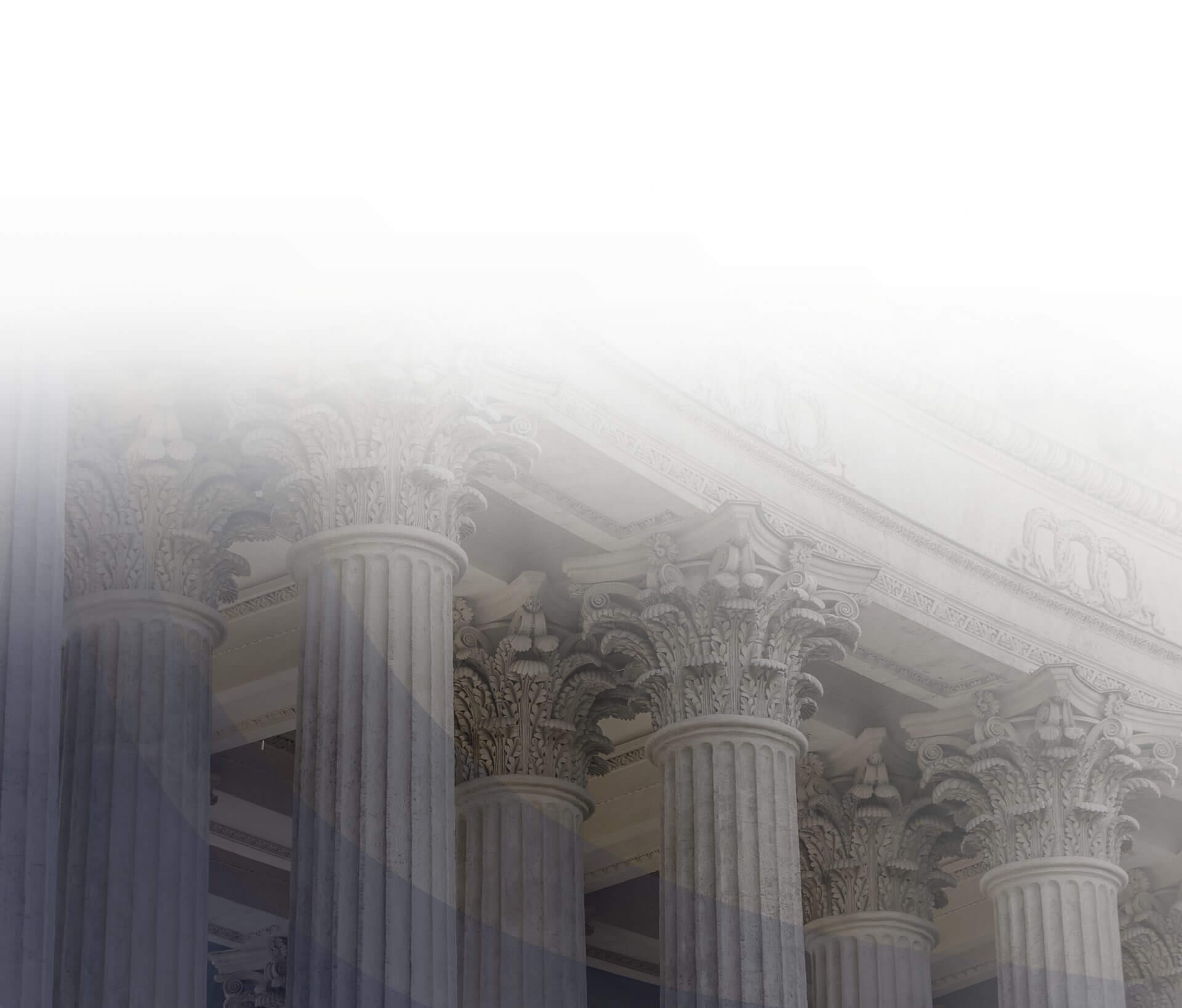 Our managing attorney, David D. Diamond, is not only a highly skilled defense litigator, but he has also taught the art of trial advocacy to law students, college students, and high school students. His depth of understanding of the criminal justice system and how to present a compelling case for the defense could give you the winning edge in court. Listed as a California Super Lawyer Rising Star in 2009 through 2012 and California Super Lawyer in 2016, 2017, 2018, 2019, 2020, 2021, and 2022. He has achieved many victories in difficult criminal trials and is a recipient of the President's Award from the California Attorneys for Criminal Justice. He has litigated over 500 jury and bench trials.
Attorney David Diamond is a State Bar Certified Criminal Law Specialist. This means that he has met the rigid requirements for becoming a certified specialist, which includes passing a written examination, completing continuing education in criminal law, demonstrating proficiency in his specialty field, being favorably evaluated by other attorneys and judges, and passing a comprehensive inquiry into any disciplinary actions for professional misconduct. Only those attorneys who meet the standards set forth by The State Bar of California or an organization accredited by the State Bar to certify such attorneys, are allowed to advertise as certified specialists. Mr. Diamond is also a restraining order MCLE instructor for other attorneys as they seek to further their education.
Attorney Dave Diamond As Featured Live on ET News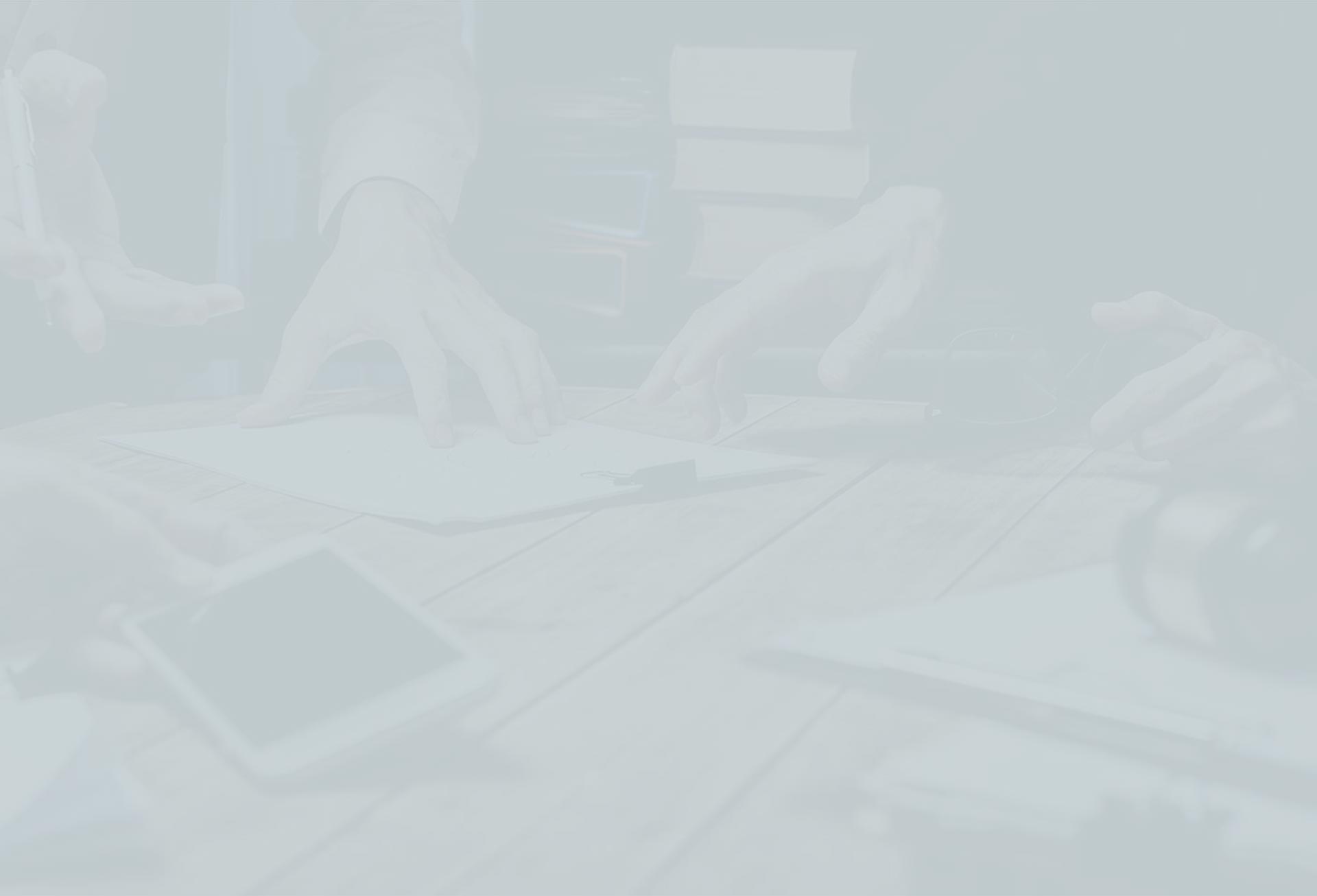 Criminal Defense
We're prepared to fight any criminal charges.
Start Building Your Defense
We can assist you throughout the entire legal process after an arrest. The first vital issue is getting released from custody. We can advise you about arranging bail bonds as the first step. Our firm also gets involved in criminal appeals when there has been a miscarriage of justice, either in a conviction or in sentencing.
- Los Angeles Superior Court Judge, Compton Branch, Robbery-Gang Trial

- C.M.

- E. S.

- A.P.

- Rob P.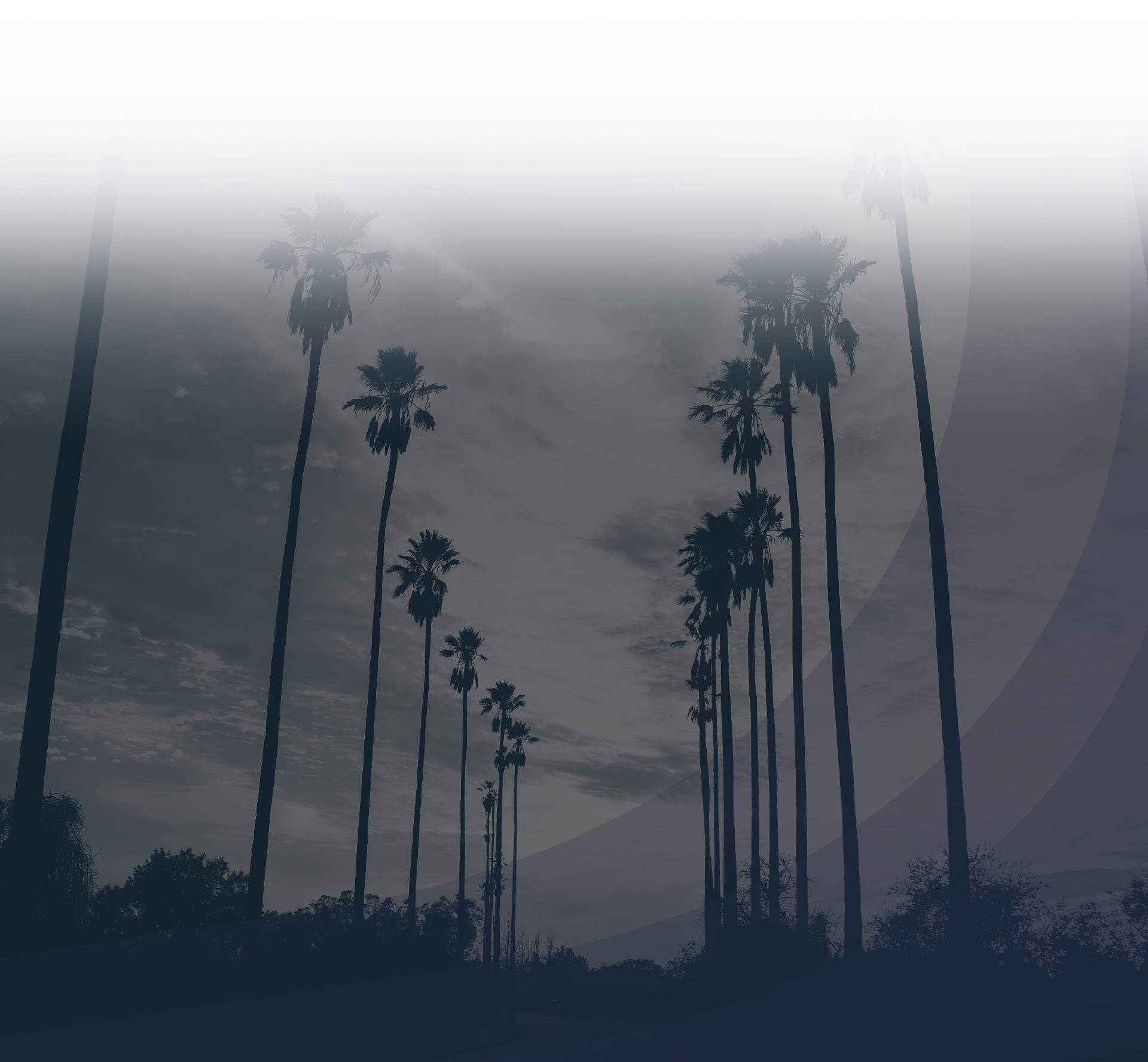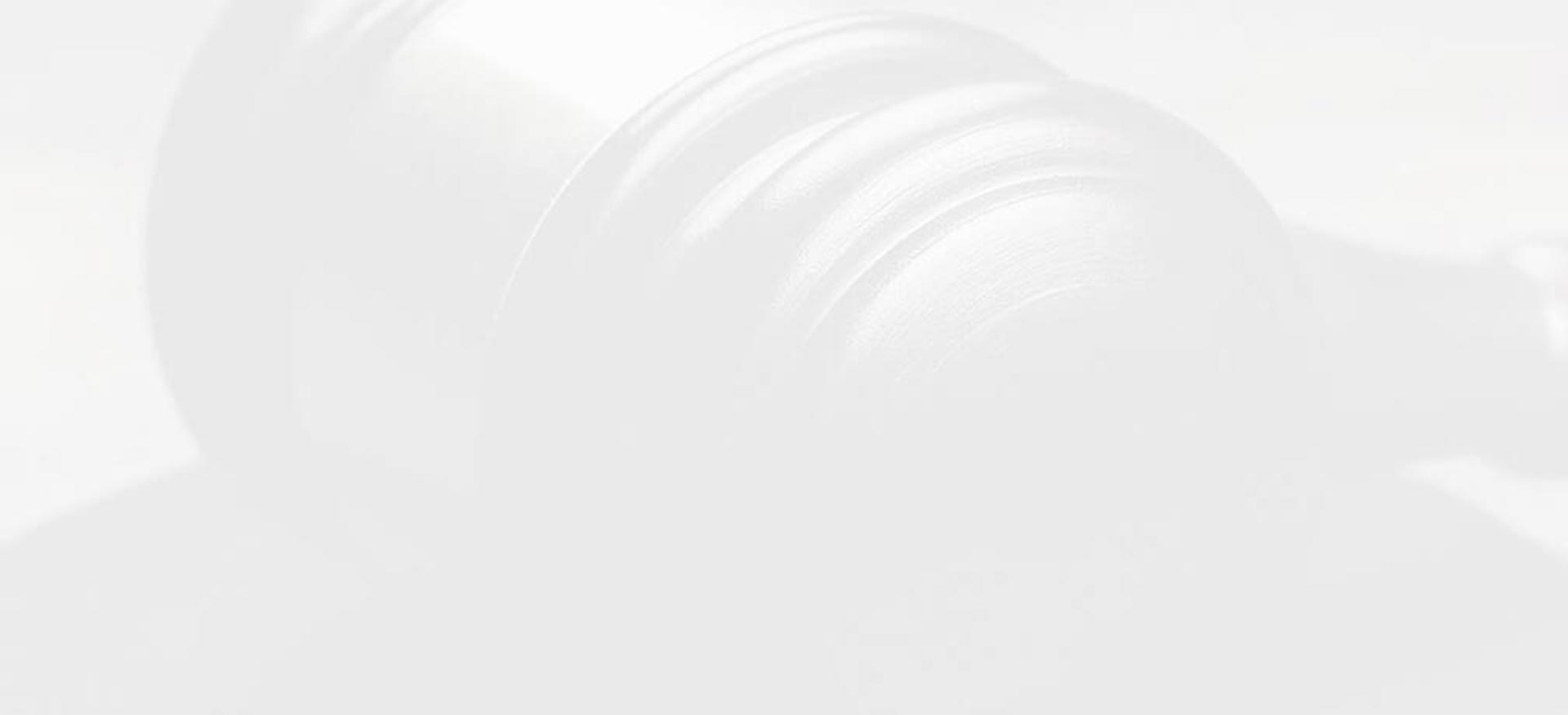 Contact Our State Bar Certified Criminal Law Specialist
3500 West Olive Avenue,
Suite 300
Burbank, CA 91505
Map & Directions [+]