Los Angeles Domestic Violence Attorney
Serious Accusations Require a Serious Defense
Have you been accused of domestic violence? If a family member or loved one has accused you of violence, assault or abuse, your rights and freedom are at stake. In California, once law enforcement are called to the scene of a domestic dispute, they will most likely make an arrest on the spot. Once you are arrested, it will not be up to the alleged victim to decide whether to press charges. This decision will rest solely on the shoulders of the prosecuting attorney.

What does this mean? It means that there is a likelihood that you may face domestic violence charges because of an argument that may have gotten out of hand, or because a spouse or ex-spouse made a false accusation of violence against you. You need to consult a Los Angeles criminal defense attorney as soon as possible in order to challenge these serious charges.
Law Offices of David D. Diamond Is Here to Protect Your Rights
Law Offices of David D. Diamond can help if you have been accused of domestic violence. We understand that much is at stake and that your legal representation will make all the difference in your future well-being. When you put your domestic violence case in the hands of a skilled Los Angeles criminal defense lawyer at our firm, you have the benefit of our years of experience and unwavering dedication to our clients' rights and freedom.

The criminal penalties associated with a domestic violence conviction in California are extremely serious. You may face fines of up to $6,000 or more, as well as imprisonment of up to 6 years. Certain factors may cause the penalties to increase or decrease, depending upon the case.
Consult a Criminal Defense Lawyer Today
Waste no time in consulting a criminal defense lawyer at our firm to get the legal assistance you need. We represent clients throughout the Los Angeles area and offer a free case evaluation to see how we can help.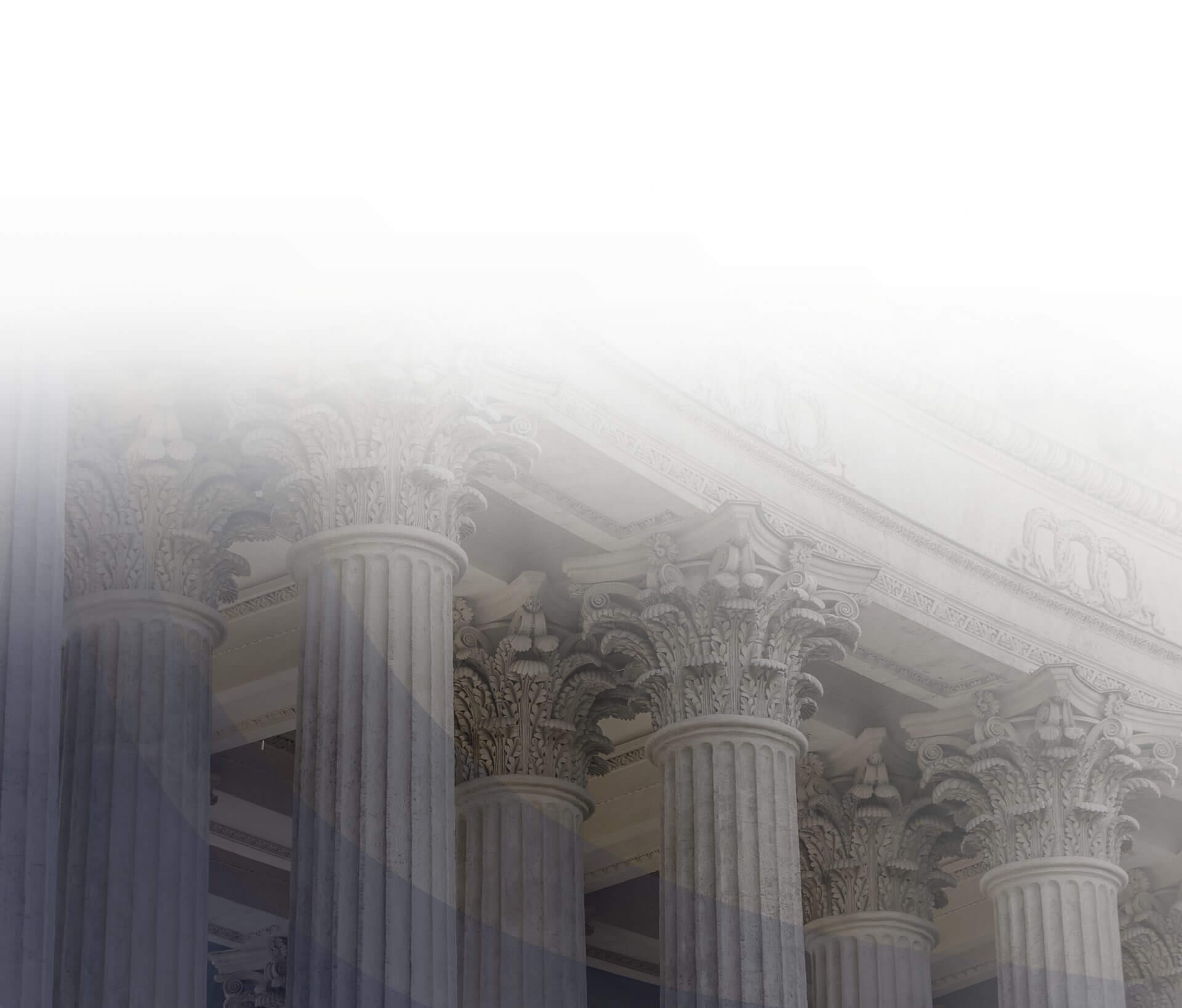 I've seen a lot of attorneys throughout my years, and I have to say you're one of the best I've seen. - Los Angeles Superior Court Judge, Compton Branch, Robbery-Gang Trial

Thank you so much for all of your help! - C.M.

I would like to thank you for your professionalism, dedication and favorable results in my case. - E. S.

I am sure glad that I had David Diamond on my side. - A.P.

Dave proved to be not only very competent but also very aggressive on my behalf. - Rob P.
Not Guilty Verdict CA v J.R.

Dismissed CA v A.C.

Argued Successfully CA v C.V.

Motion to Suppress the Stop and Search GRANTED CA v C.M.

New Trial Ordered CA v. M.E.

Motion to Suppress Evidence, Case Dismissed CA v. M.G

Hung Jury One Count Carjacking, Gang Enhancement

Reduced to Seven Years Client Facing 3rd Strike (Life in Jail)

Reduced to Public Intoxication DUI

Reduced to Exhibition of Speed DUI