Los Angeles Tax Crime Attorney
Charged with tax crimes?
Tax evasion is outlined in this statute in Internal Revenue Code section 7201:
Any person who willfully attempts in any manner to evade or defeat any tax imposed by this title or the payment thereof shall, in addition to other penalties provided by law, be guilty of a felony and, upon conviction thereof, shall be fined not more than $100,000 ($500,000 in the case of a corporation), or imprisoned not more than 5 years, or both, together with the costs of prosecution.
Tax evasion and tax fraud are any illegal efforts by a person, corporation, trust or other kinds of entities to avoid paying legally required taxes. One accused of this crime will need knowledgeable and seasoned white collar crimes representation in order to navigate the stern California and federal laws pertaining to tax offense, and help their client achieve a desired outcome. If you have been charged with a tax crime you are urged to immediately contact a Los Angeles white collar crimes attorney to get the legal protection and support you will need for your case.
Dedicated Tax Crime Lawyer in Los Angeles
At Law Offices of David D. Diamond, we are committed to tirelessly pursuing all possible avenues of potential defense to help clients avoid tax crime convictions. We understand that this can be a very difficult time for you, and we are here to help you formulate your most effective legal plan to get these charges dismissed or substantially mitigated. Our firm will go the extra mile in protecting your constitutional rights, while seeking to maximize your chances of receiving the best possible results with the case.
Contact a Los Angeles tax crime attorney at the firm if you are charged with a tax crime and seek aggressive legal defense. We are ready to schedule your free initial case evaluation!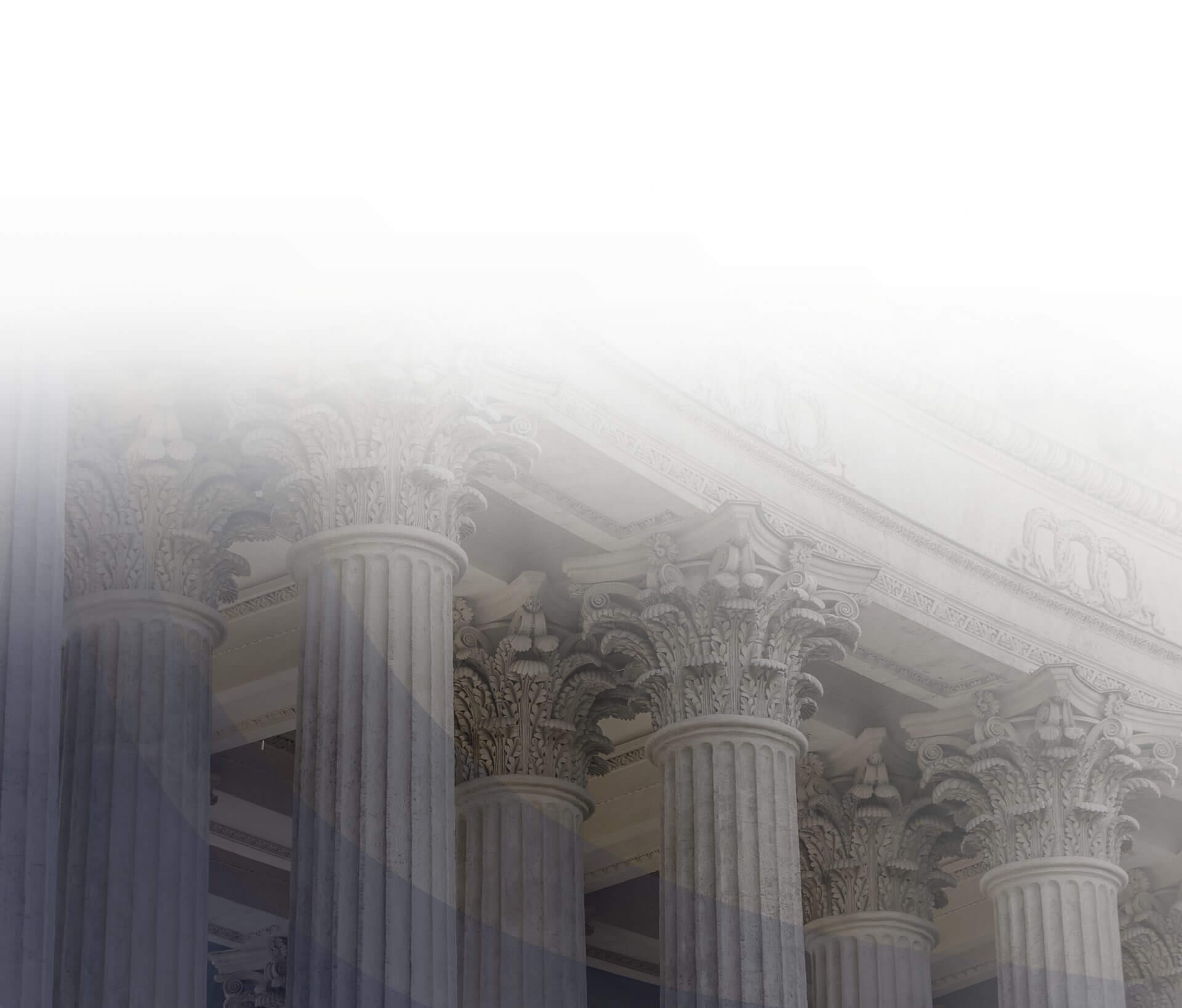 I've seen a lot of attorneys throughout my years, and I have to say you're one of the best I've seen. - Los Angeles Superior Court Judge, Compton Branch, Robbery-Gang Trial

Thank you so much for all of your help! - C.M.

I would like to thank you for your professionalism, dedication and favorable results in my case. - E. S.

I am sure glad that I had David Diamond on my side. - A.P.

Dave proved to be not only very competent but also very aggressive on my behalf. - Rob P.
Not Guilty Verdict CA v J.R.

Dismissed CA v A.C.

Argued Successfully CA v C.V.

Motion to Suppress the Stop and Search GRANTED CA v C.M.

New Trial Ordered CA v. M.E.

Motion to Suppress Evidence, Case Dismissed CA v. M.G

Hung Jury One Count Carjacking, Gang Enhancement

Reduced to Seven Years Client Facing 3rd Strike (Life in Jail)

Reduced to Public Intoxication DUI

Reduced to Exhibition of Speed DUI