Los Angeles Bank Fraud Attorney
Bank Fraud as a Federal Offense
Using fraudulent methods to get money, assets or other property that is owned by a financial institution is bank fraud. This crime can also be charged if you falsely represent that you are a bank or financial institution and by this obtain money from depositors. Bank fraud is a federal offense per the Bank Fraud Statute of Title 18, U.S. Code, section 1344. This law defines those who commit this crime as, "Whoever knowingly executes, or attempts to execute, a scheme or artifice 1) to defraud a financial institution; or 2) to obtain any of the moneys, funds, credits, assets, securities, or other property owned by, under the custody or control of, a financial institution, by means of false or fraudulent pretenses, representations, or promises...."
Bank fraud is considered a white collar crime, commonly taking the form of check fraud, forging a signature on a check, bribery, ATM fraud, embezzlement, making false statements for personal gain, phishing, internet fraud and many other offenses.
At Law Offices of David D. Diamond, we know how federal prosecutors conduct themselves and what type of evidence will be gathered to try to convict you. If you are charged, it is vital that a proven Los Angeles criminal defense lawyer from our firm start work on your case immediately. The FBI and other agencies are teamed with federal prosecutors and the fact that charges have been brought illustrates they are already well ahead of your defense team. Our firm will need to work quickly, conducting our own investigation and assessing their evidence in order to prepare a successful defense on your behalf.
Penalties for Bank Fraud
Bank fraud is a felony crime and depending upon the circumstances of your case, the maximum penalties provided by Title 18 can be a fine of up to $1,000,000 and imprisonment of not more than 30 years, or both. Even if your penalties are substantially less, you can still face probation, parole, community service and a permanent criminal record. Being convicted of a felony can also severely affect your right to vote, ability to obtain financial loans and your employment opportunities. We work hard to see that this does not occur.
If you are accused of bank fraud, immediately contact a Los Angeles bank fraud attorney to learn how the charges can be fought.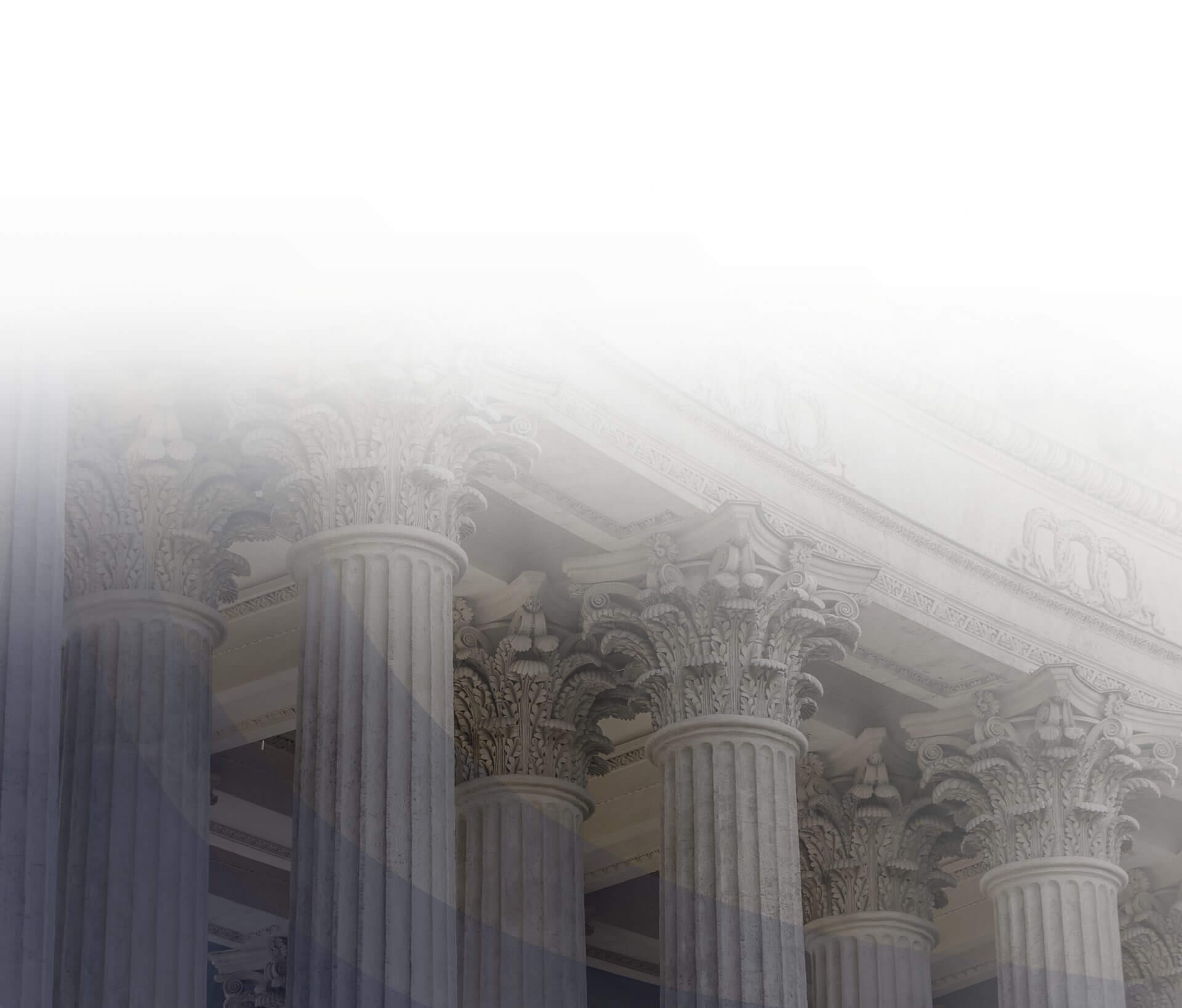 I've seen a lot of attorneys throughout my years, and I have to say you're one of the best I've seen. - Los Angeles Superior Court Judge, Compton Branch, Robbery-Gang Trial

Thank you so much for all of your help! - C.M.

I would like to thank you for your professionalism, dedication and favorable results in my case. - E. S.

I am sure glad that I had David Diamond on my side. - A.P.

Dave proved to be not only very competent but also very aggressive on my behalf. - Rob P.
Not Guilty Verdict CA v J.R.

Dismissed CA v A.C.

Argued Successfully CA v C.V.

Motion to Suppress the Stop and Search GRANTED CA v C.M.

New Trial Ordered CA v. M.E.

Motion to Suppress Evidence, Case Dismissed CA v. M.G

Hung Jury One Count Carjacking, Gang Enhancement

Reduced to Seven Years Client Facing 3rd Strike (Life in Jail)

Reduced to Public Intoxication DUI

Reduced to Exhibition of Speed DUI