Saving Your License After a DUI Arrest
With the Help of a Los Angeles DUI Attorney
If you have been arrested for DUI, you may wonder what will happen to your driver's license. What can you do to save your license? Fortunately, with the help of an experienced DUI defense lawyer, you may be able to retain your license.
By representing you at your DMV hearing, your attorney can effectively argue your case and help ensure the DMV returns your license to you.
Upon your DUI arrest, the arresting officer will confiscate your license. He or she will then hand you a pink slip of paper, which is a notice of suspension and acts as a temporary license for 30 days while the DUI court process begins. At this point, you or your attorney have 10 days to schedule your DMV hearing, where you will be able to contest the suspension of your license. If you fail to schedule your DMV hearing, your license will be automatically suspended. This will occur regardless of the outcome of your DUI case, even if you are found not guilty.
License Suspension & DUI in Los Angeles
License suspension and DUI charges often go hand in hand in our state. However, this does not have to be the case with your charges. By working with a skilled Los Angeles DUI attorney, you are taking a step toward protecting your driving privilege in California and of saving your license.
By protecting your rights and offering excellent representation at your DMV hearing and in court, our attorney can help you save your license and possibly many other serious criminal consequences and penalties associated with a DUI conviction in Los Angeles. We offer a free and confidential case evaluation, so do not hesitate to call our law firm today!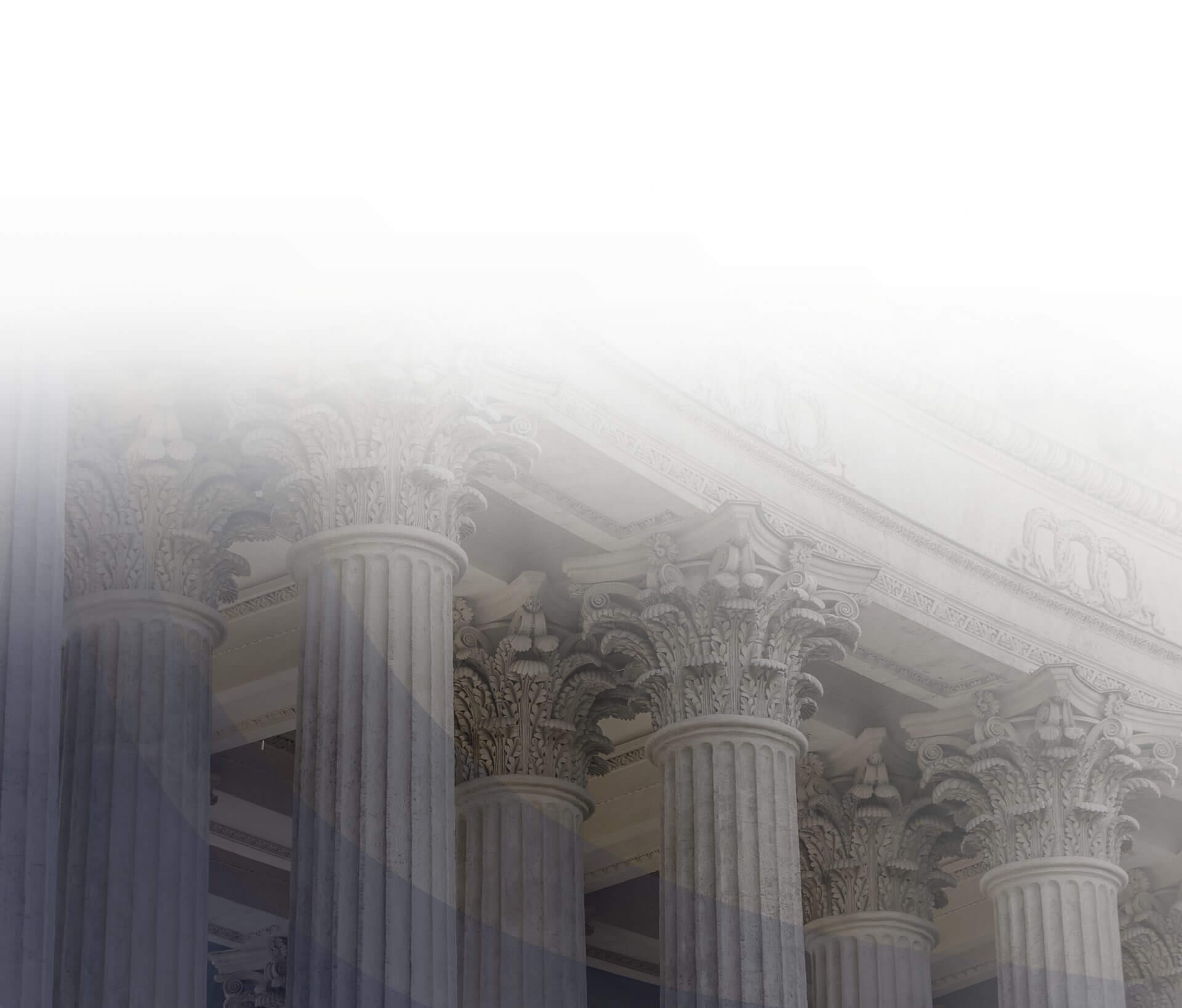 I've seen a lot of attorneys throughout my years, and I have to say you're one of the best I've seen. - Los Angeles Superior Court Judge, Compton Branch, Robbery-Gang Trial

Thank you so much for all of your help! - C.M.

I would like to thank you for your professionalism, dedication and favorable results in my case. - E. S.

I am sure glad that I had David Diamond on my side. - A.P.

Dave proved to be not only very competent but also very aggressive on my behalf. - Rob P.
DUI Dropped, Reduced to Exhibition of Speed .09 BAC

Reduced to Reckless Driving .12 BAC

DUI Dropped, Reduced to Exhibition of Speed .13 DUI

Set Aside, No Action Taken .14 BAC

DUI dropped, Reduced to Exhibition of Speed .14 BAC

DUI Dropped, Reduced to Exhibition of Speed .14 BAC

DUI Charges Dropped .14 BAC

Reduced to Exhibition of Speed, No Jail Time .14 BAC, Street Racing, Speeding (over 100 MPH), DUI

Reduced to Reckless Driving .16 BAC

Charges Reduced, No Jail Time .18 BAC/Third Time DUI