Pre-Trial Conference for Misdemeanor DUI
Los Angeles DUI Attorney
A pretrial hearing, or pretrial conference, occurs after the arraignment during a misdemeanor DUI court process. During the pretrial hearing, the prosecution and defense attorneys exchange information. This is known as "discovery." At this time, pretrial motions may also be filed, motions to set aside the complaint, dismiss the case, suppress evidence, etc. may be made at this time.
At your pretrial hearing, you (the defendant) will have the opportunity to change your plea of guilty, not guilty or no contest. Your DUI defense attorney may also negotiate with the prosecution in an effort to reach a suitable resolution before the trial.
At every part of your misdemeanor DUI court process, your DUI defense attorney will play a major part in protecting your rights and helping to keep you from prison. The pretrial hearing is no exception. If handled correctly, your attorney may be able to have blood alcohol evidence suppressed or even possibly file a successful motion to have your charges dropped altogether.
Upon reviewing your case and thoroughly investigating all aspects of your arrest, Los Angeles DUI lawyer David D. Diamond will be able to come up with an appropriate plan of action for your pretrial conference. His experience and resources will prove invaluable for your case.
Contact Los Angeles DUI lawyer David Diamond today!
Free initial case evaluation available!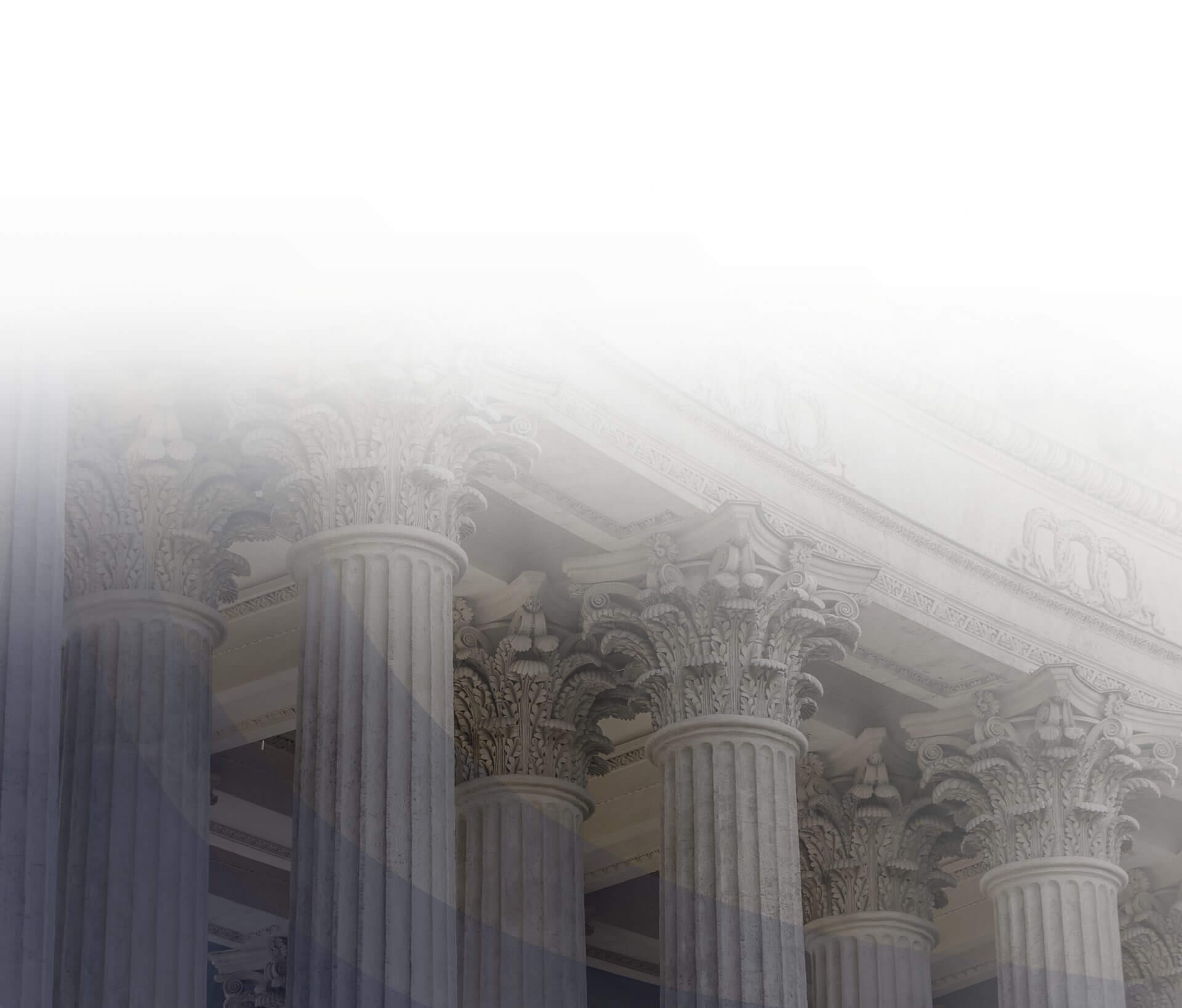 I've seen a lot of attorneys throughout my years, and I have to say you're one of the best I've seen. - Los Angeles Superior Court Judge, Compton Branch, Robbery-Gang Trial

Thank you so much for all of your help! - C.M.

I would like to thank you for your professionalism, dedication and favorable results in my case. - E. S.

I am sure glad that I had David Diamond on my side. - A.P.

Dave proved to be not only very competent but also very aggressive on my behalf. - Rob P.
Not Guilty Verdict CA v J.R.

Dismissed CA v A.C.

Argued Successfully CA v C.V.

Motion to Suppress the Stop and Search GRANTED CA v C.M.

New Trial Ordered CA v. M.E.

Motion to Suppress Evidence, Case Dismissed CA v. M.G

Hung Jury One Count Carjacking, Gang Enhancement

Reduced to Seven Years Client Facing 3rd Strike (Life in Jail)

Reduced to Public Intoxication DUI

Reduced to Exhibition of Speed DUI