Los Angeles Misdemeanor DUI Court Process
The trial is a crucial point in any misdemeanor DUI offense in Southern California. This is where evidence will be seen, witness testimony will be heard, and your guilt or innocence will be determined.
In the instance of a misdemeanor charge, your case must be brought to trial within 30 days of your arraignment or plea if you are in custody, and within 45 days of your arraignment or plea if you are not currently in custody.
Before your misdemeanor trial can begin, the defense and prosecuting attorneys must choose a jury. After the jury has been selected, the trial can begin. At this point, witnesses may testify and evidence will be presented; at the conclusion of the trial, the jury will make a decision as to whether they find the defendant to be guilty or not guilty.
If the verdict is "not guilty", you will be released from custody and cannot be tried for the same crime again (this instance of misdemeanor DUI). If the verdict is "guilty", your DUI case may be continued for sentencing, or your sentence may be decided immediately. A judge will determine your sentencing.
Note: if you choose, you may agree to a court trial rather than a jury trial, wherein a judge will determine your guilt or innocence instead of a jury.
Los Angeles DUI Attorney David D. Diamond is an aggressive trial attorney. He knows what is needed in his opening and closing statements, examination and cross-examination of witnesses in order to prove your factual innocence or show that your rights were violated and therefore that the charges may be invalid. Because he has extensive experience in court, attorney Diamond is not intimidated and will effectively assert your rights.
Contact Los Angeles DUI lawyer David Diamond today!
Free case evaluation available!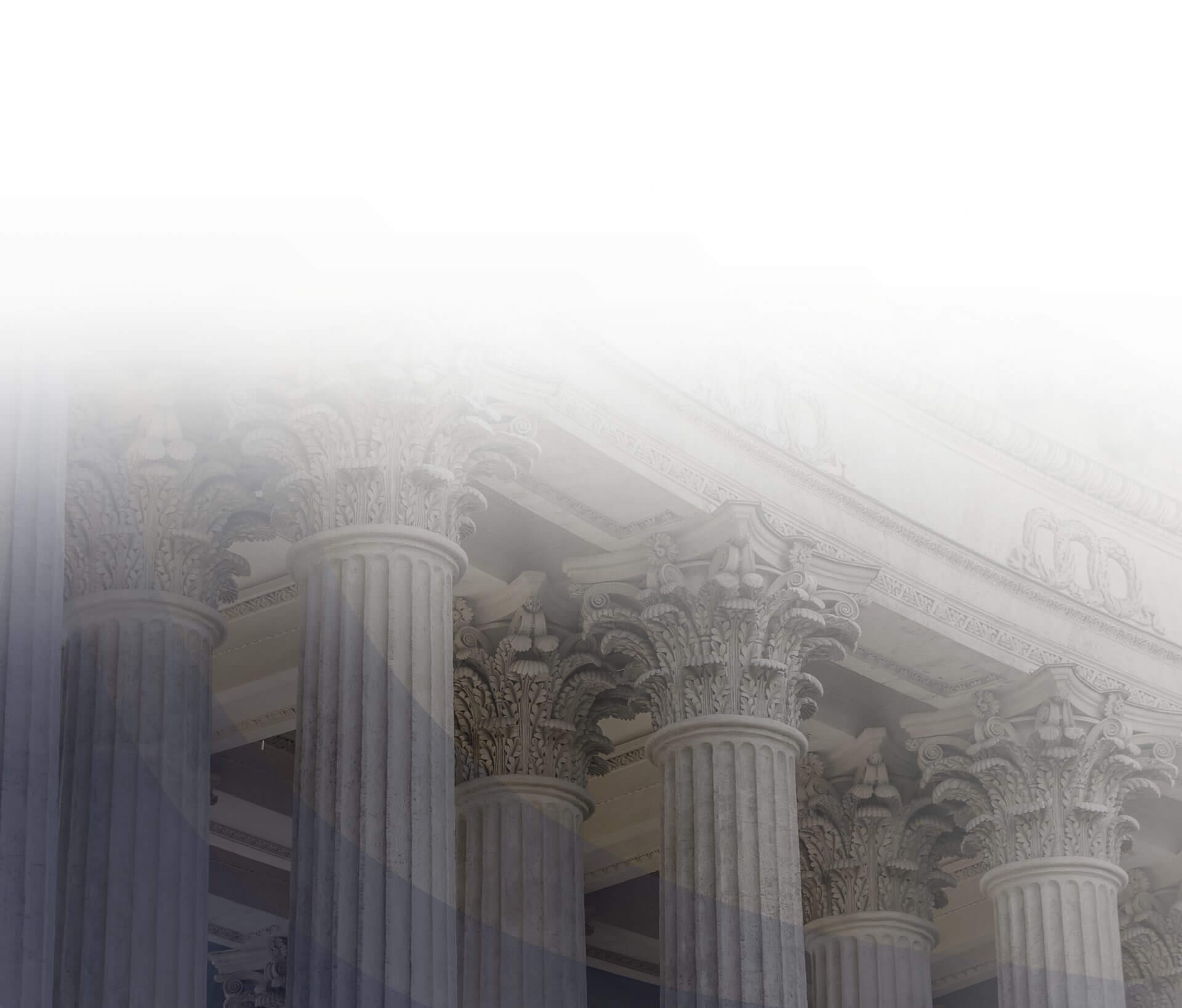 I've seen a lot of attorneys throughout my years, and I have to say you're one of the best I've seen. - Los Angeles Superior Court Judge, Compton Branch, Robbery-Gang Trial

Thank you so much for all of your help! - C.M.

I would like to thank you for your professionalism, dedication and favorable results in my case. - E. S.

I am sure glad that I had David Diamond on my side. - A.P.

Dave proved to be not only very competent but also very aggressive on my behalf. - Rob P.
Not Guilty Verdict CA v J.R.

Dismissed CA v A.C.

Argued Successfully CA v C.V.

Motion to Suppress the Stop and Search GRANTED CA v C.M.

New Trial Ordered CA v. M.E.

Motion to Suppress Evidence, Case Dismissed CA v. M.G

Hung Jury One Count Carjacking, Gang Enhancement

Reduced to Seven Years Client Facing 3rd Strike (Life in Jail)

Reduced to Public Intoxication DUI

Reduced to Exhibition of Speed DUI