Los Angeles DMV Hearing Lawyer
DUI and License Suspension
Aside from the criminal charges in a driving under the influence case, there is an entirely separate legal action that will also need to be quickly addressed. This is a hearing conducted by the Department of Motor Vehicles (DMV) regarding license suspension or revocation. The DMV has the authority to take your driving privileges away, regardless of what occurs in your criminal case, and they move swiftly in order to accomplish this. You are only given a 10 day period to request a hearing and if this is not done, your license can be automatically suspended.
The suspension or revocation of your license is an administrative action related only to your driving privileges and any penalty levied by the DMV will not affect what the criminal courts decide. At Law Offices of David D. Diamond, we understand how difficult it can be to deal with the loss of the right to drive and we know how to handle a DMV hearing. If you are later caught driving on a suspended license it can create even more serious legal problems. It is important to get help from an experienced Los Angeles criminal defense attorney who is familiar with how these hearings are conducted and what can be done to protect you r driver's license and legal right to operate a vehicle.
Representation at a DMV Hearing
At your hearing, our firm can explore whether your DUI arrest was based on probable cause and if the police conducted themselves within the law when arresting you. If you refused or failed to complete a breath or blood test, we want to know if you were appropriately told what could occur. The hearing will also review your alleged blood alcohol concentration level (BAC) and any errors in test administration that could have affected the accuracy of the BAC reading.
We have several purposes when representing you at your hearing. The first is to work towards avoiding your license suspension or revocation by showing that is not justified. The second is that it allows us to review the evidence against you and how strong a prosecutor's case will be when your criminal charges are taken up. We are committed to pursuing a favorable outcome for you in both the DMV hearing and your DUI case in court.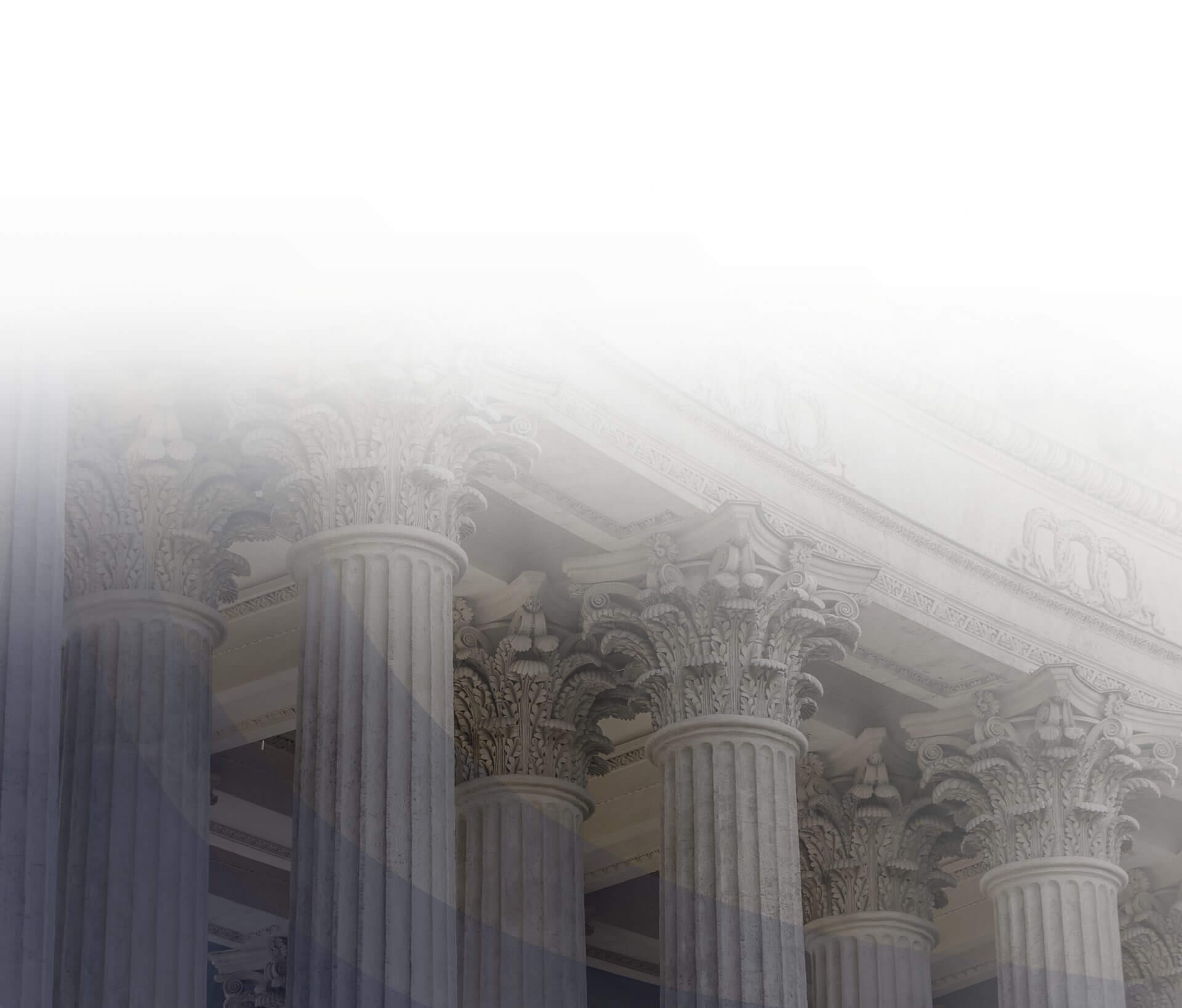 I've seen a lot of attorneys throughout my years, and I have to say you're one of the best I've seen. - Los Angeles Superior Court Judge, Compton Branch, Robbery-Gang Trial

Thank you so much for all of your help! - C.M.

I would like to thank you for your professionalism, dedication and favorable results in my case. - E. S.

I am sure glad that I had David Diamond on my side. - A.P.

Dave proved to be not only very competent but also very aggressive on my behalf. - Rob P.
Not Guilty Verdict CA v J.R.

Dismissed CA v A.C.

Argued Successfully CA v C.V.

Motion to Suppress the Stop and Search GRANTED CA v C.M.

New Trial Ordered CA v. M.E.

Motion to Suppress Evidence, Case Dismissed CA v. M.G

Hung Jury One Count Carjacking, Gang Enhancement

Reduced to Seven Years Client Facing 3rd Strike (Life in Jail)

Reduced to Public Intoxication DUI

Reduced to Exhibition of Speed DUI