Felony DUI Arrest in California
Los Angeles Felony DUI Court Process
When a DUI is charged as a felony, you will be facing enhanced penalties, including a state prison sentence of up to 3 years for a 4th DUI conviction, and more.
Any felony DUI court process will begin with your initial arrest. Upon observing the actions or behavior of a person who is driving under the influence of alcohol or drugs, a police officer will pull you over and may ask you to submit to field sobriety tests and blood or breath testing to determine your blood alcohol concentration.
After your arrest, one of three things may occur:
You will be released, without any charges being filed.
You will be charged and can post bail or be released on your own recognizance.
You will remain in custody (if you are denied bail or if you cannot make bail) and will then be transported to Court for your arraignment.
If you have been arrested for a felony DUI, Los Angeles DUI attorney David D. Diamond may be able to help. By consulting him regarding your case, you can learn what your options are at this point. Attorney Diamond has the experience and knowledge to be effective, regardless of the specific felony DUI charges you may be facing.
Contact Los Angeles DUI lawyer David Diamond today!
Schedule your free case evaluation now!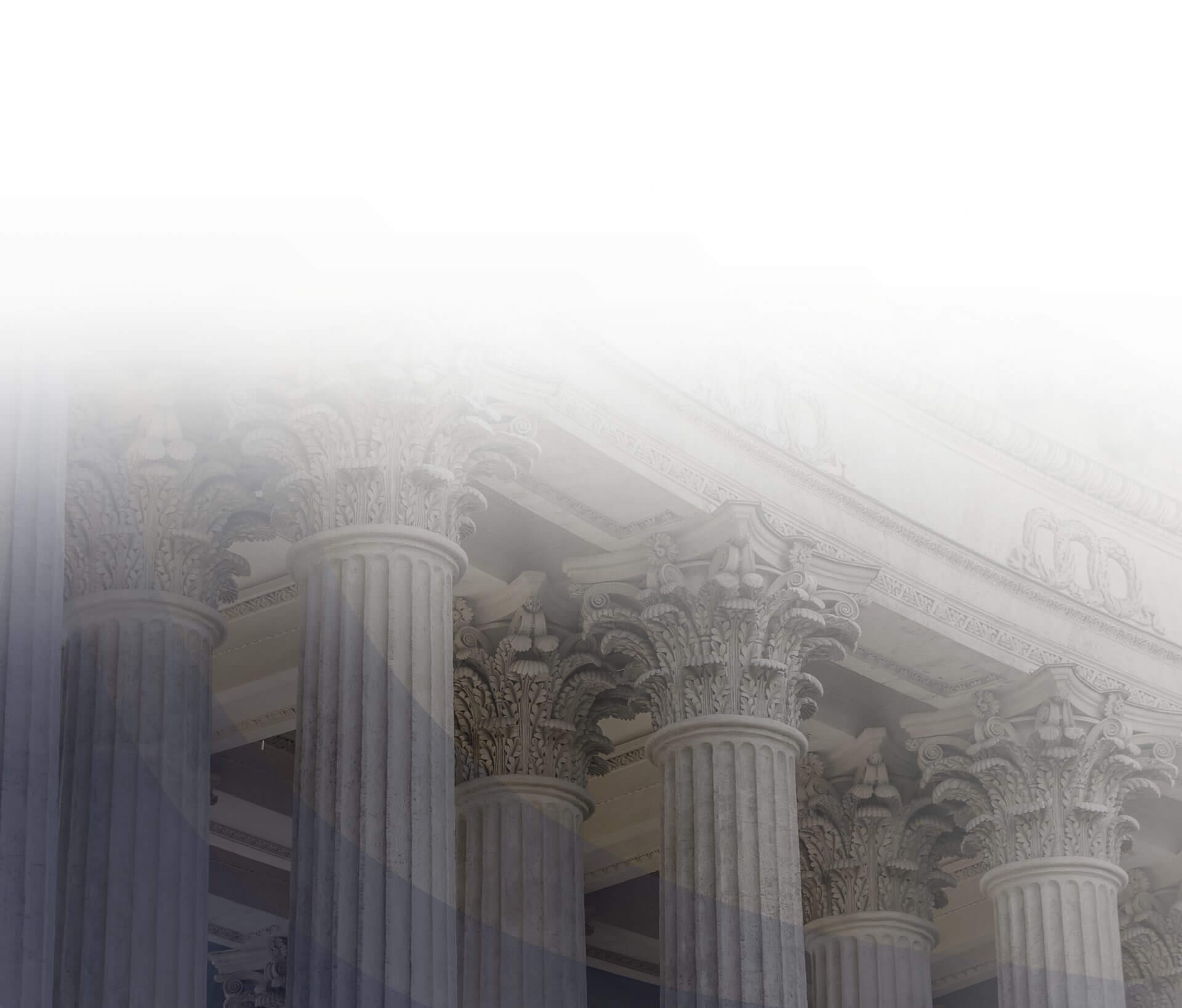 I've seen a lot of attorneys throughout my years, and I have to say you're one of the best I've seen. - Los Angeles Superior Court Judge, Compton Branch, Robbery-Gang Trial

Thank you so much for all of your help! - C.M.

I would like to thank you for your professionalism, dedication and favorable results in my case. - E. S.

I am sure glad that I had David Diamond on my side. - A.P.

Dave proved to be not only very competent but also very aggressive on my behalf. - Rob P.
Not Guilty Verdict CA v J.R.

Dismissed CA v A.C.

Argued Successfully CA v C.V.

Motion to Suppress the Stop and Search GRANTED CA v C.M.

New Trial Ordered CA v. M.E.

Motion to Suppress Evidence, Case Dismissed CA v. M.G

Hung Jury One Count Carjacking, Gang Enhancement

Reduced to Seven Years Client Facing 3rd Strike (Life in Jail)

Reduced to Public Intoxication DUI

Reduced to Exhibition of Speed DUI