Aggravated DUI Charges in California
Los Angeles DUI Lawyer
In California, if you are arrested for driving under the influence and were found to have a blood alcohol concentration (BAC) of .16% or higher, you may face enhanced penalties.
Additionally, you will face enhanced penalties if:
You refuse to take chemical tests to determine your blood alcohol level
You caused an accident and injury (DUI with injury)
You have violated probation for a prior DUI conviction
You were speeding excessively (you were driving 30 miles per hour above the speed limit on the freeway or 20 mph over the limit on another road)
You had a passenger under the age of 14 in the car with you
You had any prior DUI convictions within the past 7 years
You were driving very recklessly, showing an extreme disregard for the safety of others
Our Los Angeles DUI attorney understands what circumstances will qualify a driving under the influence charge to include enhanced penalties, and he knows what defenses are likely to work to help you avoid these additional penalties.
As a long-time DUI defense lawyer, David Diamond has a thorough understanding of criminal law regarding driving under the influence, as well as what effects this charge may have on your driver's license.
Work with a Skilled Los Angeles DUI Attorney
By working with an attorney who knows what it takes to be effective in defending even enhanced penalty drunk driving charges, you can avoid harsh sentencing and may even be able to have your charges dropped altogether. When you have a high blood alcohol level or have any other circumstances which qualify your charge to receive enhanced penalties, you may face additional jail or prison time, larger fines and a longer driver's license suspension. Don't take a chance with your freedom and your driving privileges. Consult a skilled lawyer who can help you avoid these penalties.
Contact a Los Angeles DUI attorney today. Our initial case evaluations are free.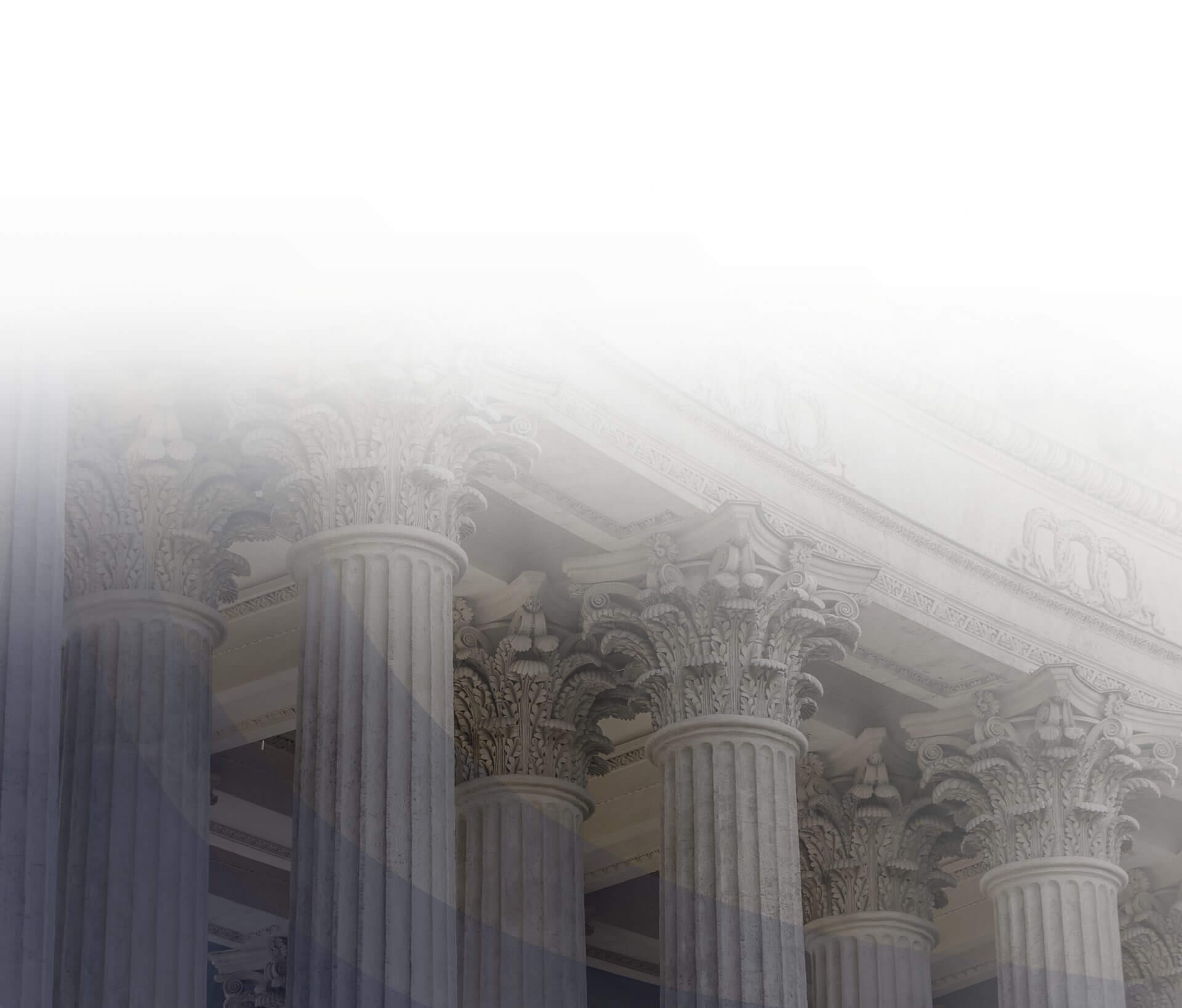 I've seen a lot of attorneys throughout my years, and I have to say you're one of the best I've seen. - Los Angeles Superior Court Judge, Compton Branch, Robbery-Gang Trial

Thank you so much for all of your help! - C.M.

I would like to thank you for your professionalism, dedication and favorable results in my case. - E. S.

I am sure glad that I had David Diamond on my side. - A.P.

Dave proved to be not only very competent but also very aggressive on my behalf. - Rob P.
Not Guilty Verdict CA v J.R.

Dismissed CA v A.C.

Argued Successfully CA v C.V.

Motion to Suppress the Stop and Search GRANTED CA v C.M.

New Trial Ordered CA v. M.E.

Motion to Suppress Evidence, Case Dismissed CA v. M.G

Hung Jury One Count Carjacking, Gang Enhancement

Reduced to Seven Years Client Facing 3rd Strike (Life in Jail)

Reduced to Public Intoxication DUI

Reduced to Exhibition of Speed DUI