Types of Criminal Charges in Southern California
There are three main types of charges a person may face when charged with a crime.
These are:
An infraction is the least serious of all criminal charges, and does not include any jail time for the accused. Often, minor traffic offenses and other similar charges are considered infractions. Infractions also do not allow for a trial by jury, and they also do not require a court appearance.
A misdemeanor is an offense which is punishable by up to 12 months in county jail and a fine of up to $1000. There are some exceptions to these penalties, but they are rare. Most DUI offenses are misdemeanors, unless certain aggravating factors are involved, such as a 4th DUI offense or a DUI with injury.
Felony offenses are punishable by a minimum of 1 year in state prison, and the sentences can even include a life in prison or the death sentence. Certain DUI offenses, such as a 4th DUI conviction or a DUI that causes serious injury or death, are felony offenses in California.
Defending DUI Charges in Los Angeles, California
Los Angeles DUI Attorney David D. Diamond is experienced in dealing with all types of criminal offenses and can effectively defend misdemeanor or felony DUI charges throughout California.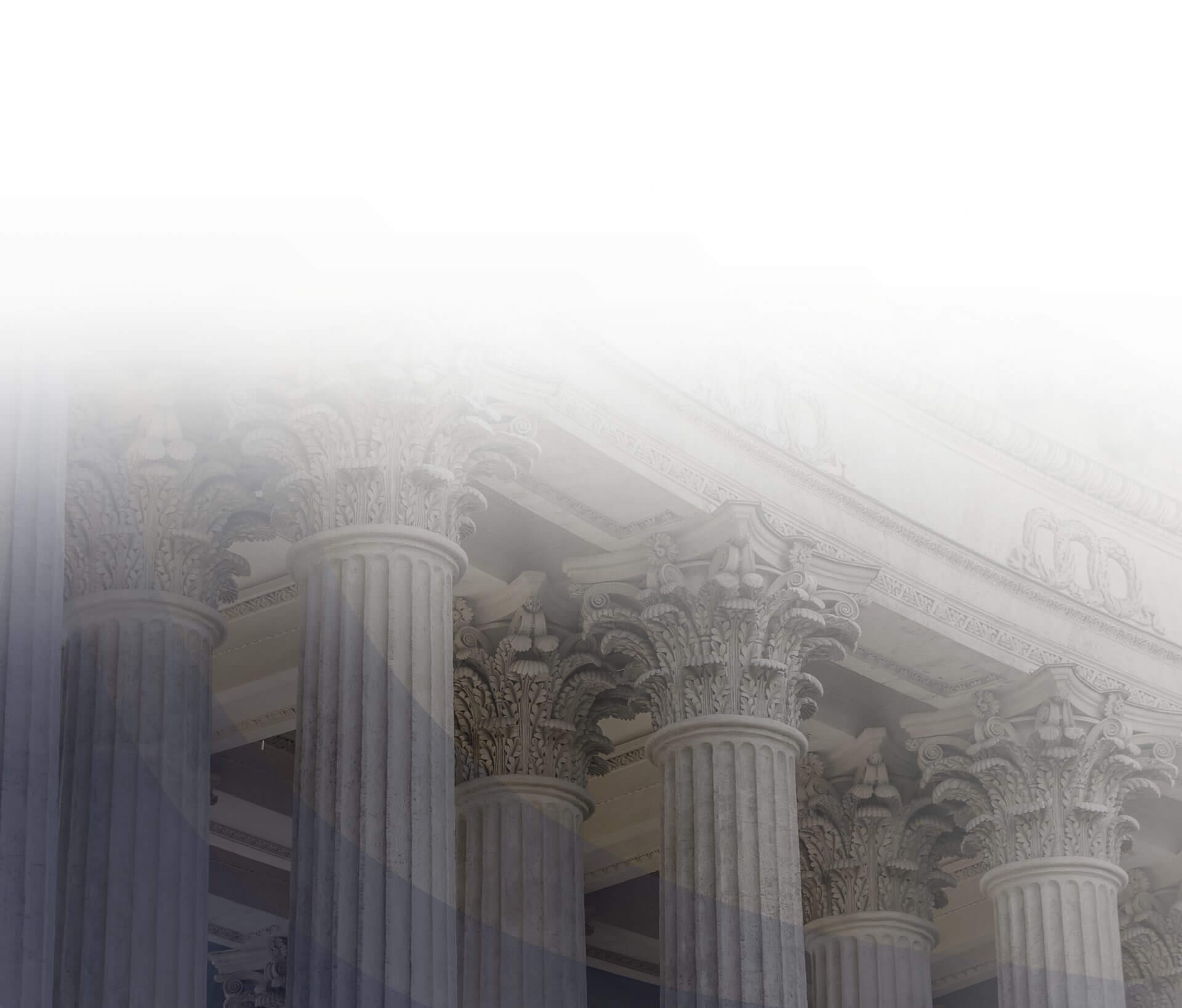 I've seen a lot of attorneys throughout my years, and I have to say you're one of the best I've seen. - Los Angeles Superior Court Judge, Compton Branch, Robbery-Gang Trial

Thank you so much for all of your help! - C.M.

I would like to thank you for your professionalism, dedication and favorable results in my case. - E. S.

I am sure glad that I had David Diamond on my side. - A.P.

Dave proved to be not only very competent but also very aggressive on my behalf. - Rob P.
Not Guilty Verdict CA v J.R.

Dismissed CA v A.C.

Argued Successfully CA v C.V.

Motion to Suppress the Stop and Search GRANTED CA v C.M.

New Trial Ordered CA v. M.E.

Motion to Suppress Evidence, Case Dismissed CA v. M.G

Hung Jury One Count Carjacking, Gang Enhancement

Reduced to Seven Years Client Facing 3rd Strike (Life in Jail)

Reduced to Public Intoxication DUI

Reduced to Exhibition of Speed DUI