Sentencing for Misdemeanor DUI Charges
Los Angeles Misdemeanor DUI Court Process
The sentencing is the final step in the court process for a misdemeanor DUI charge. After the verdict has been given by the jury or the judge, the judge will determine your sentence. He or she will take a number of factors into account and will administer the sentence as fairly as possible.
For example, the sentence for a 1st DUI offense may be:
License suspension for up to 6 months
Probation for 1 to 5 years
Fines of up to $1,000
County jail sentence of up to 6 months
From start to finish, the court process for a misdemeanor DUI can be complex and time-consuming. By having a defense lawyer on your side who is experienced and who is dedicated to protecting your rights, you have a chance to receive a not guilty verdict or to have your case dismissed altogether before a trial even starts.
Los Angeles DUI attorney David D. Diamond has been practicing law in Southern California for many years, and is experienced with all aspects of the DUI court process. His aggressive litigation techniques in court, and his experience in filing pretrial motions may make all the difference in your case.
Contact Los Angeles DUI attorney David Diamond today!
Schedule your free case evaluation now!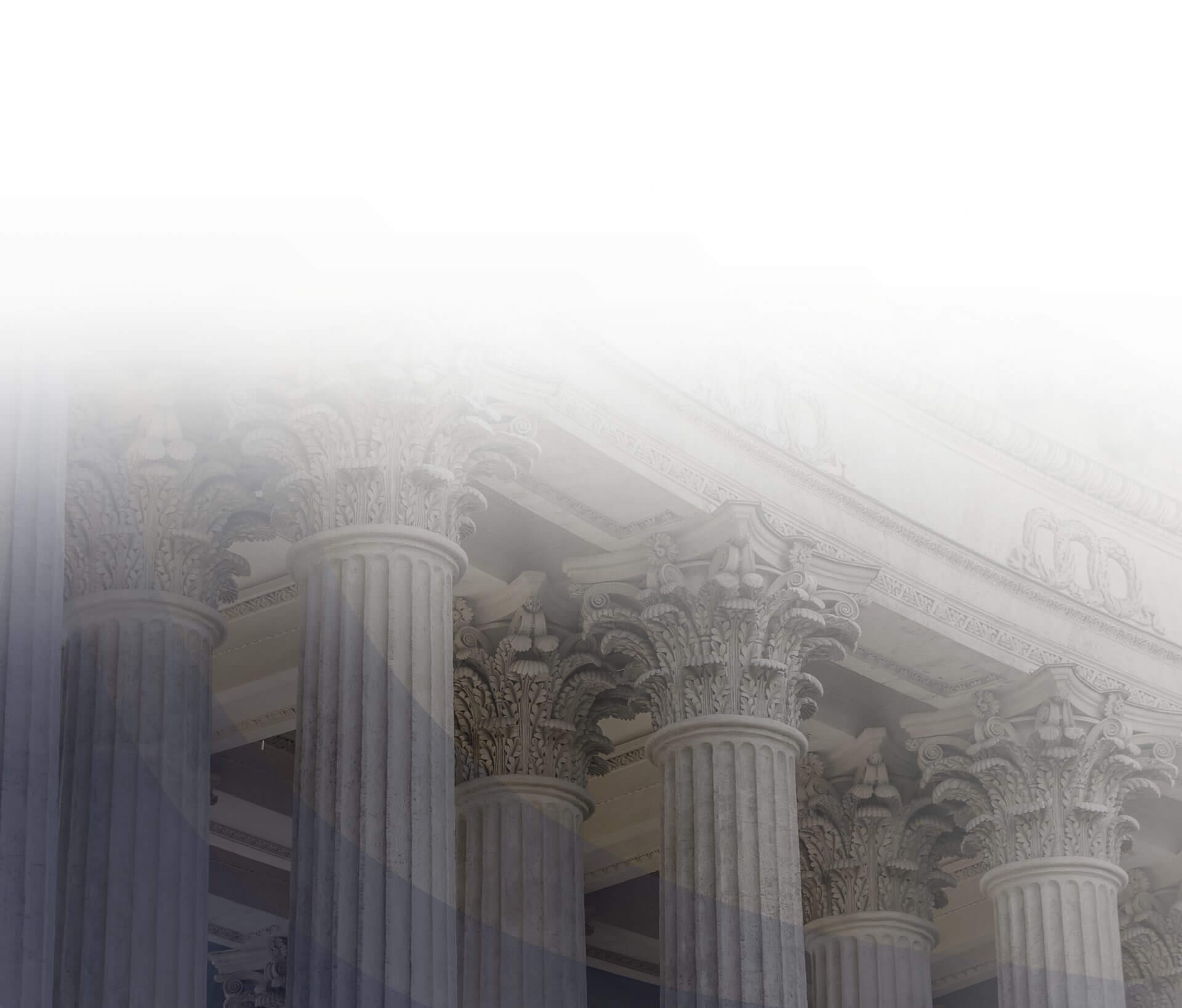 I've seen a lot of attorneys throughout my years, and I have to say you're one of the best I've seen. - Los Angeles Superior Court Judge, Compton Branch, Robbery-Gang Trial

Thank you so much for all of your help! - C.M.

I would like to thank you for your professionalism, dedication and favorable results in my case. - E. S.

I am sure glad that I had David Diamond on my side. - A.P.

Dave proved to be not only very competent but also very aggressive on my behalf. - Rob P.
Not Guilty Verdict CA v J.R.

Dismissed CA v A.C.

Argued Successfully CA v C.V.

Motion to Suppress the Stop and Search GRANTED CA v C.M.

New Trial Ordered CA v. M.E.

Motion to Suppress Evidence, Case Dismissed CA v. M.G

Hung Jury One Count Carjacking, Gang Enhancement

Reduced to Seven Years Client Facing 3rd Strike (Life in Jail)

Reduced to Public Intoxication DUI

Reduced to Exhibition of Speed DUI