Practice Areas
Handling Criminal Defense, Civil Litigation, and Asset Forfeiture Cases
At the Law Offices of David D. Diamond, our attorney handles a broad range of legal matters for the people of Los Angeles and the surrounding areas. We have helped individuals facing criminal charges fight the accusations against them. We have also provided counsel to those involved in civil lawsuits. And we have represented clients at risk of losing their property in asset forfeiture cases.
Whatever legal issue you're facing, please do not hesitate to contact our team. Our founding attorney has extensive experience in various areas of the law and is well-regarded within the legal community. Recognizing the impacts a criminal, civil, or asset forfeiture case can have on your life, we are prepared to do what it takes to seek a favorable result. From start to finish, you will receive the one-on-one attention you need and deserve. Our strategic approach begins with an in-depth conversation to hear your side of the story. From there, we thoroughly review and analyze the facts of the case to build a legal strategy for your unique situation.
To learn more about how we can help with your case in Los Angeles, please call us at (888) 860-6570 or contact us online today.
Los Angeles Criminal Defense Lawyer
Whether charged with a state or federal crime, you need an attorney on your side right away. The government wastes no time building a case against you, and you need someone ready to proactively develop a defense on your behalf.
At the Law Offices of David D. Diamond, our criminal defense attorney in Los Angeles fights misdemeanor and felony charges, including, but not limited to:
We also handle other criminal matters, such as fighting for reduced bail, challenging an erroneous conviction through appeal, and seeking to clear a criminal record with expungement.
Los Angeles Civil Litigation Attorney
Civil matters involve non-criminal disputes between individuals or entities. They cover many areas, including business and corporate issues, personal injury, and civil rights violations. Our civil litigation lawyer in Los Angeles delivers compassionate yet aggressive counsel for an array of cases.
We represent individuals as well as small, medium, and large businesses and corporations. We have gone up against insurance companies, cruise lines, and other formidable opponents. Putting our negotiation skills to work, we seek just settlements for our clients outside of court. However, we prepare every case as if it will go to trial. We are ready to protect your rights and best interests.
If the state or federal government believes that certain assets were illegally obtained or used to commit an offense, officials can seek to confiscate the property from the owner. If you are at risk of asset forfeiture as part of an alleged criminal matter, your home, vehicle, money, or other property is at stake.
To fight to protect your assets, reach out to the Law Offices of David D. Diamond. We can work to show that the property in question was not used to further a crime and seek to have the assets returned to your possession.
Schedule a free consultation with our Los Angeles attorney by contacting us at (888) 860-6570 today.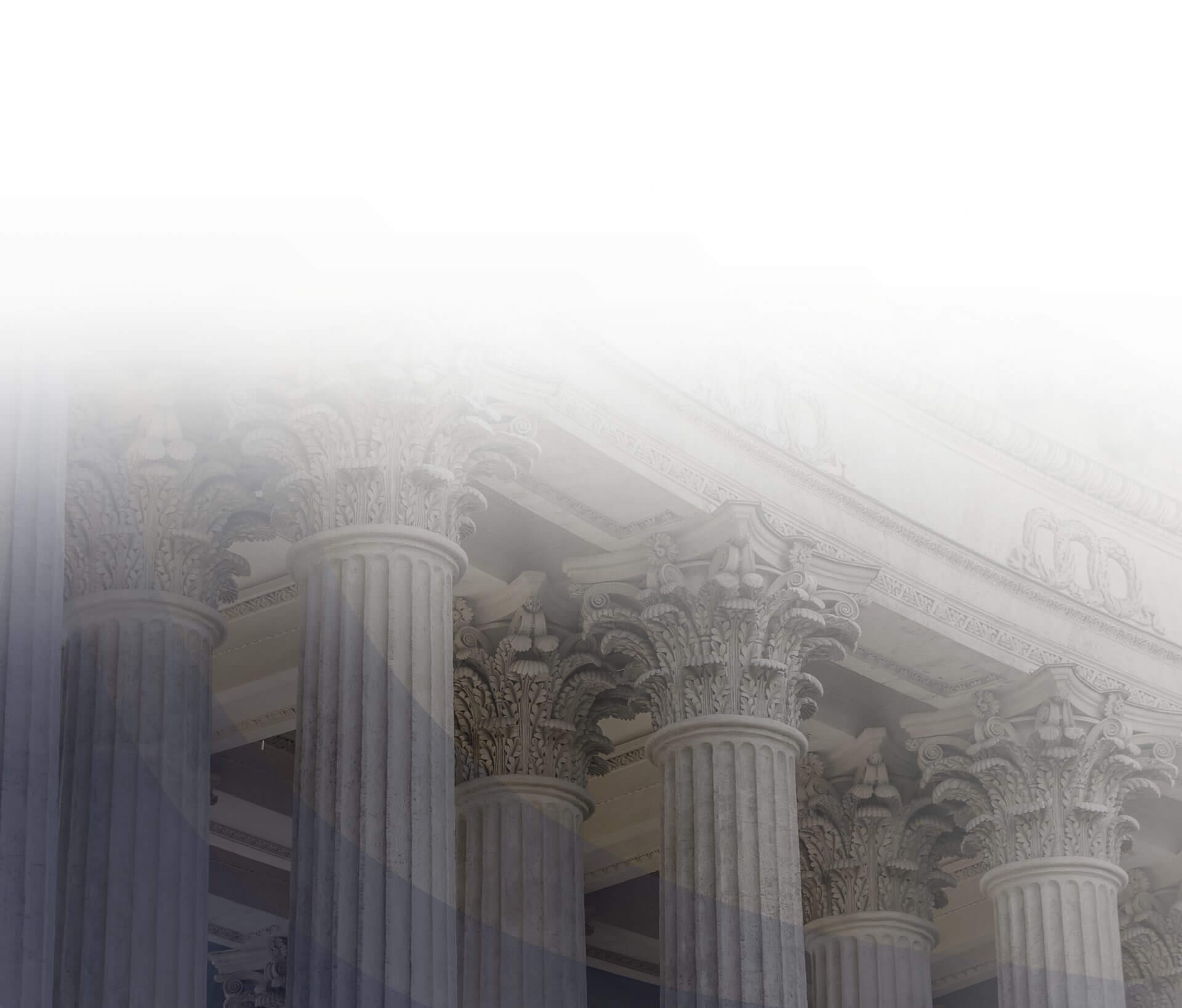 I've seen a lot of attorneys throughout my years, and I have to say you're one of the best I've seen. - Los Angeles Superior Court Judge, Compton Branch, Robbery-Gang Trial

Thank you so much for all of your help! - C.M.

I would like to thank you for your professionalism, dedication and favorable results in my case. - E. S.

I am sure glad that I had David Diamond on my side. - A.P.

Dave proved to be not only very competent but also very aggressive on my behalf. - Rob P.
Not Guilty Verdict CA v J.R.

Dismissed CA v A.C.

Argued Successfully CA v C.V.

Motion to Suppress the Stop and Search GRANTED CA v C.M.

New Trial Ordered CA v. M.E.

Motion to Suppress Evidence, Case Dismissed CA v. M.G

Hung Jury One Count Carjacking, Gang Enhancement

Reduced to Seven Years Client Facing 3rd Strike (Life in Jail)

Reduced to Public Intoxication DUI

Reduced to Exhibition of Speed DUI