Underage Drinking Charges in Los Angeles
Call Law Offices of David D. Diamond for a Free Consult
In the state of California, it is illegal for anyone under the age of 21 to consume or even possess alcohol. If you were arrested on the charge of "minor in possession of alcohol" in Los Angeles or a surrounding area, you should move quickly to discuss your case with the criminal defense attorney at Law Offices of David D. Diamond. As a State Bar Certified Criminal Law Specialist with more than 4,000 cases under his belt, Attorney Diamond knows the ins and outs of the criminal justice system. Let him fight to protect your future.
Set up your free initial consultation today by giving us a call at (888) 860-6570!
Penalties for Underage Drinking in California
If you were arrested for drinking, possessing or attempting to buy alcohol as a minor, you could be facing some steep legal consequences. Even a first-time offense is considered to be a misdemeanor, which means that a conviction would become a part of your permanent criminal record. Don't let one mistake affect your future – secure the aggressive representation that you need after an arrest.
In California, possessing alcohol as a minor is punishable by:
Up to $250 in fines
Up to 32 hours of community service
License suspension for one year
Even if you were caught holding an alcoholic beverage at the time of your arrest, you should know that the law is very specific about when and where it would be illegal for someone under the age of 21 to possess alcohol. For example, you could only be convicted if you had alcohol in a public place or a place that is open to the public. That being said, you should not assume that all hope for your case is lost.
Hire a Firm That Has Litigated Thousands of Criminal Cases
At Law Offices of David D. Diamond, we know just how much is at stake for our clients. This is why you can expect us to provide nothing less than the dedicated legal representation that you deserve. Our long-standing history of success is reflected by our numerous accolades, including Mr. Diamond's selection to the​ 2016, 2017, and 2018 California Super Lawyers list and The National Trial Lawyers: Top 100 Trial Lawyers. Find out how we can put this experience to work for you by scheduling your free consultation today.
Let Law Offices of David D. Diamond protect your rights by arranging your free case evaluation today. We have already litigated thousands of criminal cases, and we are ready to fight for you.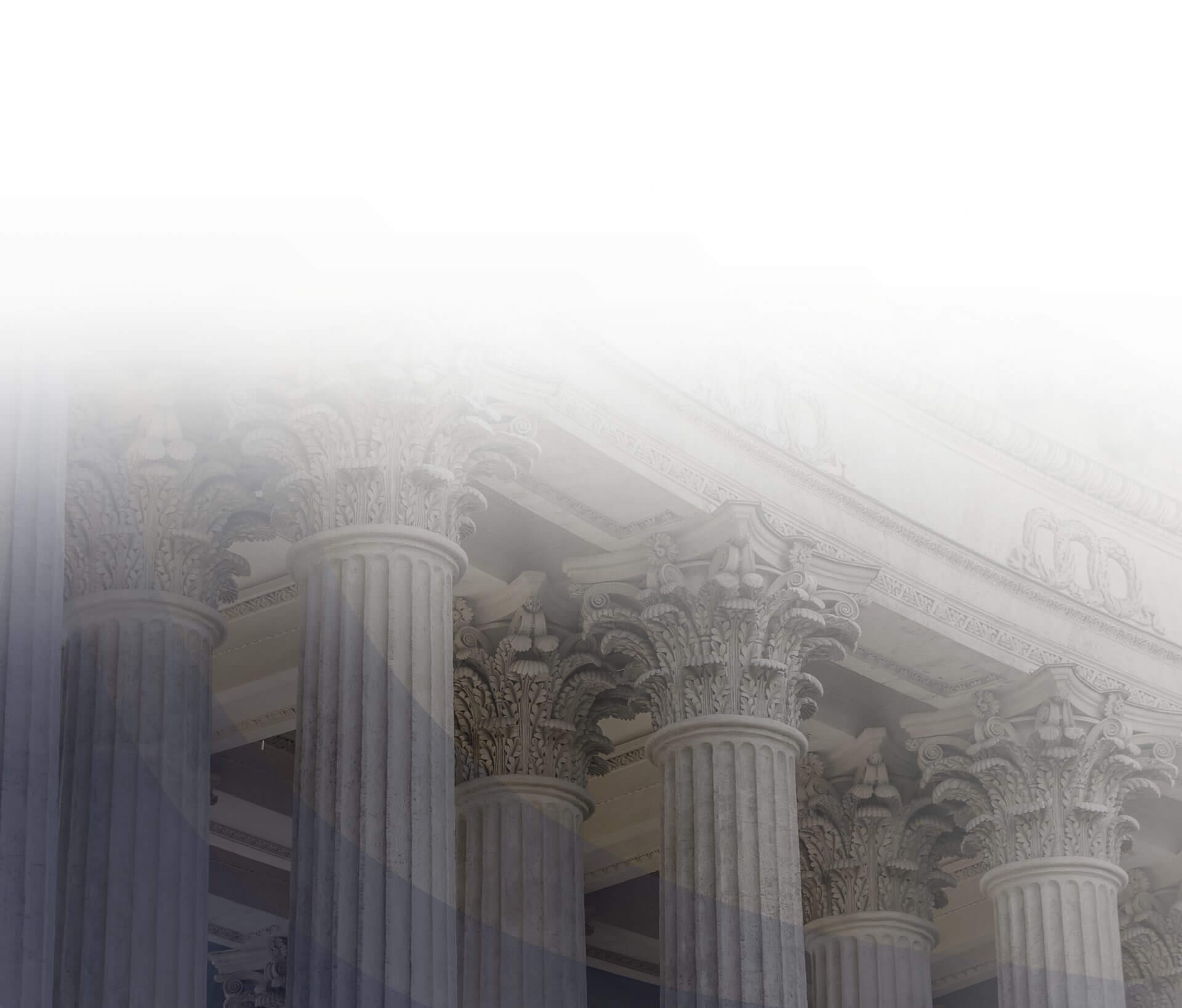 I've seen a lot of attorneys throughout my years, and I have to say you're one of the best I've seen. - Los Angeles Superior Court Judge, Compton Branch, Robbery-Gang Trial

Thank you so much for all of your help! - C.M.

I would like to thank you for your professionalism, dedication and favorable results in my case. - E. S.

I am sure glad that I had David Diamond on my side. - A.P.

Dave proved to be not only very competent but also very aggressive on my behalf. - Rob P.
Not Guilty Verdict CA v J.R.

Dismissed CA v A.C.

Argued Successfully CA v C.V.

Motion to Suppress the Stop and Search GRANTED CA v C.M.

New Trial Ordered CA v. M.E.

Motion to Suppress Evidence, Case Dismissed CA v. M.G

Hung Jury One Count Carjacking, Gang Enhancement

Reduced to Seven Years Client Facing 3rd Strike (Life in Jail)

Reduced to Public Intoxication DUI

Reduced to Exhibition of Speed DUI