Los Angeles Juvenile Drug Crime Attorney
Defense for Minors Charged with a Drug Crime
Has your child be charged with a drug crime? If so, it's important to retain the legal counsel of an experienced Los Angeles criminal defense lawyer.
Without the representation of an attorney who has experience defending minors against drug charges, there is a much greater chance that your child will be found guilty of the charges brought against him or her. Don't let a drug crimes conviction ruin your child's future. Get your child the defense he or she needs!
Minors are capable of committing many of the same drug crimes as adults. David D. Diamond has represented minors against a variety of drug crimes, including:
Possession
Possession with intent to sell
Selling drugs within a school or playground zone
Distributing drugs to other minors
Possession of drug paraphernalia
Drug distribution
Drug transportation
Possession of prescription or over-the-counter drugs for illegal purposes.
Any minor who commits a drug offense will likely face the same legal penalties as an adult convicted of the same charges. This can include imprisonment (usually in a juvenile detention facility), fines, community service, mandatory drug treatment, driver's license suspension, and more.
However, in many drug cases involving minors, there is a good chance the attorney can negotiate for a diversion program or alternative sentence instead of incarceration. In a diversion or alternative sentencing program, the minor will get the education, counseling, and treatment he or she needs to address their behavior so there is less of a chance they will commit another drug crime in the future.
Contact a Los Angeles Juvenile Drug Crime Lawyer
If your child has been arrested on drug charges, it's in your best interest to hire an attorney who has experience handling cases in the juvenile court system. The laws, courts, and regulations pertaining to drug cases involving minor defendants are different than the system governing adult cases.
Your child's case will benefit greatly with an attorney like David D. Diamond who has experience, practice, and a proven record of success defending minors charged with drug crimes. Mr. Diamond understands that the outcome of drug crimes case could permanently affect your child's future, is and is fully committed to using the most aggressive negotiation and defense tactics to help him or her avoid a drug crimes conviction.
Contact Los Angeles drug crime attorney David D. Diamond today to learn how he can fight your child's drug charges.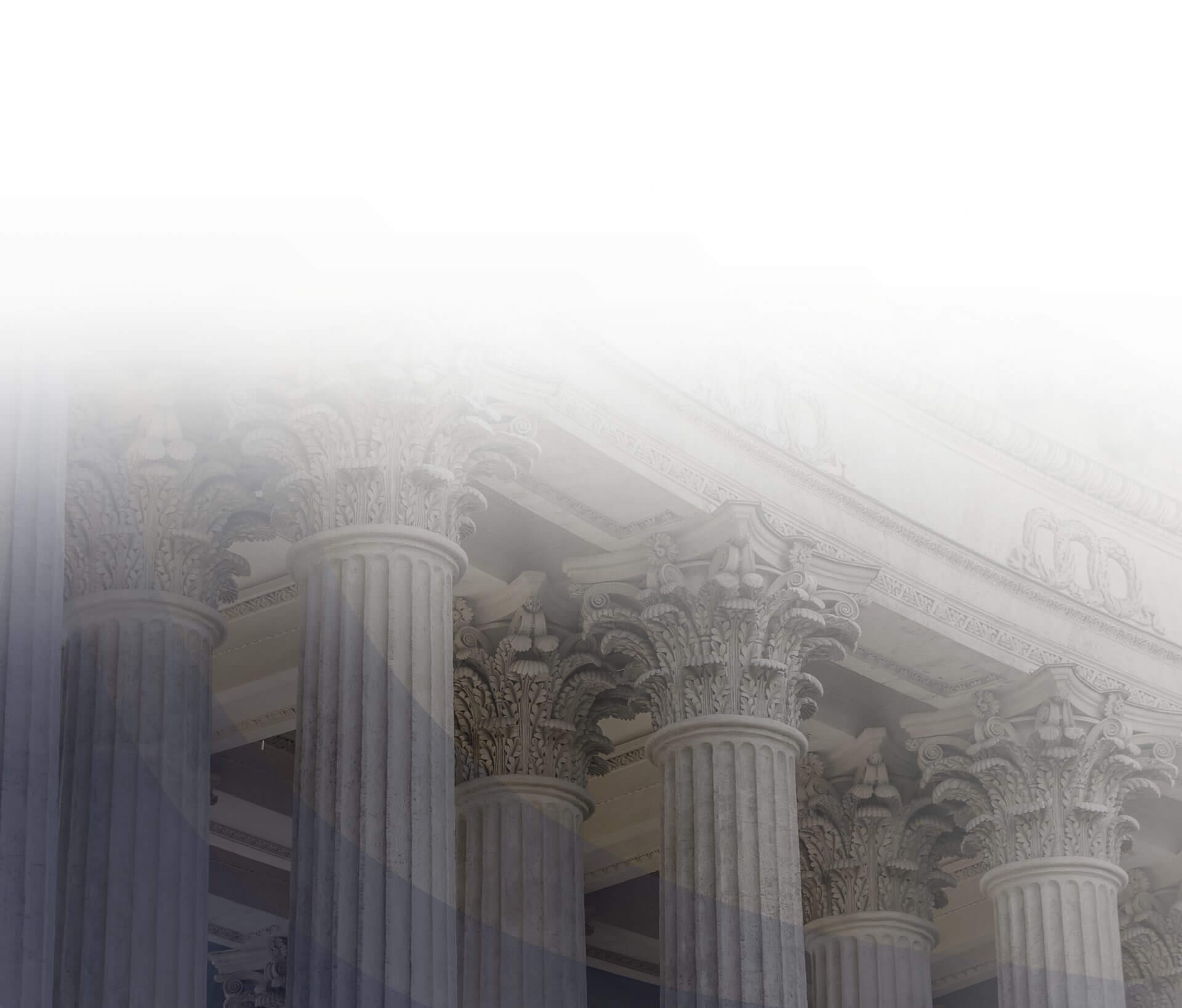 I've seen a lot of attorneys throughout my years, and I have to say you're one of the best I've seen. - Los Angeles Superior Court Judge, Compton Branch, Robbery-Gang Trial

Thank you so much for all of your help! - C.M.

I would like to thank you for your professionalism, dedication and favorable results in my case. - E. S.

I am sure glad that I had David Diamond on my side. - A.P.

Dave proved to be not only very competent but also very aggressive on my behalf. - Rob P.
Not Guilty Verdict CA v J.R.

Dismissed CA v A.C.

Argued Successfully CA v C.V.

Motion to Suppress the Stop and Search GRANTED CA v C.M.

New Trial Ordered CA v. M.E.

Motion to Suppress Evidence, Case Dismissed CA v. M.G

Hung Jury One Count Carjacking, Gang Enhancement

Reduced to Seven Years Client Facing 3rd Strike (Life in Jail)

Reduced to Public Intoxication DUI

Reduced to Exhibition of Speed DUI