Drug Trafficking Attorney in Los Angeles
Are you facing drug trafficking charges?
Los Angeles is the second largest city in the United States, and is home to an estimated 8,146 persons per square mile. Because of its size and accessibility, Los Angeles is a major storage area and transshipment point for illegal drugs to be smuggled to other states and countries. Authorities have honed in on drug trafficking and have increased arrests to cut down on drug distribution.
If you have been charged with drug trafficking charges, you may be able to avoid conviction with the help of a criminal defense attorney. It is imperative that you act quickly to secure legal defense and to begin fighting your charges.
Defining Drug Trafficking
The crime of drug trafficking involves transporting, distributing, selling, manufacturing or cultivating controlled substances. It may also include the importing and exporting of illegal substances. These actions are all under the umbrella term of "trafficking", but the term is most commonly used by authorities to describe drug trafficking operations and large-scale or international drug crimes.
If you have been charged with a drug trafficking crime that crosses state lines or national borders, you may be charged with a state or federal offense. A drug crime attorney from Law Offices of David D. Diamond is here to defend your rights against the state and federal prosecutors. With years of experience helping those charged with drug crimes, our legal team is well prepared to handle your charges.
A Los Angeles Drug Crime Attorney – Fighting Trafficking Charges
Our firm is committed to helping clients build a compelling defense against their drug crime charges. We will partner with you to investigate your case and scrutinize the evidence being used against you. Our lawyers will not rest until every angle has been examined and every detail has been uncovered. With the team at Law Offices of David D. Diamond, you will have the highest quality of service and personal attention for your drug trafficking case.
For legal assistance in the midst of drug trafficking charges, contact a Los Angeles drug crime attorney at our firm today. Our initial case evaluations are free!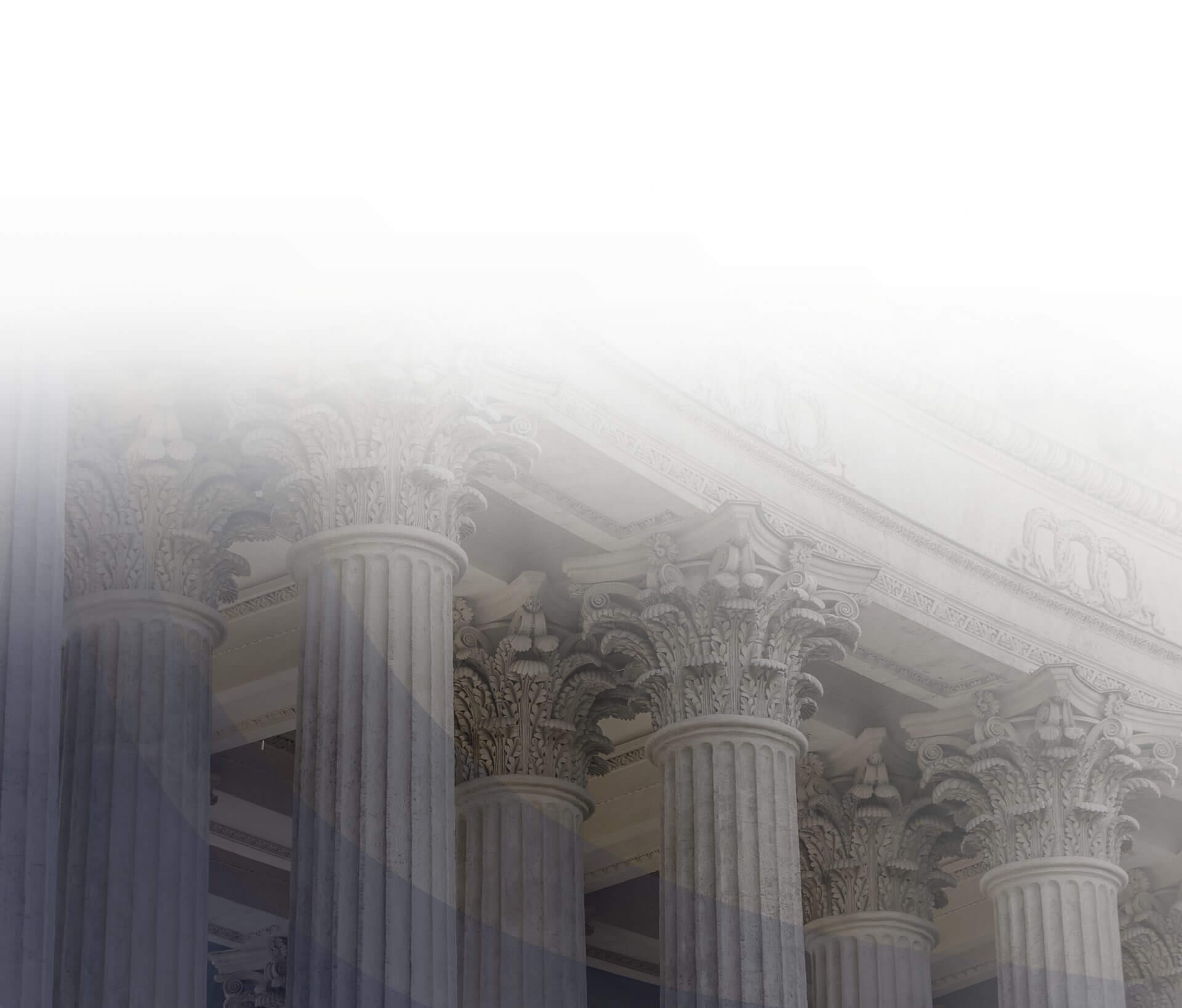 I've seen a lot of attorneys throughout my years, and I have to say you're one of the best I've seen. - Los Angeles Superior Court Judge, Compton Branch, Robbery-Gang Trial

Thank you so much for all of your help! - C.M.

I would like to thank you for your professionalism, dedication and favorable results in my case. - E. S.

I am sure glad that I had David Diamond on my side. - A.P.

Dave proved to be not only very competent but also very aggressive on my behalf. - Rob P.
Not Guilty Verdict CA v J.R.

Dismissed CA v A.C.

Argued Successfully CA v C.V.

Motion to Suppress the Stop and Search GRANTED CA v C.M.

New Trial Ordered CA v. M.E.

Motion to Suppress Evidence, Case Dismissed CA v. M.G

Hung Jury One Count Carjacking, Gang Enhancement

Reduced to Seven Years Client Facing 3rd Strike (Life in Jail)

Reduced to Public Intoxication DUI

Reduced to Exhibition of Speed DUI