Restraining Order Defense in Los Angeles
Learn about Your Rights from a Defense Lawyer
Protection by a court from threats, stalking, harassment and physical or sexual abuse is accomplished through the use of a restraining order. Also called "protective orders," the safety provided by these court mandates can extend beyond just the individual being protected to members of their family as well.
Restraining orders are either:
Those that order an individual to cease doing certain actions such as contacting another, stalking, threatening, striking, destroying personal property and others. These are called personal conduct orders.
Stay-away orders commanding someone to keep a specified distance from the person being protected. The locations that are protected by these kinds of orders include a home, places where the protected person's children go to school or receive childcare, work, vehicles and other important or usual places where the protected individual goes.
Residence exclusion orders that force the individual being restrained to leave where the protected person is staying, until the court hears the matter.
There are two sides to a restraining order and we at Law Offices of David D. Diamond are sensitive to both. A committed Los Angeles criminal defense lawyer from our firm can represent those who need the protection that a restraining order can give. At times, however, a restraining order can be asked for out of spite, anger or for an illegal purpose. When this is the case, we defend the rights and freedoms of those who are being victimized.
Types of Restraining Orders
In order to get a restraining order, there are many forms that need to be correctly filled out and properly filed with the court. We do this on your behalf, and once this is accomplished the court will act quickly. If your request complies with the requirements of the law, a temporary restraining order (TRO) will be issued.
Two common examples include civil harassment restraining orders, designed to help those who feel threatened by violence or who have already been victimized by it, and domestic violence restraining orders, which are designed to give relief to those who have been the victim of sexual assault or other form of violence by someone in the household.
An emergency protective order (EPO) is issued by a law enforcement officer with the permission of a judge or commissioner. An elder abuse restraining order can is issued if a person over the age of sixty-five has been abused or feels threatened. This could include emotional abuse, physical abuse, financial abuse, neglect, or sexual abuse. If you have questions regarding restraining orders, please do not hesitate to contact our law firm.
How a California Restraining Order Attorney Could Help
Attorney David Diamond is a State Bar Certified Criminal Law Specialist, which is a direct indicator of his commitment to the field of criminal law. Criminal law specialists must pass a written examination, they must undergo at least 45 hours of continuing education and they must meet the additional, comprehensive requirements set by The State Bar of California.
His goal is simple… to provide quality representation effectively and efficiently. He strives to meet all of his clients' needs and concerns, regardless of the complexity or difficulty of the matter. As a result, the firm has the dedication, fortitude and commitment to see your matter to a proper resolution. Our law firm's main office is located between the outskirts of Downtown Los Angeles and Wilshire's Financial District. We also have locations in Burbank and Santa Clarita.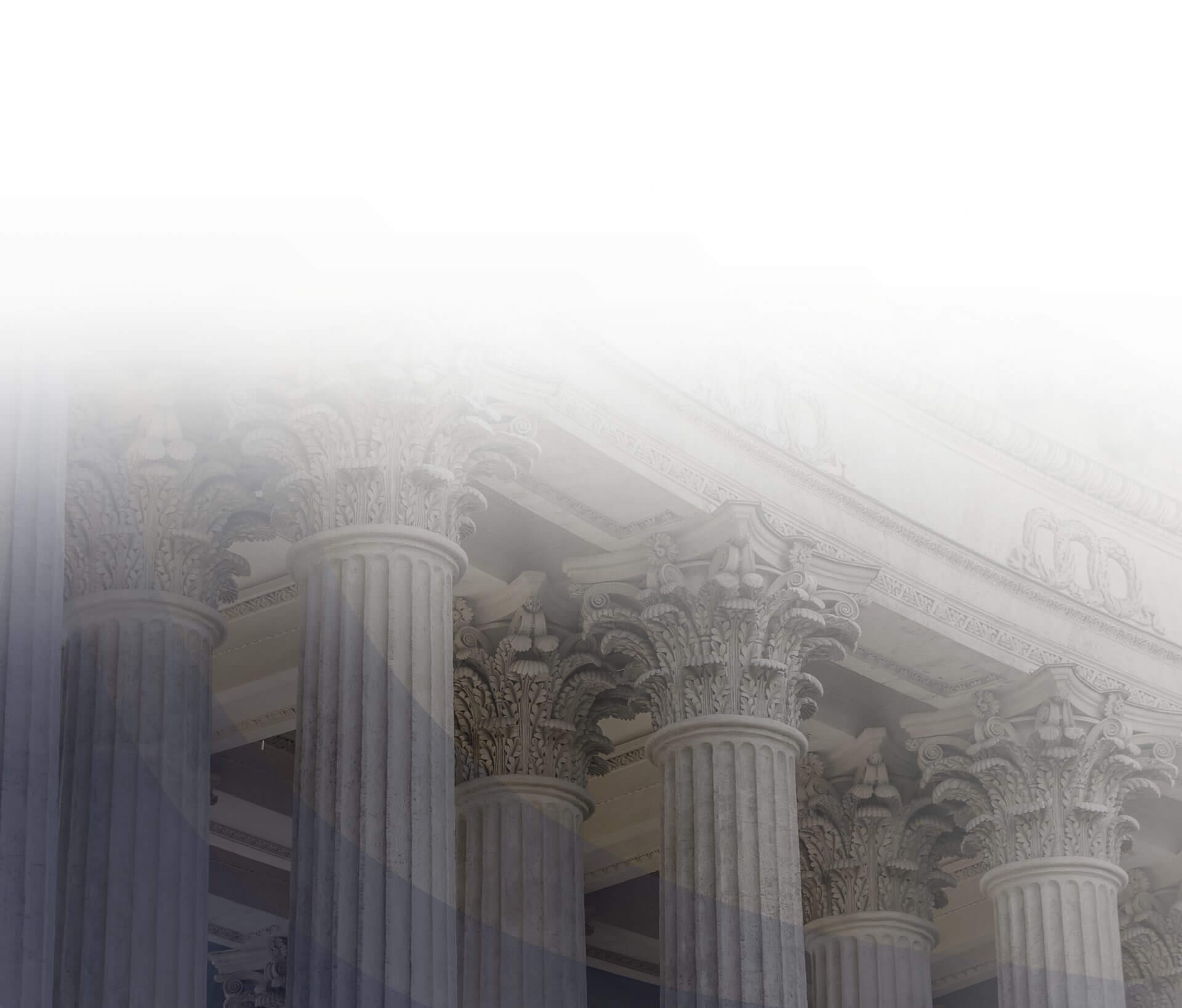 I've seen a lot of attorneys throughout my years, and I have to say you're one of the best I've seen. - Los Angeles Superior Court Judge, Compton Branch, Robbery-Gang Trial

Thank you so much for all of your help! - C.M.

I would like to thank you for your professionalism, dedication and favorable results in my case. - E. S.

I am sure glad that I had David Diamond on my side. - A.P.

Dave proved to be not only very competent but also very aggressive on my behalf. - Rob P.
Not Guilty Verdict CA v J.R.

Dismissed CA v A.C.

Argued Successfully CA v C.V.

Motion to Suppress the Stop and Search GRANTED CA v C.M.

New Trial Ordered CA v. M.E.

Motion to Suppress Evidence, Case Dismissed CA v. M.G

Hung Jury One Count Carjacking, Gang Enhancement

Reduced to Seven Years Client Facing 3rd Strike (Life in Jail)

Reduced to Public Intoxication DUI

Reduced to Exhibition of Speed DUI