Types of Restraining Orders in California
There are many types of restraining orders:
An EPO stands for emergency protective order. It is issued by a law enforcement officer with the permission of a Judge or Commissioner. This is usually done immediately at the scene of the incident.
A Civil Harassment restraining order is issued when a person has suffered harassment by any of the following: unlawful violence, a credible threat of violence or a knowing and willful course of conduct directed at a specific person that seriously alarms, annoys, or harasses the person and that serves no legitimate purpose.
A Domestic Violence Restraining Order is designed to prevent a batterer from continuing abusive acts. These acts of abuse are defined as: intentional or reckless attempts to cause bodily injury, sexual assault, placing a person in reasonable apprehension of imminent serious bodily injury to that person or another, or engaging in any behavior that has been or could be enjoined such as molesting, attacking, striking, stalking, threatening, battering, harassing, telephoning, destroying personal property, contacting the other by mail or otherwise, disturbing the peace of the other party.
An Elder Abuse Restraining Order is issued to protect an older person when there is a threat of harm or wrongdoing. If you are 65 or older, or you are between 18 and 64 and have certain disabilities, and if you are a victim of any of the following: physical or financial abuse, neglect, abandonment or treatment that has physically or mentally hurt you.
A Workplace Violence Restraining Order is given when an employee has suffered unlawful violence or a credible threat of violence from an individual that can reasonably be construed to be carried out or to have been carried out at the workplace. This individual may a temporary restraining order and an injunction on behalf of the employee and, at the discretion of the court, any number of other employees at the workplace, and, if appropriate, other employees at other workplaces of the employer.
How Long Do Restraining Orders Last?
Type of Order

Duration of Order

Who May Seek the Order

Criminal Protective Order in
Criminal Case Pursuant to
Penal Code §136.2


Lasts as long as the criminal proceeding, and can go up to the length of probation or a 10 year provision under § 646.9 (k)

Prosecutor
In order to protect victim/witness from intimidation/

Emergency Protective Order (Penal Code § 646.91 or Family Code § 6240 et.seq.)

No more than five (5) Court Days or 7 days maximum

Peace Officer (Police Officer):
Stalking, Domestic Violence, Child Abuse, Child Abduction, Elder or Dependent Adult Abuse, Civil Harassment and Workplace Violence.

Civil Harassment
(CCP §527.6)
Temporary Restraining Order

Permanent Restraining Order After Hearing


TRO can last 21-25 days until permanent hearing (sometimes longer if court is too busy to hear permanent matter within 21 days)

Up to 3 years

Injured party: to prevent stalking/violence/harassment.


Workplace Violence
(CCP §527.8)
Temporary Restraining Order

Permanent Restraining Order after Hearing

21-25 days until permanent hearing (sometimes longer if court is too busy to hear permanent matter within 21 days)

Up to 3 years

Employer: to prevent stalking workplace violence harassment.

Domestic Violence
Temporary Restraining Order
(Family Code§ 6200 et. seq . )
Permanent Restraining Order After Hearing

21-25 days until permanent hearing
Up to 5 years

Victim
Our restraining order legal team will advocate to your best interests to make sure you are protected, both in and out of the courtroom - Call (888) 860-6570 today.
Contact us to schedule a free initial case evaluation now!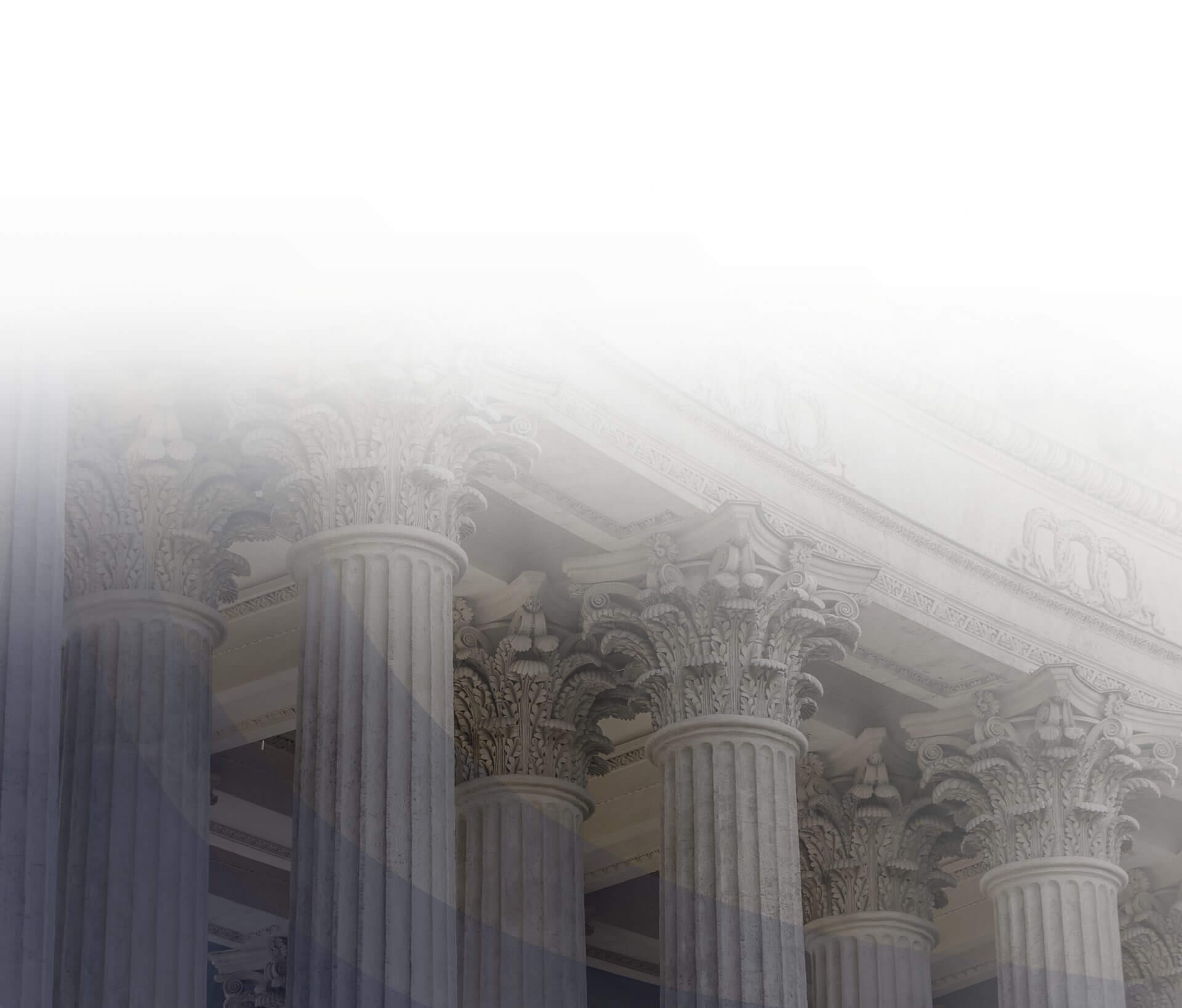 I've seen a lot of attorneys throughout my years, and I have to say you're one of the best I've seen. - Los Angeles Superior Court Judge, Compton Branch, Robbery-Gang Trial

Thank you so much for all of your help! - C.M.

I would like to thank you for your professionalism, dedication and favorable results in my case. - E. S.

I am sure glad that I had David Diamond on my side. - A.P.

Dave proved to be not only very competent but also very aggressive on my behalf. - Rob P.
Not Guilty Verdict CA v J.R.

Dismissed CA v A.C.

Argued Successfully CA v C.V.

Motion to Suppress the Stop and Search GRANTED CA v C.M.

New Trial Ordered CA v. M.E.

Motion to Suppress Evidence, Case Dismissed CA v. M.G

Hung Jury One Count Carjacking, Gang Enhancement

Reduced to Seven Years Client Facing 3rd Strike (Life in Jail)

Reduced to Public Intoxication DUI

Reduced to Exhibition of Speed DUI