Asset Forfeiture in Los Angeles
Los Angeles Drug Crimes Defense Lawyer
When money or assets are obtained through illegal means, federal and state law enforcement authorities have the right to forfeit those assets. Many people accused or charged with a drug crime experience asset forfeiture. For example, if you used a vehicle to transport marijuana, the police can confiscate your vehicle. In some cases, the police may confiscate larger assets, such as a home, if they believe the money used to purchase home was obtained through illegal drug activity.
It should also be mentioned that you don't need to be charged or under investigation for a drug crime for the police or government to seize your assets. The police just need to prove that the money or assets were obtained from the profits of an illegal activity.
If the police or government has confiscated or tried to forfeit your assets, it's important to obtain the legal counsel of a skilled attorney as soon as possible. After receiving a notice that your assets are going to be forfeited, you only have around 30 days to file a claim seeking the return of your assets. If you do not file this claim, you will permanently waive your right to seek the return of your assets in the future.
Contact a Los Angeles Drug Crimes Defense Attorney
If your assets have been confiscated, Los Angeles drug crime lawyer David D. Diamond can stand up for you and ensure that the police in no way violated your rights. With Mr. Diamond's help, you can make sure your family, home, vehicle, money, and other assets are protected from asset forfeiture. Furthermore, you can feel confidant knowing that Mr. Diamond knows what needs to be done to help you reclaim possession of your assets.
Mr. Diamond is fully committed to helping you fight back against the police or government agency that confiscated your property, as well as utilizing effective defense strategies to ensure your property and assets are put back in your possession. You can trust Mr. Diamond to stand up for your rights and fight for what you deserve!
For more information about asset forfeiture in a drug crimes case, please don't hesitate to contact Los Angeles drug defense attorney David D. Diamond today at (888) 860-6570.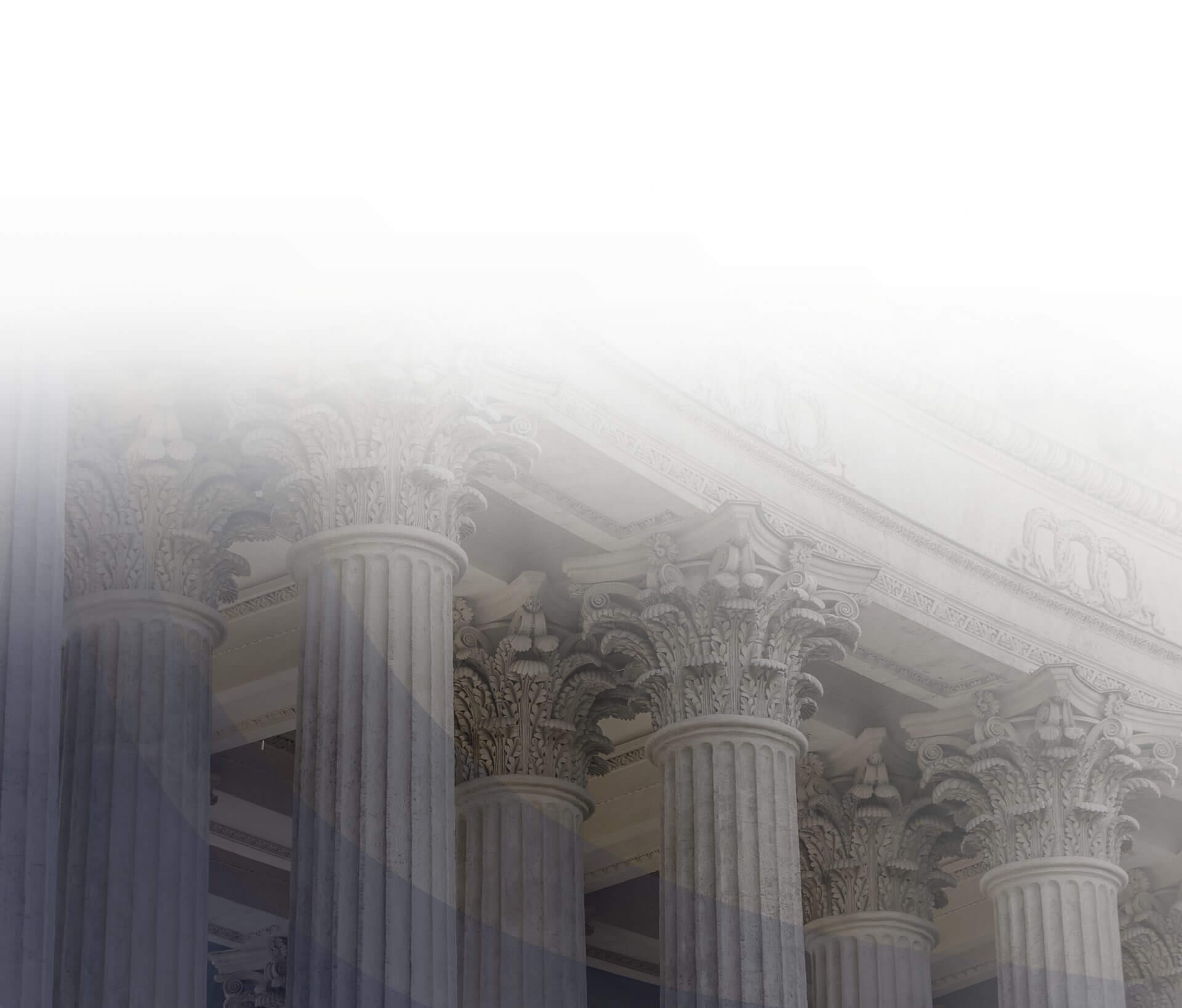 I've seen a lot of attorneys throughout my years, and I have to say you're one of the best I've seen. - Los Angeles Superior Court Judge, Compton Branch, Robbery-Gang Trial

Thank you so much for all of your help! - C.M.

I would like to thank you for your professionalism, dedication and favorable results in my case. - E. S.

I am sure glad that I had David Diamond on my side. - A.P.

Dave proved to be not only very competent but also very aggressive on my behalf. - Rob P.
Not Guilty Verdict CA v J.R.

Dismissed CA v A.C.

Argued Successfully CA v C.V.

Motion to Suppress the Stop and Search GRANTED CA v C.M.

New Trial Ordered CA v. M.E.

Motion to Suppress Evidence, Case Dismissed CA v. M.G

Hung Jury One Count Carjacking, Gang Enhancement

Reduced to Seven Years Client Facing 3rd Strike (Life in Jail)

Reduced to Public Intoxication DUI

Reduced to Exhibition of Speed DUI