---
Disorderly Conduct Offenses in Los Angeles
Arrested? Call Our Criminal Defense Lawyer at
(888) 860-6570
Though the charges may seem less serious, a disorderly conduct conviction could damage your record, cost you thousands of dollars, and result in time behind bars. You cannot go through this time without qualified representation on your side! The Los Angeles criminal defense lawyer at Law Offices of David D. Diamond can provided the counsel, advocacy, and guidance you need during this time.
Top 5 Reasons You Need to Hire Our Firm:
Attorney Diamond is a Certified Criminal Law Specialist
Named to The National Trial Lawyers: Top 100 Trial Lawyers
Track record of success and satisfied clients
Experienced litigating 4,000+ cases
Inclusion in the 2016, 2017, 2018 California Super Lawyers list
Get started on your defense by calling Law Offices of David D. Diamond at (888) 860-6570.
Providing the Aggressive & Strategic Defense You Need
Disorderly conduct charges can be extremely frustrating, as individuals often don't even realize they are committing some type of offenses until they are being arrested. For example, you may not know that your actions are considered disruptive or offensive in some way, however, they can still lead to criminal charges. The good news is that our firm is here to fight to clear your name and protect your reputation.
We can advocate for the rights of those who have been accused of:
Public intoxication
Fighting in a public place
Being unreasonably noisy
Unlawfully loitering on private property
Disturbing the peace and refusing to disperse
Soliciting or engaging in prostitution
Purposefully disturbing another person with noise or language
Many of these offenses are misdemeanors, carrying up to $1,000 in fines and up to six months in jail. Even the most minor penalties can result in a criminal record that follows you the rest of your life.
Don't Face Your Charges Alone—Get Our Firm on Your Side
At Law Offices of David D. Diamond, we truly care about defending the futures and reputations of our clients. We know that disorderly conduct charges can catch any person by surprise, which is why we are here to provide the strategic and experienced defense you need to clear your name.
Whether you have been accused of causing a fight in public or appearing to be under the influence of drugs, our Los Angeles criminal defense attorney is ready to stand by your side.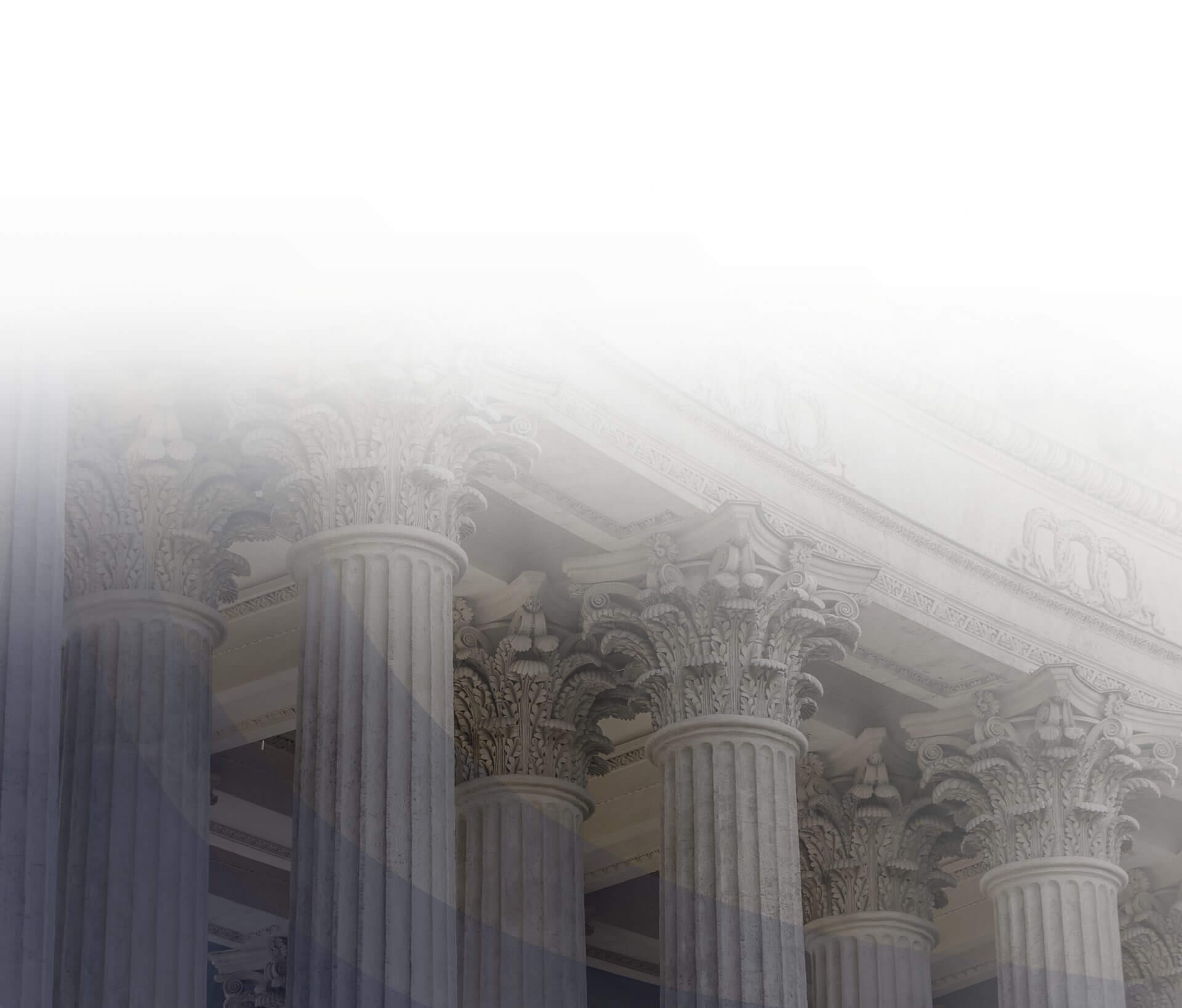 I've seen a lot of attorneys throughout my years, and I have to say you're one of the best I've seen. - Los Angeles Superior Court Judge, Compton Branch, Robbery-Gang Trial

Thank you so much for all of your help! - C.M.

I would like to thank you for your professionalism, dedication and favorable results in my case. - E. S.

I am sure glad that I had David Diamond on my side. - A.P.

Dave proved to be not only very competent but also very aggressive on my behalf. - Rob P.
Not Guilty Verdict CA v J.R.

Dismissed CA v A.C.

Argued Successfully CA v C.V.

Motion to Suppress the Stop and Search GRANTED CA v C.M.

New Trial Ordered CA v. M.E.

Motion to Suppress Evidence, Case Dismissed CA v. M.G

Hung Jury One Count Carjacking, Gang Enhancement

Reduced to Seven Years Client Facing 3rd Strike (Life in Jail)

Reduced to Public Intoxication DUI

Reduced to Exhibition of Speed DUI