Los Angeles Rape Defense Lawyer
Charged with Rape? Get Defense You Can Trust:
(888) 860-6570

.

Law Offices of David D. Diamond has what it takes to handle even the most complex of cases:
We are led by a board-certified criminal law specialist.
We have handled more than 4,000 criminal cases.
We were selected for the Super Lawyers Rising Stars list for four consecutive years
We were selected for the California Super Lawyers list in 2016, 2017, and 2018
Beyond that, we even offer our clients free, no-obligation consultations. Click here to request your own!
Understanding Criminal Charges of Rape
There are many types of rape charges and multiple factors which can result in being prosecuted for such a sex crime. It is statutory rape if an adult has sexual intercourse with a minor, no matter if the relations were consensual or not. Rape charges can be filed when an individual is made to have sex and they were mentally incapable of understanding the act or were unconscious.
Date rape can be charged if a person was unaware of what was happening due to being drugged or intoxicated. It is also rape if a person engages in sex out of fear of immediate and unlawful injury. You can be arrested for rape in any case where sexual intercourse happens without another's willingness and with menace, fear, force or violence.
Rape is a felony crime, punished by probation, community service, time spent in jail or prison and parole. You can be penalized by imprisonment for life, without the possibility of parole, if the rape occurred while committing another crime such as assault and battery or assault with a deadly weapon. If you are found guilty of rape you will also have to register as a sex offender, a label that will stay with you for life.
It becomes vital, therefore, to quickly retain a knowledgeable Los Angeles criminal defense attorney when you are accused of rape. Aside from your term of incarceration, a sex offender label can severely inhibit where you live and your ability to obtain employment once you are set free. Fortunately, at Law Offices of David D. Diamond we know that rape charges can be false and many methods may be utilized to defend you.
Fighting Rape Charges in Los Angeles
If it can be shown that the sex was consensual or that there is reasonable doubt that it was not, it may result in the charges against you being dismissed. Sometimes, the person who accuses you of rape will not be a creditable witness or may have had other reasons for accusing you of the crime. Cross-examination and other legal procedures may bring this to light and be used in a successful defense. In other instances, a charge of rape may lack witnesses or the evidence can be insufficient to prove your guilt.
For defense against accusations of rape, contact a Los Angeles rape defense lawyer from our firm at (888) 860-6570.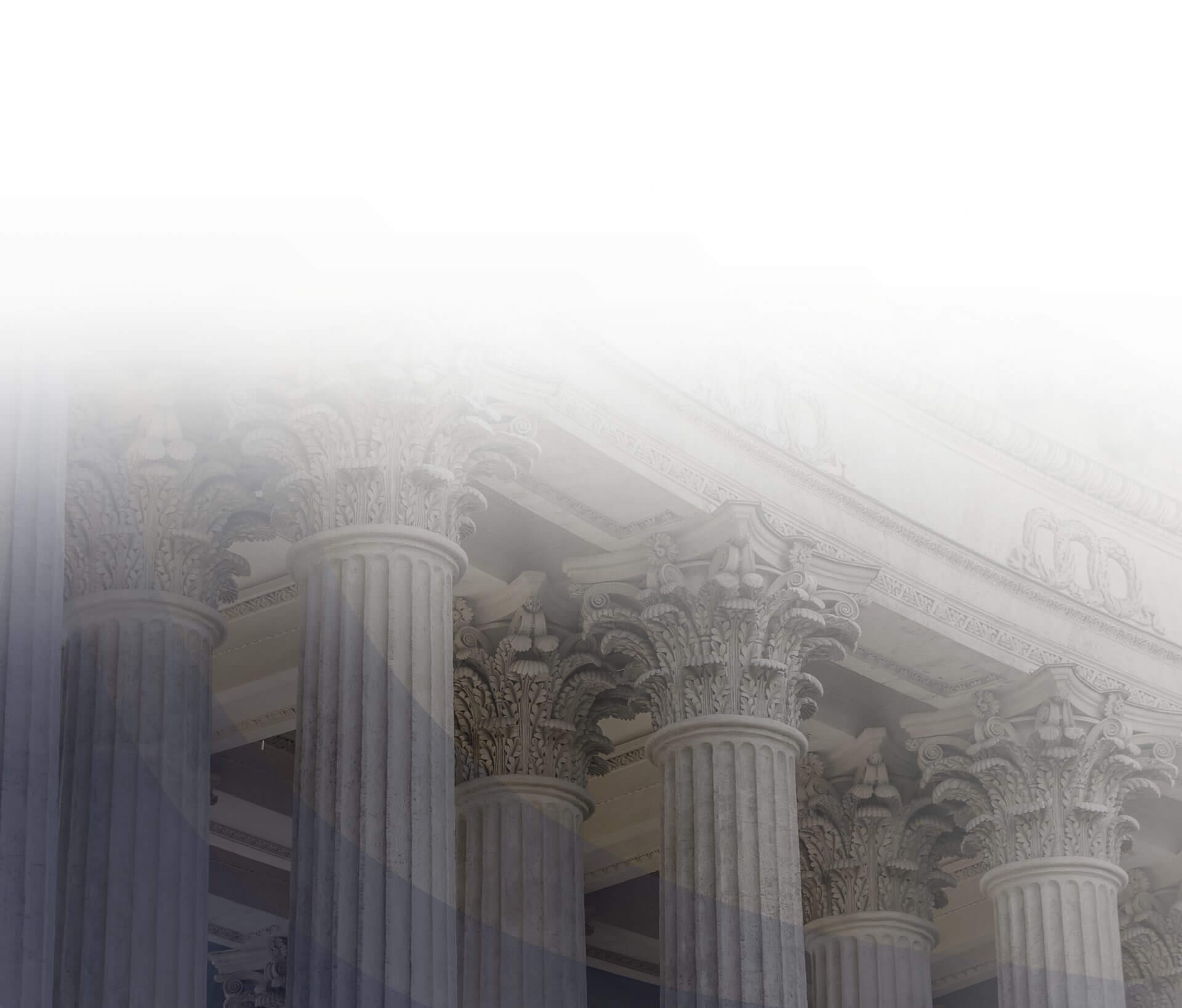 I've seen a lot of attorneys throughout my years, and I have to say you're one of the best I've seen. - Los Angeles Superior Court Judge, Compton Branch, Robbery-Gang Trial

Thank you so much for all of your help! - C.M.

I would like to thank you for your professionalism, dedication and favorable results in my case. - E. S.

I am sure glad that I had David Diamond on my side. - A.P.

Dave proved to be not only very competent but also very aggressive on my behalf. - Rob P.
Not Guilty Verdict CA v J.R.

Dismissed CA v A.C.

Argued Successfully CA v C.V.

Motion to Suppress the Stop and Search GRANTED CA v C.M.

New Trial Ordered CA v. M.E.

Motion to Suppress Evidence, Case Dismissed CA v. M.G

Hung Jury One Count Carjacking, Gang Enhancement

Reduced to Seven Years Client Facing 3rd Strike (Life in Jail)

Reduced to Public Intoxication DUI

Reduced to Exhibition of Speed DUI