Los Angeles Child Pornography Attorney
You Need a Zealous Criminal Defense Lawyer
If you have been arrested or accused of possessing child porn or any related crime, it is crucial that you seek counsel as soon as possible. No matter your situation, you could be facing serious legal consequences and penalties that could tarnish your reputation and name for years to come. That is why Law Offices of David D. Diamond is here to step in as your defender and legal confidant. We don't take any charges lightly, especially those involving child pornography offenses.
Our Los Angeles criminal defense lawyer brings years of insight and experience to our clients' cases, providing peace of mind and assurance. With so much on the line, you can't afford to go without representation at this time. Don't take a risk with your future!
Contact us today at (888) 860-6570 to schedule your free consultation.
Why Trust Your Case to Our Attorney?
Select to The National Trial Lawyers: Top 100 Trial Lawyers
State Bar Certified Criminal Law Specialist
Proven success in the courtroom and in pre-trial negotiations
Listed to the Southern California Super Lawyers Rising Stars in 2009 - 2012
Selected for the California Super Lawyers list in 2016, 2017, and 2018
Litigated over 4,000 felonies and misdemeanors
Formerly served in the Los Angeles District Attorney's Office
Above all else, Mr. Diamond believes in providing second chances for our clients. Regardless of the circumstances of your case, our Los Angeles sex crime attorney is ready to stand up for your rights and shield your reputation and future. Get our firm on your side today!
What Penalties Am I Facing?
Child pornography offenses can be prosecuted under both federal and state jurisdictions, often resulting in mandatory minimum sentences. Depending on the extent of your charges, you could be facing severe repercussions for possessing, selling, distributing, or even simply transferring child porn.
Any material that depicts a person under the age of 18 in a sexual manner or engaging in sexual activity is considered child porn under the law. If found guilty, you may be up against prison time ranging between 5 and 20 years. If you have any prior convictions, that sentence could increase to 15 to 40 years. On top of that, most sentences carry a significant amount of fines, adding even more burden on your shoulders.
While there is no federal mandatory minimum sentence for possession of child pornography, that does not mean you won't be sentence to time behind bars if convicted.
Are There Defenses to My Charges?
Whether you have been accused of sharing child pornography over the internet or possessing materials within your home, you need a seasoned and qualified advocate on your side to craft a strong defense. While it can be challenging, our Los Angeles sex crime lawyer has the skill and expertise to create a compelling and personalized defense for your serious case.
Some common defense we can develop include:
Using computer forensics to demonstrate innocence
Proving it was reasonable to assume the people depicted were 18 or over
Demonstrating police officers engaged in intentional entrapment
Proving an illegal search and seizure to get evidence dismissed
Showing lack of intent, especially in regards to websites
Arguing the material doesn't belong to the defendant
We know that this can be a trying and difficult time, which is why we are here to help. Don't take any chances with your reputation or freedom. Reach out to Law Offices of David D. Diamond today to get counsel.
Get in touch with our firm by calling us at (888) 860-6570 or filling out a free case evaluation.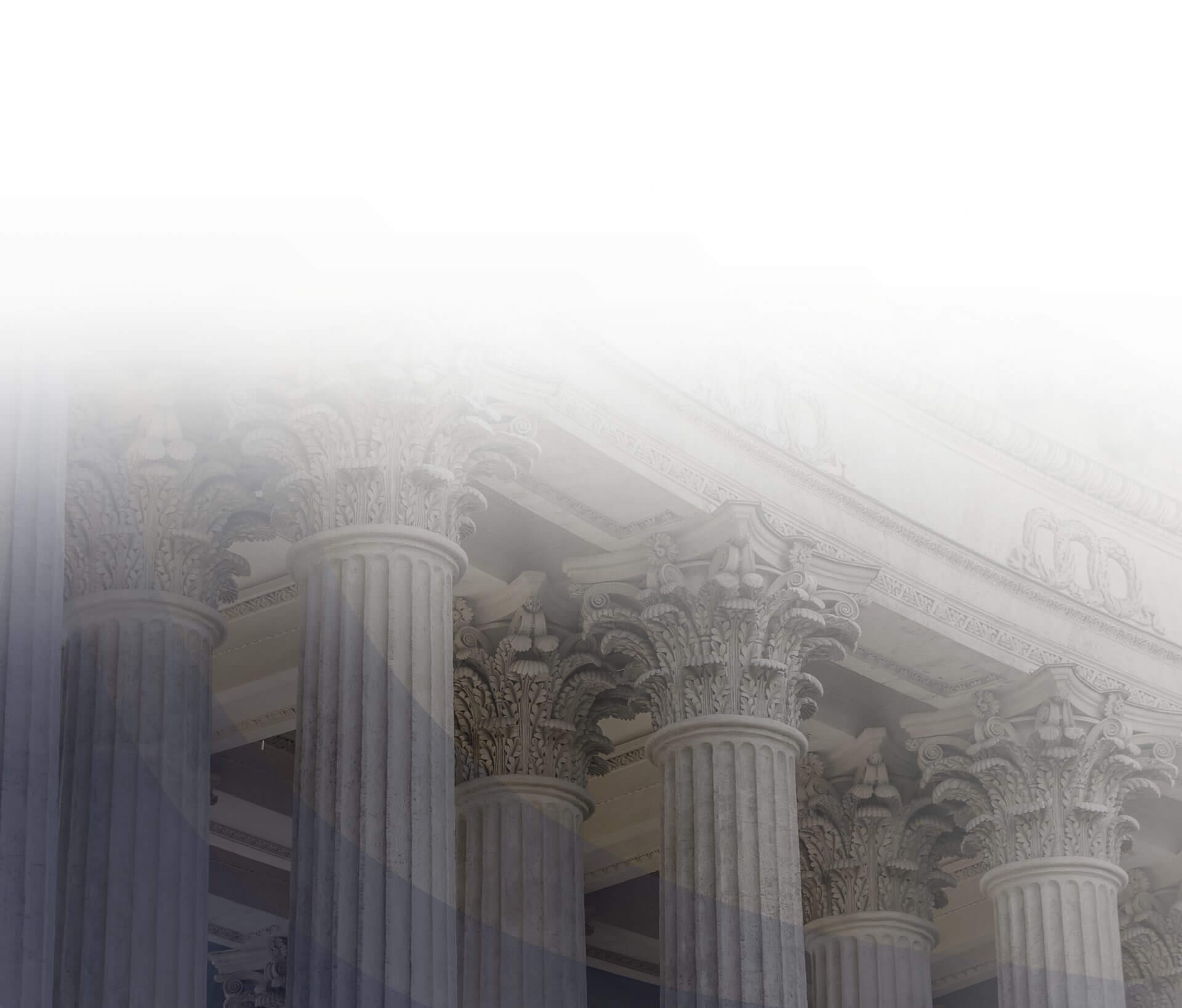 I've seen a lot of attorneys throughout my years, and I have to say you're one of the best I've seen. - Los Angeles Superior Court Judge, Compton Branch, Robbery-Gang Trial

Thank you so much for all of your help! - C.M.

I would like to thank you for your professionalism, dedication and favorable results in my case. - E. S.

I am sure glad that I had David Diamond on my side. - A.P.

Dave proved to be not only very competent but also very aggressive on my behalf. - Rob P.
Not Guilty Verdict CA v J.R.

Dismissed CA v A.C.

Argued Successfully CA v C.V.

Motion to Suppress the Stop and Search GRANTED CA v C.M.

New Trial Ordered CA v. M.E.

Motion to Suppress Evidence, Case Dismissed CA v. M.G

Hung Jury One Count Carjacking, Gang Enhancement

Reduced to Seven Years Client Facing 3rd Strike (Life in Jail)

Reduced to Public Intoxication DUI

Reduced to Exhibition of Speed DUI