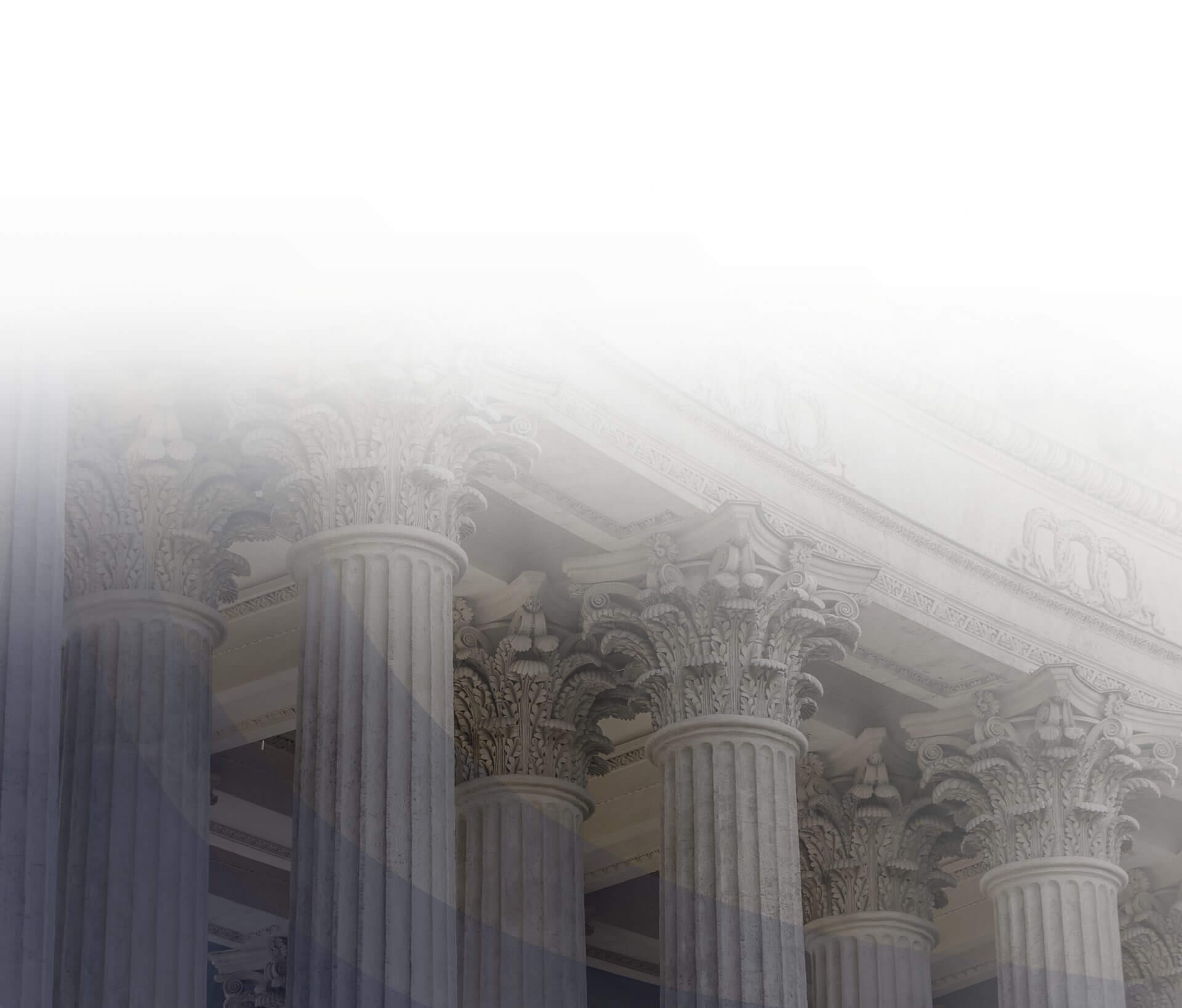 I've seen a lot of attorneys throughout my years, and I have to say you're one of the best I've seen. - Los Angeles Superior Court Judge, Compton Branch, Robbery-Gang Trial

Thank you so much for all of your help! - C.M.

I would like to thank you for your professionalism, dedication and favorable results in my case. - E. S.

I am sure glad that I had David Diamond on my side. - A.P.

Dave proved to be not only very competent but also very aggressive on my behalf. - Rob P.
DUI Dropped, Reduced to Exhibition of Speed .09 BAC

Reduced to Reckless Driving .12 BAC

DUI Dropped, Reduced to Exhibition of Speed .13 DUI

Set Aside, No Action Taken .14 BAC

DUI dropped, Reduced to Exhibition of Speed .14 BAC

DUI Dropped, Reduced to Exhibition of Speed .14 BAC

DUI Charges Dropped .14 BAC

Reduced to Exhibition of Speed, No Jail Time .14 BAC, Street Racing, Speeding (over 100 MPH), DUI

Reduced to Reckless Driving .16 BAC

Charges Reduced, No Jail Time .18 BAC/Third Time DUI