Felony Marijuana Crimes in Los Angeles
Experienced Defense for Felony Marijuana Crimes
If you have been arrested on felony marijuana charges, it's imperative that you speak with a skilled criminal defense attorney as soon as possible. A felony conviction will result in serious legal penalties, as well as a strike on your record for any future felony convictions.
With the help of a skilled Los Angeles marijuana attorney, you can ensure that you have the aggressive, skilled, and knowledgeable defense representation you need to protect your rights and fight your charges.
Felony Marijuana Crimes
The following are considered felony marijuana offenses in California:
Possession of marijuana with intent to sell
Cultivation of marijuana
Sale, transportation, or distribution of marijuana (more than one ounce, or 28.5 grams)
Sale or distribution of marijuana to a minor
Hiring or employing a minor to carry, transport, or sell marijuana
Possession of concentrated cannabis (in some cases this offense may be tried as a misdemeanor)
Maintaining, renting, leasing, or making available a place to grow, harvest, cultivate, store, or distribute marijuana
The penalties for these offenses depend on the crime that was committed. In general, these offenses are punishable by three to four years in prison and up to $10,000 in fines. However some charges, such as employing or hiring a minor to transport, carry, give away, or sell marijuana, are punishable by up to 7 years in prison (if the minor is under 14). If the minor is over 14, the offense is punishable by 5 years in prison.
Contact a Los Angeles Felony Marijuana Charge Attorney
When faced with felony marijuana charges, nothing should be more important than obtaining the skilled and experienced legal counsel you need to fight your charges. Los Angeles marijuana defense attorney David D. Diamond has considerable experience and practice fighting felony marijuana charges, and has helped countless clients avoid a drug crimes conviction.
You can depend on Mr. Diamond to do everything possible to fight your charges, including conducting his own investigation into the matter, compiling solid and convincing evidence and testimony, and preparing a strong argument to present in court. Furthermore, Mr. Diamond will zealously contest your charges, and pursue negotiations with the prosecution for a dismissal or reduction of the charges to a misdemeanor. Protecting your record and your future is Mr. Diamond's number one concern!
Contact Los Angeles marijuana attorney David D. Diamond today for experienced felony drug defense representation!
Free initial consultations are available!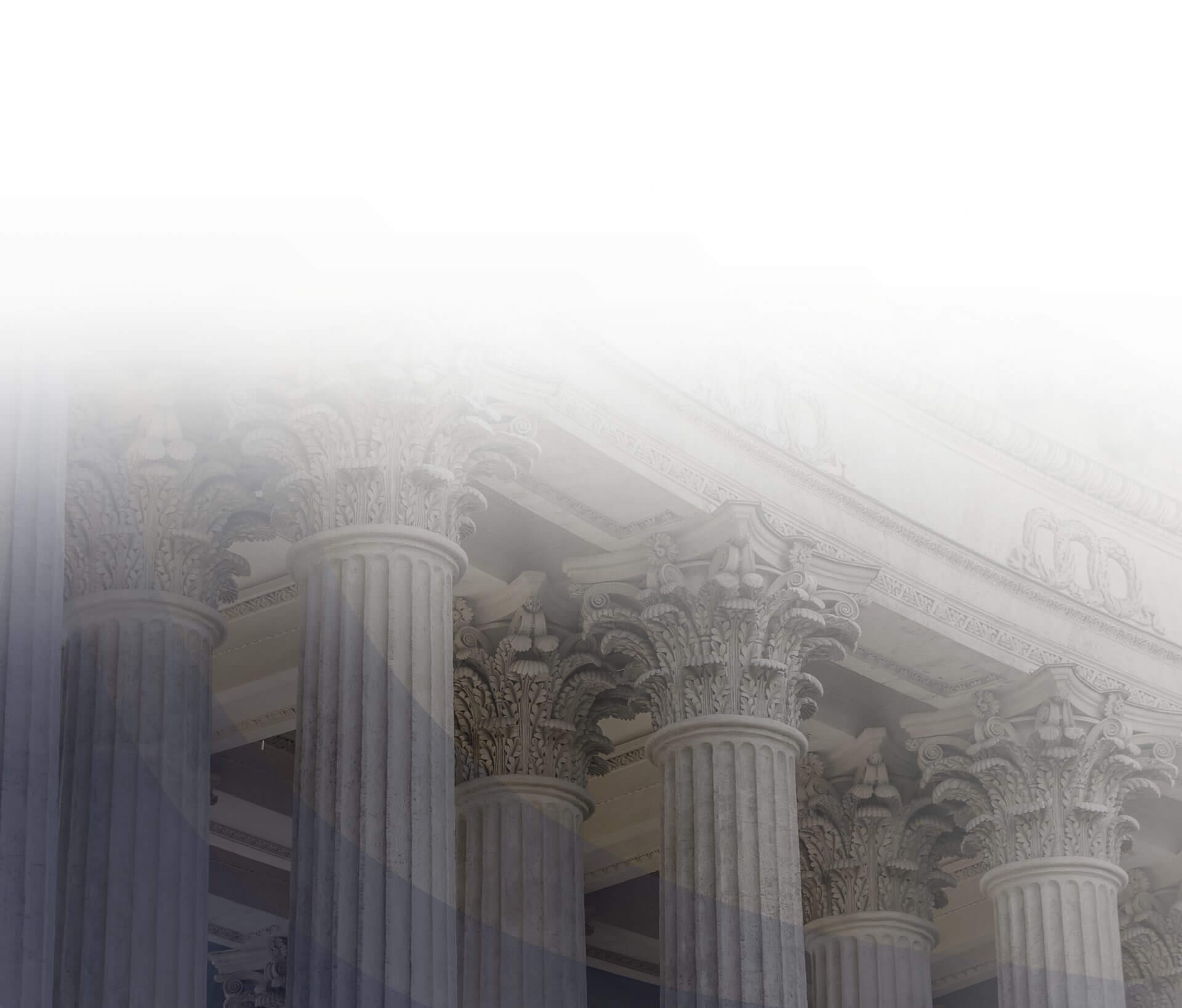 I've seen a lot of attorneys throughout my years, and I have to say you're one of the best I've seen. - Los Angeles Superior Court Judge, Compton Branch, Robbery-Gang Trial

Thank you so much for all of your help! - C.M.

I would like to thank you for your professionalism, dedication and favorable results in my case. - E. S.

I am sure glad that I had David Diamond on my side. - A.P.

Dave proved to be not only very competent but also very aggressive on my behalf. - Rob P.
Not Guilty Verdict CA v J.R.

Dismissed CA v A.C.

Argued Successfully CA v C.V.

Motion to Suppress the Stop and Search GRANTED CA v C.M.

New Trial Ordered CA v. M.E.

Motion to Suppress Evidence, Case Dismissed CA v. M.G

Hung Jury One Count Carjacking, Gang Enhancement

Reduced to Seven Years Client Facing 3rd Strike (Life in Jail)

Reduced to Public Intoxication DUI

Reduced to Exhibition of Speed DUI