Los Angeles Juvenile Crime Lawyer
Defense for a Juvenile Crime
If your child has been charged with a crime, it can be devastating not only to the child, but to the entire family. In many instances, a normally good child can be influenced by friends and acquaintances to violate the law. A juvenile (person under the age of 18) can be charged with an infraction, misdemeanor or felony crime and, in severe circumstances, can be tried as an adult and face adult penalties.
It is generally understood that juveniles who commit crimes should be treated differently than adults by offering rehabilitation, educational and social service help rather than just handing out punishments.
Our professional Los Angeles criminal defense attorneys from Law Offices of David D. Diamond work diligently to execute effective defense strategies so that your child is not tried as an adult and can be rehabilitated, as opposed to having to endure a harsh punishment.
Being Tried as an Adult
A child as young as 14 can be tried as an adult if the child has committed a serious felony such as murder and prosecutors will sometimes doggedly pursue this. A 16 or 17 year old can be sentenced to state prison if found guilty of a felony. In this type of circumstance, failure to retain the services of an attorney can have drastic repercussions on the child's future for many years to come. Incarceration often leads to more legal trouble, as the contacts made in prison and the attitudes and beliefs of convicted criminals are not conducive to rehabilitation.
You and your child need personal attention by a dedicated member of our firm. We are fully aware of how the juvenile justice system works and what kind of defense actions can be taken to increase the chances of success in your child's case. We have been acknowledged as a Southern California Rising Star for the past three years and have the knowledge and experience you need. Take advantage of our free initial case evaluation so that you can determine how we can be assistance to you during this troubling time.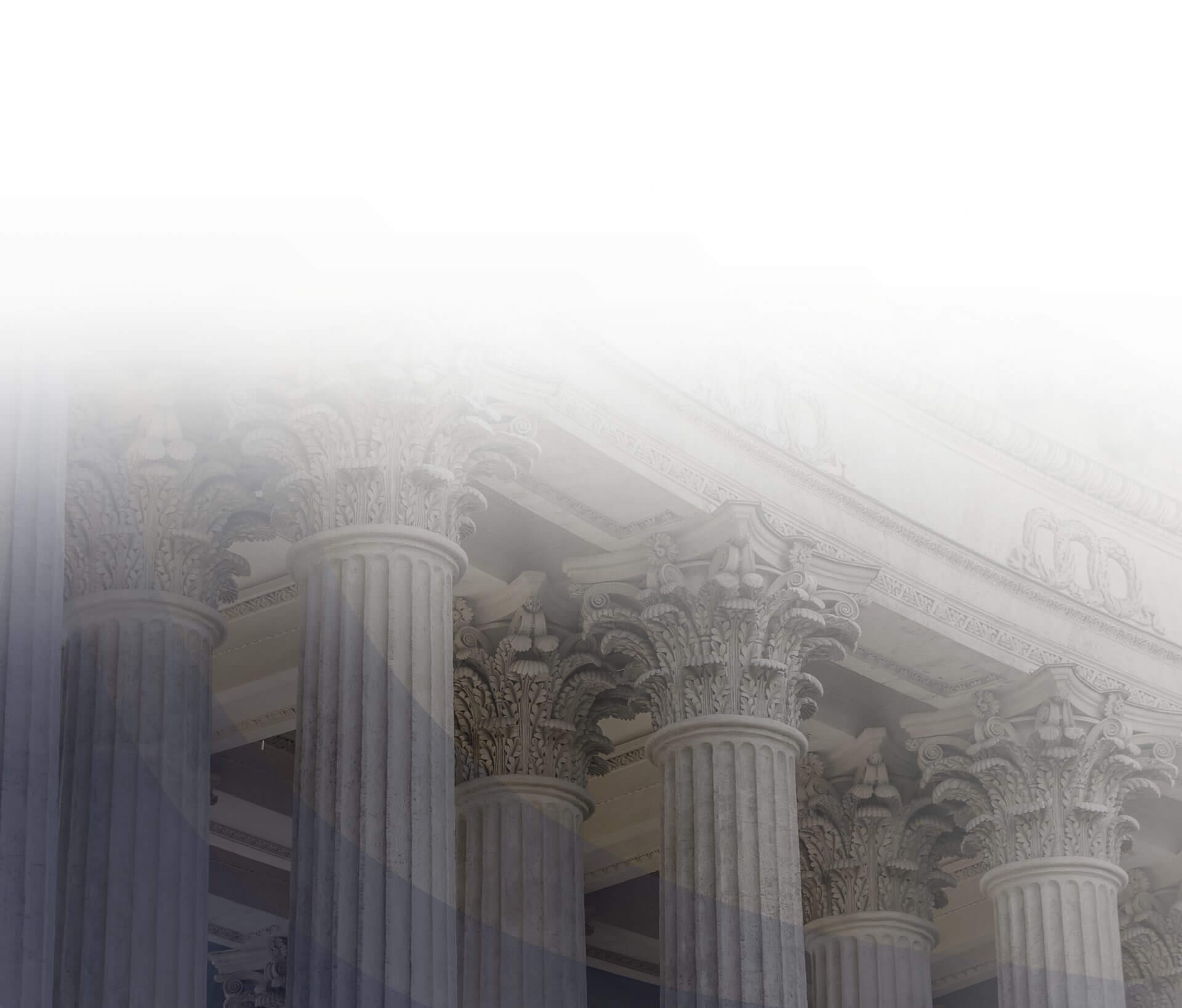 I've seen a lot of attorneys throughout my years, and I have to say you're one of the best I've seen. - Los Angeles Superior Court Judge, Compton Branch, Robbery-Gang Trial

Thank you so much for all of your help! - C.M.

I would like to thank you for your professionalism, dedication and favorable results in my case. - E. S.

I am sure glad that I had David Diamond on my side. - A.P.

Dave proved to be not only very competent but also very aggressive on my behalf. - Rob P.
Not Guilty Verdict CA v J.R.

Dismissed CA v A.C.

Argued Successfully CA v C.V.

Motion to Suppress the Stop and Search GRANTED CA v C.M.

New Trial Ordered CA v. M.E.

Motion to Suppress Evidence, Case Dismissed CA v. M.G

Hung Jury One Count Carjacking, Gang Enhancement

Reduced to Seven Years Client Facing 3rd Strike (Life in Jail)

Reduced to Public Intoxication DUI

Reduced to Exhibition of Speed DUI