Los Angeles Computer Crime Attorney
Fighting Computer Crimes - California's Cybercrime Unit
While it is probably no surprise that computer offenses are on the rise, what many don't know is that the State of California has formed a special cybercrime unit specifically to locate, investigate and prosecute computer crimes. This unit has a broad scope that covers many types of computer related crimes and it is the largest such entity in the U.S.
Computer crimes can be generally defined as those which erase, destroy, disrupt or alter a computer, system or network or the use of one or more of these to commit a criminal act. Examples are hacking of government agencies or corporations, internet identity theft, fraud or phishing scams, bank fraud, cyber stalking or harassment, computer sabotage and many others. Sex crimes such as possession or dissemination of child pornography are also considered computer offenses and come under the authority of our state's cybercrime unit.
The penalties for conviction of a computer offense, like many white collar crimes, can be quite severe. Your first action should be to immediately contact an experienced Los Angeles criminal defense lawyer from Law Offices of David D. Diamond. Over the past 3 years we have been recognized as Southern California Rising Stars amongst and this reputation is based on how we investigate, prepare and defend accusations of criminal actions.
Penalties for Computer Crime Conviction
The penalties for being found guilty of a computer crime vary greatly. Some are misdemeanors while other are felonies and how you are prosecuted and sentenced will depend on many factors. The type of crime that was committed, the amount of money involved, harm that was caused to others and any previous criminal record will all be considered. You may also face other criminal charges, requiring a strong defense, if your computer related offense is linked to another type of crime.
Common punishments include large fines, incarceration in a county jail or state prison for a period of months up to many years and a permanent criminal record. In some instances, you can be made to pay damages to someone who was harmed by the crime. Your life as you know it can change drastically, so let's get to work quickly towards preventing that from occurring.
Contact a Los Angeles computer crime attorney to find out how to resolve the computer crime charges you face. Schedule your free case evaluation today!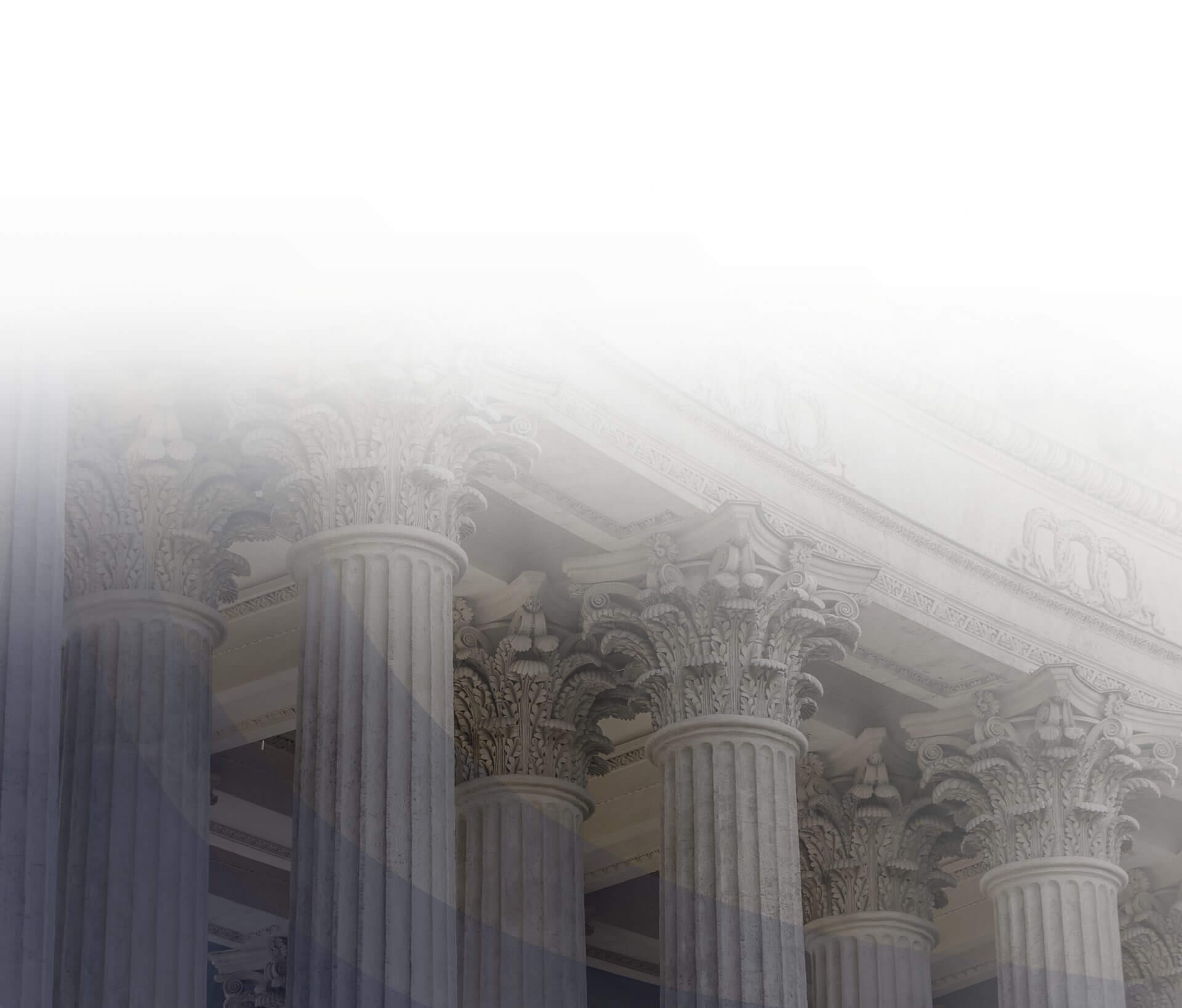 I've seen a lot of attorneys throughout my years, and I have to say you're one of the best I've seen. - Los Angeles Superior Court Judge, Compton Branch, Robbery-Gang Trial

Thank you so much for all of your help! - C.M.

I would like to thank you for your professionalism, dedication and favorable results in my case. - E. S.

I am sure glad that I had David Diamond on my side. - A.P.

Dave proved to be not only very competent but also very aggressive on my behalf. - Rob P.
Not Guilty Verdict CA v J.R.

Dismissed CA v A.C.

Argued Successfully CA v C.V.

Motion to Suppress the Stop and Search GRANTED CA v C.M.

New Trial Ordered CA v. M.E.

Motion to Suppress Evidence, Case Dismissed CA v. M.G

Hung Jury One Count Carjacking, Gang Enhancement

Reduced to Seven Years Client Facing 3rd Strike (Life in Jail)

Reduced to Public Intoxication DUI

Reduced to Exhibition of Speed DUI