Obstruction of Justice
Los Angeles White Collar Crime Lawyer
Law Offices of David D. Diamond has extensive experience defending clients faced with the serious charge of obstruction of justice. Obstruction of justice is a crime in which an individual or group interferes with the workings of police, prosecutors, regulatory agencies or other officials. It usually applies to situations in which an individual, that is not a suspect in a case, is accused of lying while being questioned by investigating officers.
In order to be convicted, it must be proved that the individual had knowledge of the investigation and intentionally acted in order to obstruct or interfere with the investigative proceedings. It is common for the charges to be applied to alteration, concealment, or destruction of documents, or the giving of false testimony, or encouraging others to do so. Tampering with witnesses in any way can also fall under the category of obstruction of justice. If you have been charged with obstruction of justice, it is very important that you immediately contact a Los Angeles white collar crimes attorney in order to move forward with the appropriate legal defense actions.
Aggressive Defense for Obstruction of Justice Charges
Our firm understands the stress and difficulty you may be experiencing facing obstruction of justice charges. Often such charges can be mitigated or dismissed altogether with the right legal team behind you. We will tirelessly utilize effective investigation, negotiation and if necessary litigation strategies, and explore every conceivable option towards improving your current situation. With ample experience successfully navigating the stern California laws pertaining to obstruction of justice charges, we will help you in your seeking the best legal plan for a desired outcome in your case.
Contact a Los Angeles white collar crime lawyer at the firm if have been charged with obstruction of justice and need trusted legal counsel.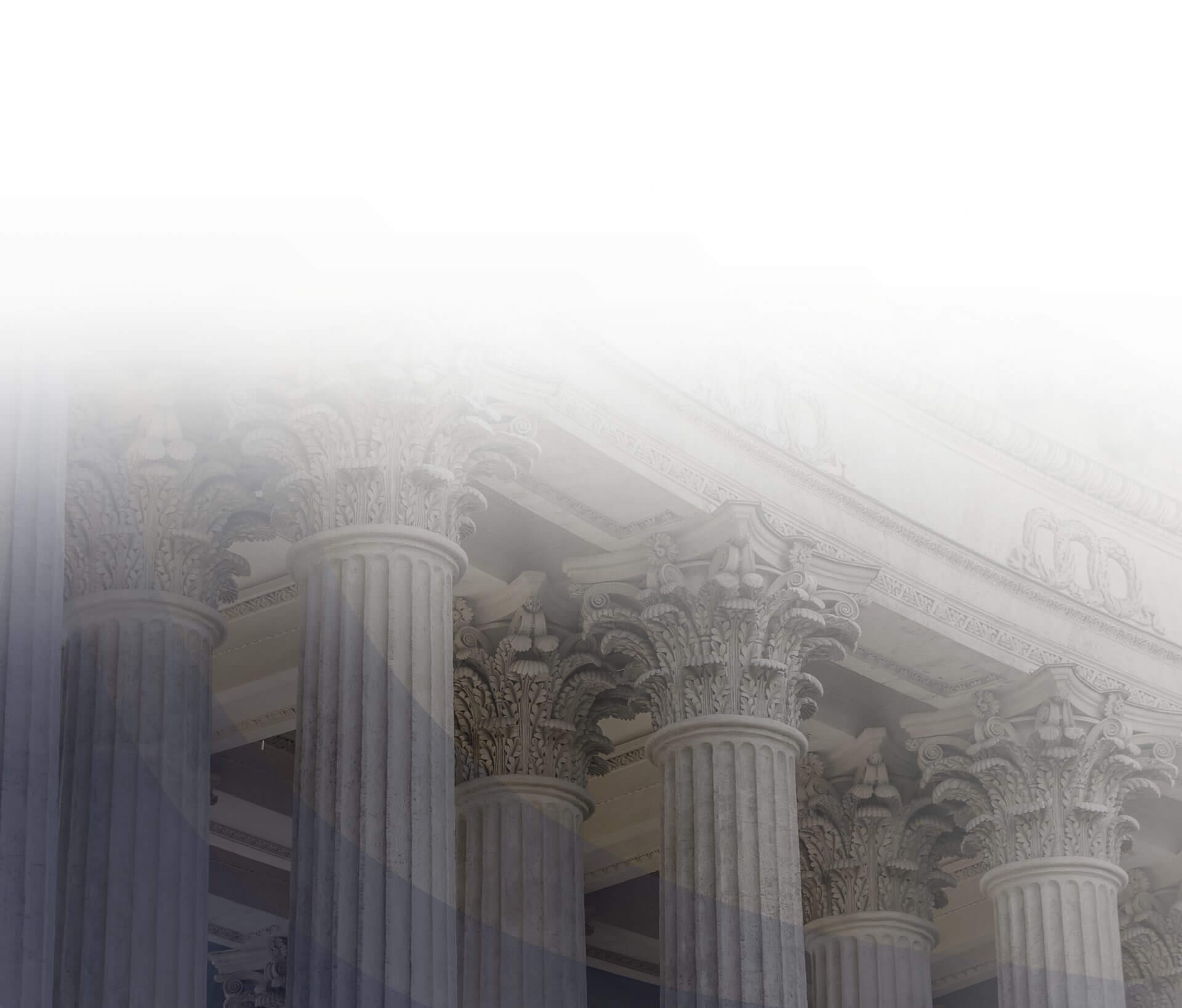 I've seen a lot of attorneys throughout my years, and I have to say you're one of the best I've seen. - Los Angeles Superior Court Judge, Compton Branch, Robbery-Gang Trial

Thank you so much for all of your help! - C.M.

I would like to thank you for your professionalism, dedication and favorable results in my case. - E. S.

I am sure glad that I had David Diamond on my side. - A.P.

Dave proved to be not only very competent but also very aggressive on my behalf. - Rob P.
DUI Dropped, Reduced to Exhibition of Speed .09 BAC

Reduced to Reckless Driving .12 BAC

DUI Dropped, Reduced to Exhibition of Speed .13 DUI

Set Aside, No Action Taken .14 BAC

DUI dropped, Reduced to Exhibition of Speed .14 BAC

DUI Dropped, Reduced to Exhibition of Speed .14 BAC

DUI Charges Dropped .14 BAC

Reduced to Exhibition of Speed, No Jail Time .14 BAC, Street Racing, Speeding (over 100 MPH), DUI

Reduced to Reckless Driving .16 BAC

Charges Reduced, No Jail Time .18 BAC/Third Time DUI