Los Angeles Embezzlement Attorney
About Embezzlement
Embezzlement is the dishonest appropriation or secretion of assets by individuals to whom those assets were entrusted. It is a usually considered a white collar crime and constitutes financial fraud. It can vary in quantity from stolen money from a cash register to sophisticated methods of stealing millions of dollars from a government, corporate or other type of account. Property theft, identity theft, account falsification, fraudulent check activities, and credit card fraud all can be deemed embezzlement, depending on the circumstances.
Embezzlement Charges & Penalties
Embezzlement is considered a very serious crime in the state of California, even sometimes being tried in federal court, and the penalties for a conviction are variable based on the amount stolen. As per California Penal Code Section 503-515, for petty thefts of values less than $400, one faces up to 6 months in jail as well as fine. For grand theft of values over $400, the individual may be charged with a misdemeanor or a felony, and faces up to one year of imprisonment and fines.
When the stolen property belongs to the state, county or city government the charges are automatically considered a felony crime. If you are facing embezzlement charges, it is essential that you do not hesitate to contact a Los Angeles white collar crimes attorney at once in order to get all avenues of defense explored, and to avoid a conviction.
Aggressive Embezzlement Defense in Los Angeles
At Law Offices of David D. Diamond, we have extensive experience successfully defending clients facing embezzlement charges. The U.S. Constitution affords you the right to legal counsel, and the proper defense can make all the difference in the outcome of your case, as well as what potential penalties you may face. Whether it be in working to substantially mitigate penalties, or to effectuate an outright dismissal of charges, we will strive to protect your freedom and future.
Contact a Los Angeles embezzlement lawyer at the firm if you face embezzlement charges and require dedicated and knowledgeable legal defense. Schedule a free consultation today!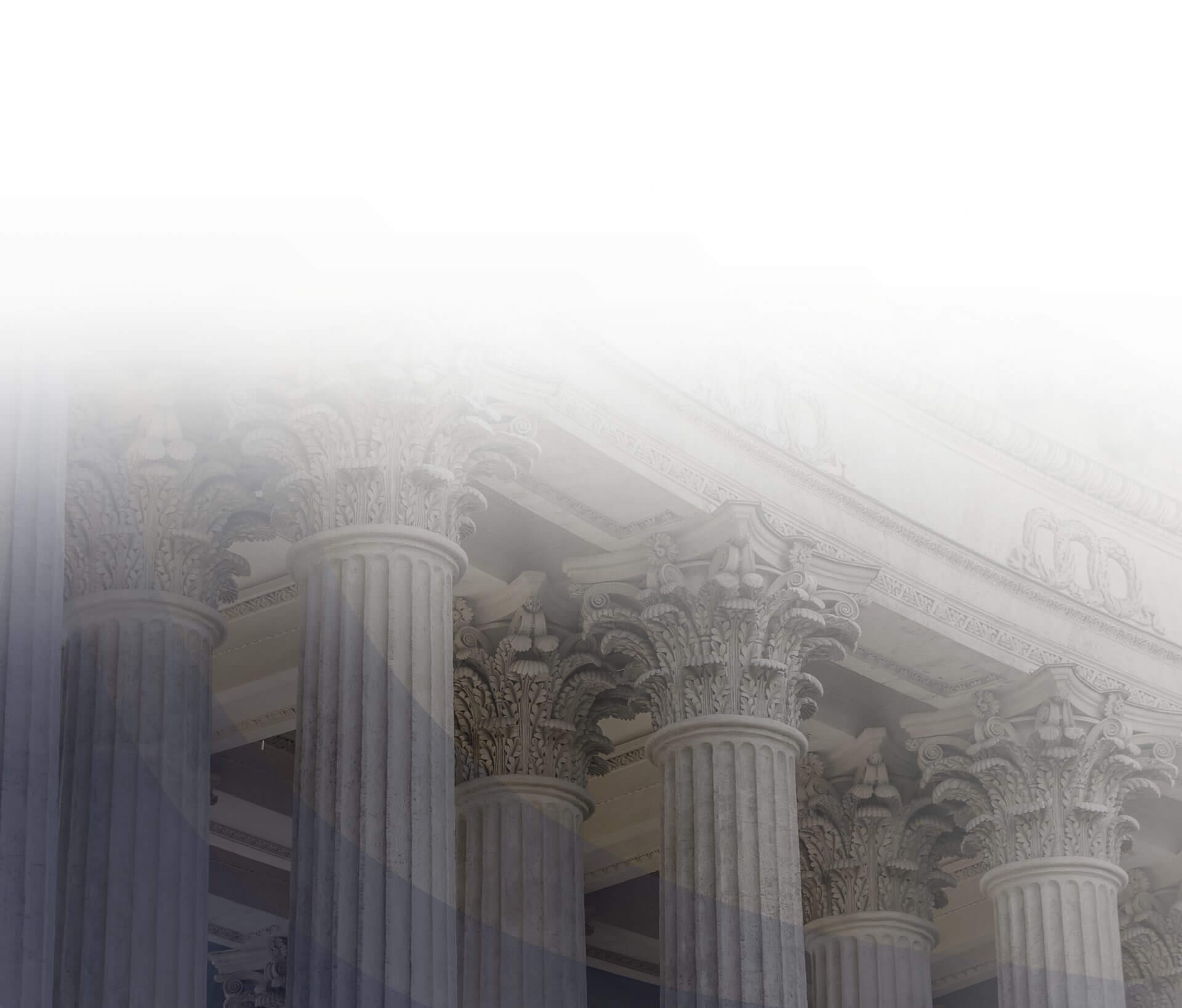 I've seen a lot of attorneys throughout my years, and I have to say you're one of the best I've seen. - Los Angeles Superior Court Judge, Compton Branch, Robbery-Gang Trial

Thank you so much for all of your help! - C.M.

I would like to thank you for your professionalism, dedication and favorable results in my case. - E. S.

I am sure glad that I had David Diamond on my side. - A.P.

Dave proved to be not only very competent but also very aggressive on my behalf. - Rob P.
Not Guilty Verdict CA v J.R.

Dismissed CA v A.C.

Argued Successfully CA v C.V.

Motion to Suppress the Stop and Search GRANTED CA v C.M.

New Trial Ordered CA v. M.E.

Motion to Suppress Evidence, Case Dismissed CA v. M.G

Hung Jury One Count Carjacking, Gang Enhancement

Reduced to Seven Years Client Facing 3rd Strike (Life in Jail)

Reduced to Public Intoxication DUI

Reduced to Exhibition of Speed DUI