Los Angeles Felony Crime Defense Attorney
Drug Crimes, Violent Crimes, Sex Crimes & Other Felonies in L.A.
While misdemeanors are considered less serious crimes and a proven Los Angeles criminal defense lawyer from Law Offices of David D. Diamond can frequently prevent you having to serve time, felonies are more grave offenses, and are heavily punished under both state and federal statutes. If you are convicted, it will greatly affect your freedoms and have harsh consequences for you and your loved ones.
Felonies are such crimes as murder, gross vehicular manslaughter while driving under the influence of drugs or alcohol, first degree robbery, carjacking, sex crimes including rape, specific drug crimes and others. There are also crimes that are termed "wobblers." These are offenses that, depending on what occurred in the incident and your criminal record can be charged as either a misdemeanor or felony. Embezzlement, assault and battery offenses, hit and run, fraud and domestic violence are crimes which are commonly considered wobblers.

Additionally, our state has the three strikes law which makes conviction for a felony even more dangerous, particularly for those with a prior record, no matter how far in the past. These strikes are usually, but not always, reserved for serious or violent offenses and the law mandates that those convicted of multiple felony crimes be punished by more extreme penalties. Even if you have a single strike and are convicted of a second felony, a limit will be put on how your sentence can be reduced for good behavior. Conviction for a second strike will also automatically double your prison sentence. A third strike against you result in an automatic sentence of 25 years to life, with no possibility of being paroled.
Defending Felony Charges
Criminal defense for a felony depends on being thoroughly prepared and constantly working towards the best resolution possible for the case. In some instances, the evidence against you will be found to be weak and insufficient to prove the prosecution's case beyond a reasonable doubt. Where possible, we strive to get your case dismissed. At other times, the best course of action is to negotiate and get your charges reduced to prevent a felony conviction and to reduce the possible penalties that could be imposed.
Prosecutors normally only pursue cases they know they can win and few criminal trials end up in acquittal. By not having a dedicated lawyer representing you, however, you can end up with tougher penalties than needed and with a sentence you may not deserve. The most critical factor in felony offenses is the skill of your attorney. We have the reputation and record of success you want on your side.
Contact a Los Angeles felony crime attorney when you need proven legal representation against felony charges. Free initial case evaluations are offered!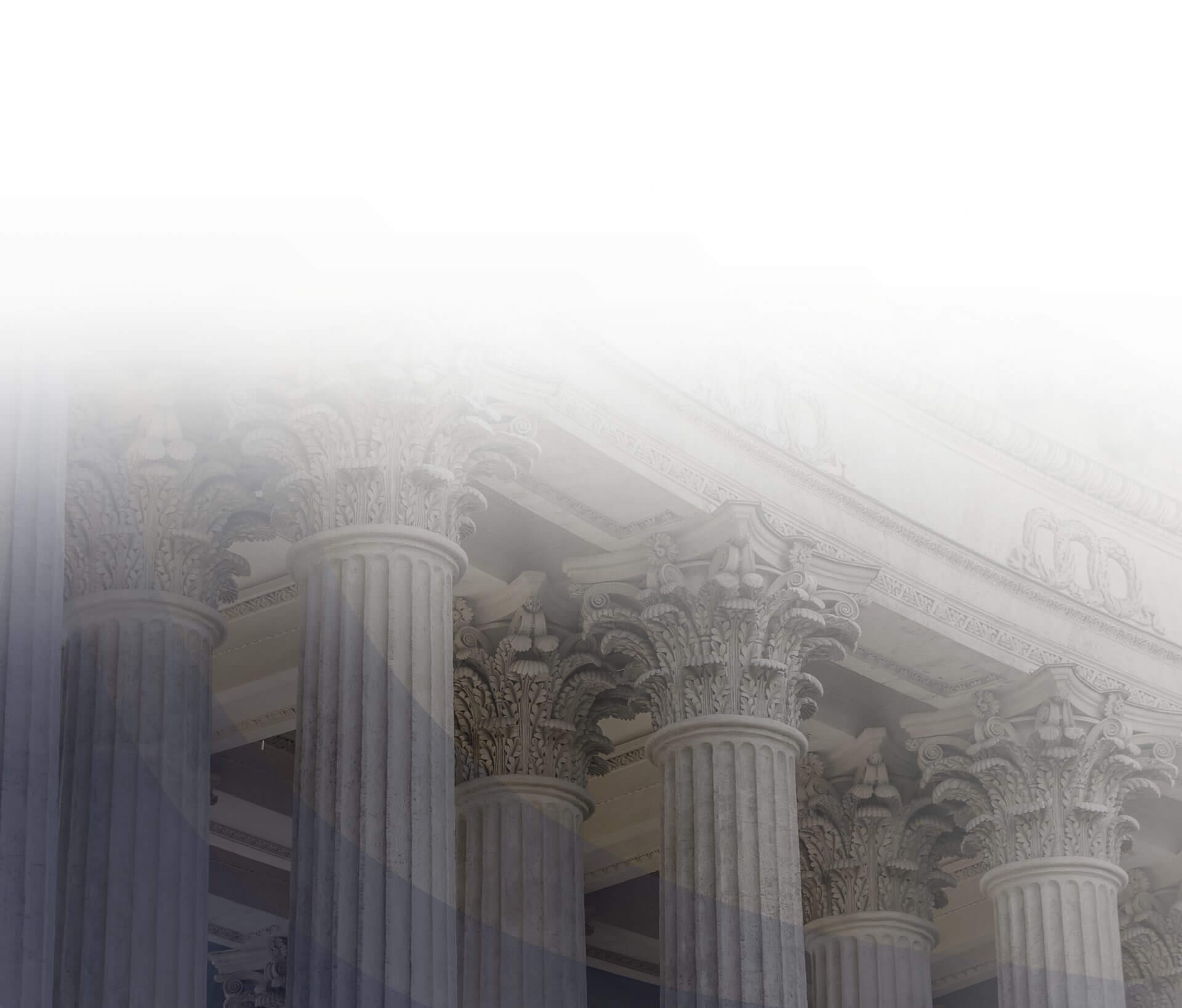 I've seen a lot of attorneys throughout my years, and I have to say you're one of the best I've seen. - Los Angeles Superior Court Judge, Compton Branch, Robbery-Gang Trial

Thank you so much for all of your help! - C.M.

I would like to thank you for your professionalism, dedication and favorable results in my case. - E. S.

I am sure glad that I had David Diamond on my side. - A.P.

Dave proved to be not only very competent but also very aggressive on my behalf. - Rob P.
Not Guilty Verdict CA v J.R.

Dismissed CA v A.C.

Argued Successfully CA v C.V.

Motion to Suppress the Stop and Search GRANTED CA v C.M.

New Trial Ordered CA v. M.E.

Motion to Suppress Evidence, Case Dismissed CA v. M.G

Hung Jury One Count Carjacking, Gang Enhancement

Reduced to Seven Years Client Facing 3rd Strike (Life in Jail)

Reduced to Public Intoxication DUI

Reduced to Exhibition of Speed DUI